Gene Simmons Points Out 'KISS Tried To Follow The Beatles Instead Of The Rolling Stones'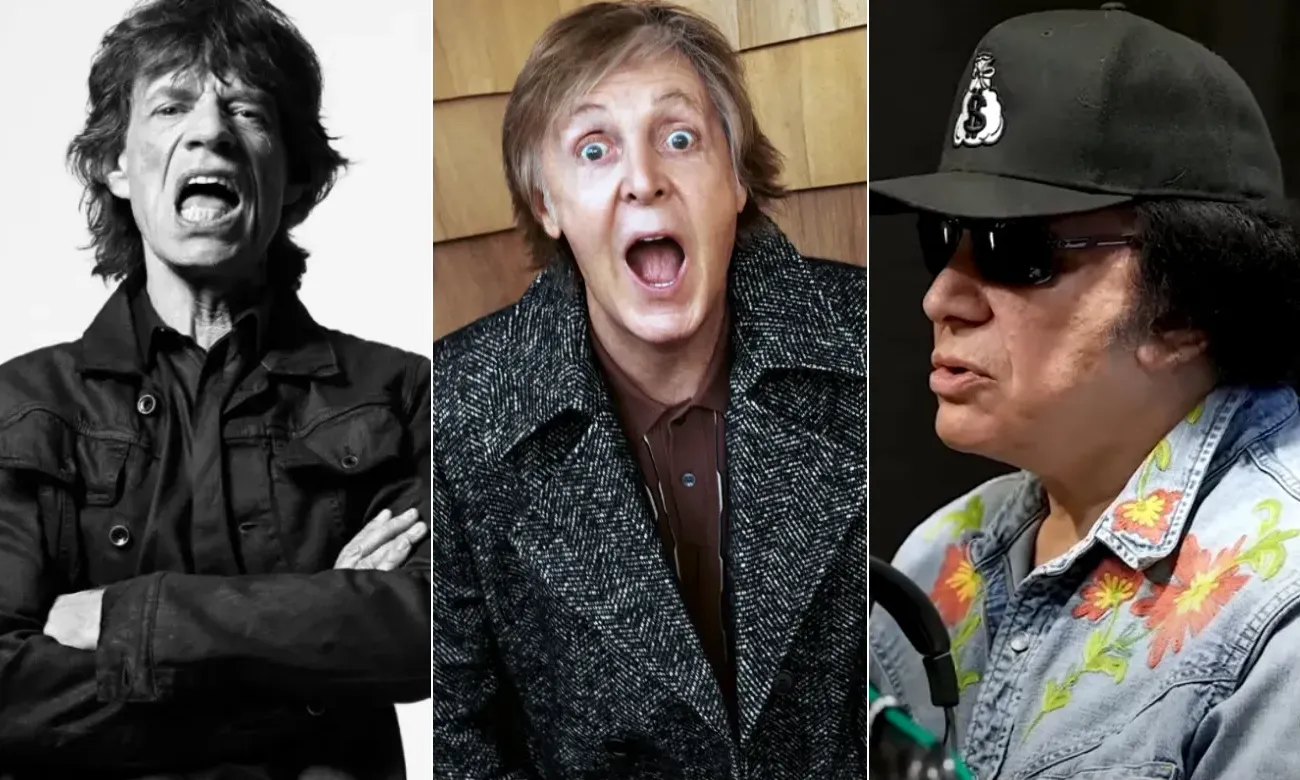 KISS frontman Gene Simmons appeared on Howie Mandel Does Stuff, where he discussed his first meeting with his close friend and bandmate, Paul Stanley, and their creating KISS model. According to him, they tried to follow The Beatles' steps instead of The Rolling Stones.
Paul Stanley and Gene Simmons were only young men when they formed their world-known rock band KISS back in the 1970s. They were introduced to each other by a mutual friend named Steve, with who they played guitar at separate times. When they first met, they hung out at Steve's apart and played songs for each other. Paul liked Gene's style, and Gene also liked Paul's music and playing. End of the day, Gene and Paul decided to form a band together. So, here they are for over 50 years and have created music.
"I had never met anybody else that wrote their own songs," Gene recalls (as transcribed by MetalCastle.net). "So, in my deluded way-I've always been delusional, which works for me-I know I'm not the best-looking guy in the world, but I don't care. I will go home with your girlfriend. There's no question about that. And her mom too.
"So, when I first met Paul, Steve introduced me to him and said, 'You know, you should [meet with] this guy. He's Paul.' Then, his name was Stanley Eisen. [He said], 'He writes songs too.' And in my mind, I went, 'Oh, really? Let's see what you got.' Of course, I came off like an asshole. And to him, I was. I didn't mean it that way, but he hated me right off the bat.
"He played me Sunday Driver, and I went, 'Wow. That's a well-written song. Let me be your Sunday Driver. Let me be your Monday man. Wow. I'll do whatever just as fast as I can [imitating the melodies].' Wow. I said, 'That's really good.' He says, 'Okay, now you play what you got.' So, I played one of my early songs, but the early songs I wrote were just horrible. 'My uncle is a raft, and he always keeps me floating [Laughs].' What the fuck is that? 'He is so good to me, and he treats me tenderly. It doesn't matter who you are.' [And then] Paul said, 'That's awful.'"
Gene Simmons Admits KISS Tried To Follow The Beatles Model Instead Of The Rolling Stones Model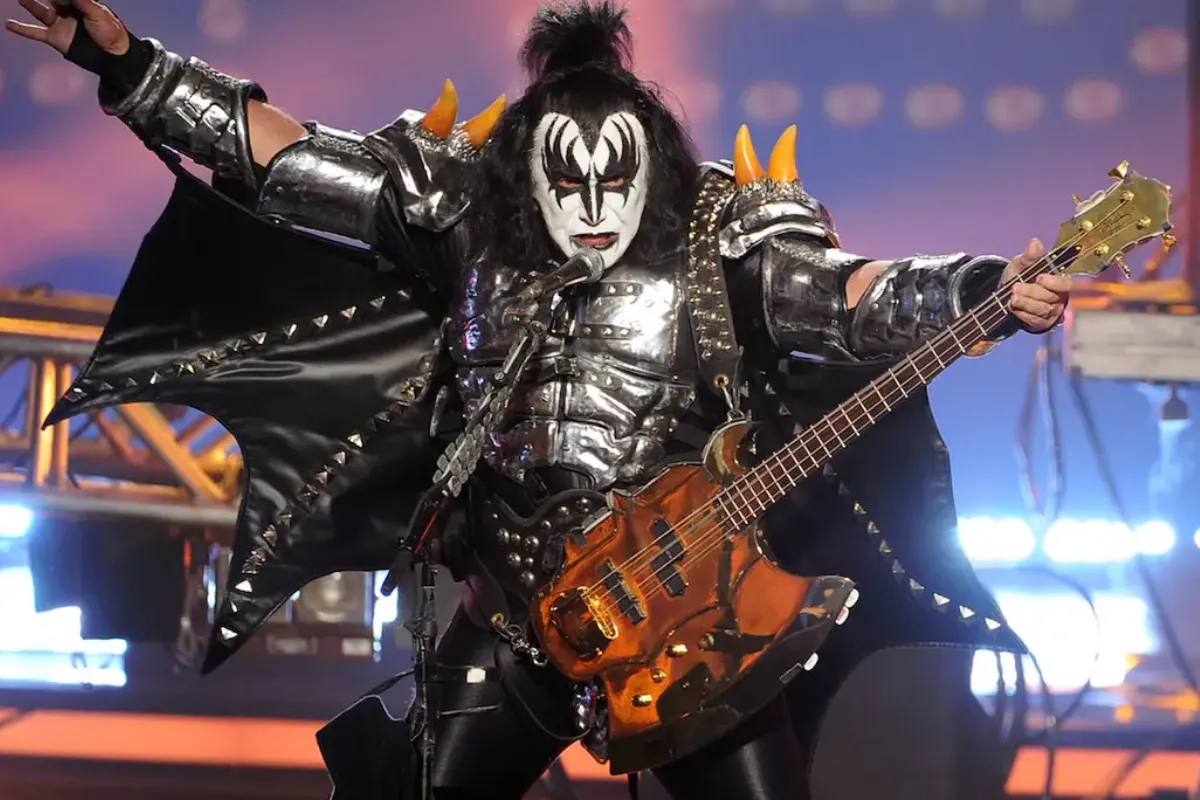 At the time Gene Simmons and Paul Stanley formed KISS, great artists were already in the rock scene, such as The Beatles, The Rolling Stones, The Who, and Aerosmith. According to them, every member of the band had to be active during their live shows or in the studio, and that definition was the same as The Beatles. Instead of focusing on one guy, like The Rolling Stones, and throwing everyone else behind the stage, they wanted everyone actively making music, like The Beatles.
"Actually, we thought in our deluded way that it was going to be The Beatles on steroids," Gene Simmons reveals. "Here's what I mean: When you validate something for yourself, it's like a self-fulfilling prophecy.
"In our deluded minds, let's pick and do our version of The Beatles, where everybody's a star. Everybody in the band could get to sing and lead songs, which was the case. And everybody had to play an instrument as opposed to like The [Rolling] Stone's model, where there's a guy in the front, and the rest of the guys are in the back and shut up and be quiet. The Beatles was the only band where every single guy in the band was a star and had their own songs and wrote [their songs]. That was the model that we did."
This past May, Gene Simmons sat with SPIN to talk about The Beatles' importance to his career. In the interview, he underlined The Beatles' hugeness by saying that The Beatles was the thing he started playing bass, as he said: "When I was a kid, I was affected by The Beatles – like a religious event, like a singularity."