Michael Jackson's Daughter's Future Plans Keep Its Mystery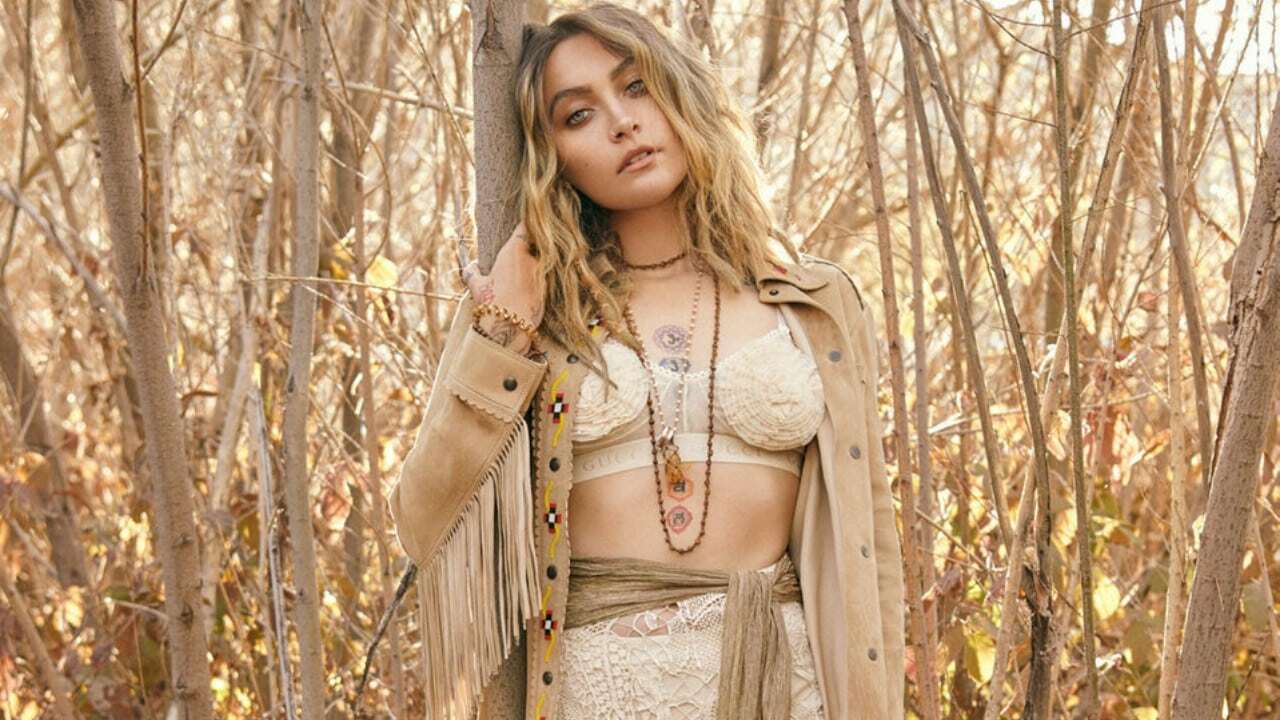 The talented singer/model Paris Jackson, also known as the second child and only daughter of the music legend Michael Jackson, keeps sending a mysterious pose to excite fans about her future plans.
As many of you are aware, Paris Jackson shares mysterious photos through her official social media platforms for a few days. She exciting her fans about her future plans with the posts she shares and keeps saying that it will be a great project.
READ MORE: MICHAEL JACKSON'S DAUGHTER PARIS JACKSON POSTS A MYSTERIOUS PHOTO TO GIVE EXCITING NEWS
Recently, the 22-year-old singer, who uses social media incredibly active, has shared a new photo through her official Instagram account and kept save her mystery once again. With the photo, Paris wanted to say that she is excited as her fans.
In the photo she shared recently, it looked that Paris Jackson was in the room alone. She was holding a candle and that candle and the blue light behind her provided all the light in the room. It also looked like she was looking at something in front of her.
When Paris sent the post, she wrote, "October 30th." She also added a candle emoji at the end of her caption.
Under Paris' social media post, her fans and close friends commented on it to reveal their excitement. Most of them wrote that they look forward to seeing her new project as soon as possible.