Shocking Details Disclosed About FOO FIGHTERS' 10th Album – Release Date & Name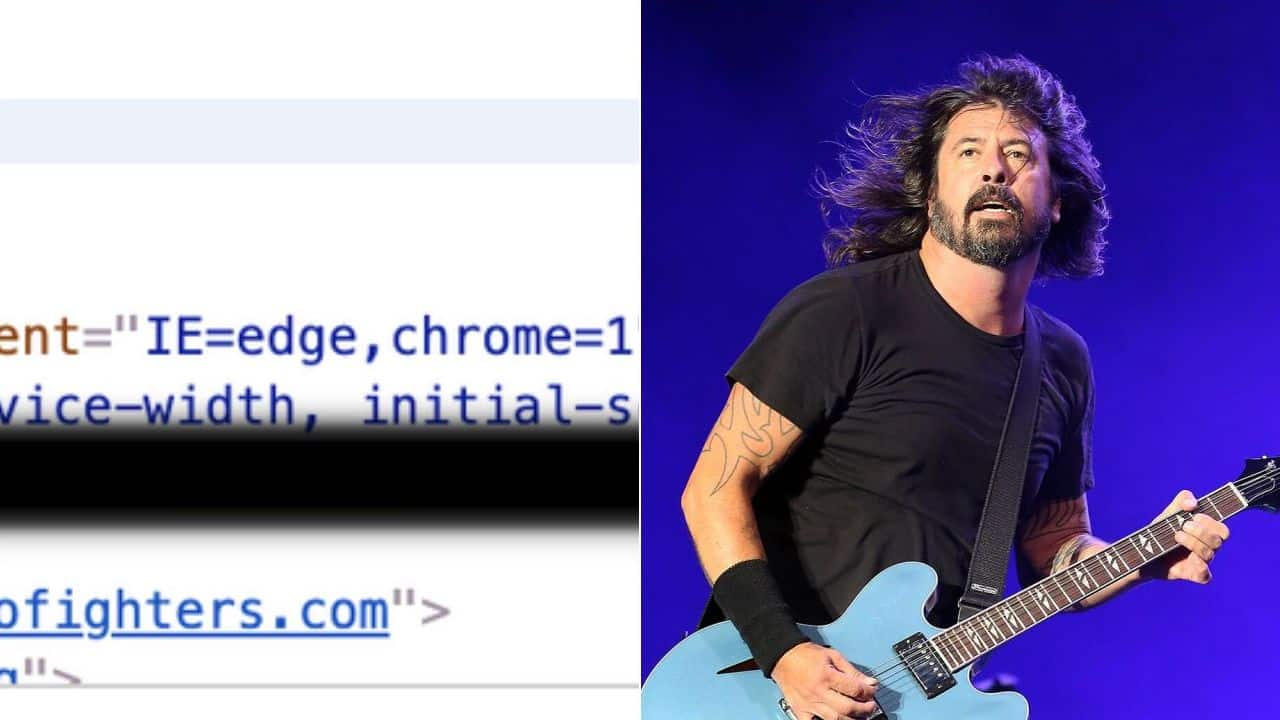 Following the band's mysterious snippets shared on their social media channels, shocking details have been disclosed about the rock band Foo Fighters' forthcoming tenth studio album.
The mysterious snippets came after the band's fans' photo-shoots about the 'FF' logo in various locations alongside an 'X', the Roman numeral for 10.
The first 30-second video has posted on November 4th, through the band's official social media platforms, Facebook, Twitter and Instagram. When the video detailed, there was a burning eye of guitarist Pat Smear. The guitarist's video was accompanied by a handclap track and bass drum. "#LPX," Foo Fighters captioned the post at the time.
Later, the band published a similar 30-sec video of the band's drummer Taylor Hawkins and added a snare drum to the video. The post was published with the same caption.
Finally, Foo Fighters have posted recent videos of the band's new music. The videos came on November 7th and featuring the red and blue eye of the band's frontman Dave Grohl.
Recently, one of the most recent and epic details has been disclosed by the band's loyal fans. They discussed in Reddit that the detail was on the band's website, and there were flash details about it, which says the band's new album will be out on February 2021.
If you go Foo Fighters' website, you will see that there was a countdown and two letters, "M, A, X." In the codes of the website, it was writing that the new album's name is 'Medicine at Midnight,' and it will be out on February 5th, 2021.
No refutation has been published so far.
You can find the photos below.