Foo Fighters May Release New Album Next Month, DJ Chris Moyles Says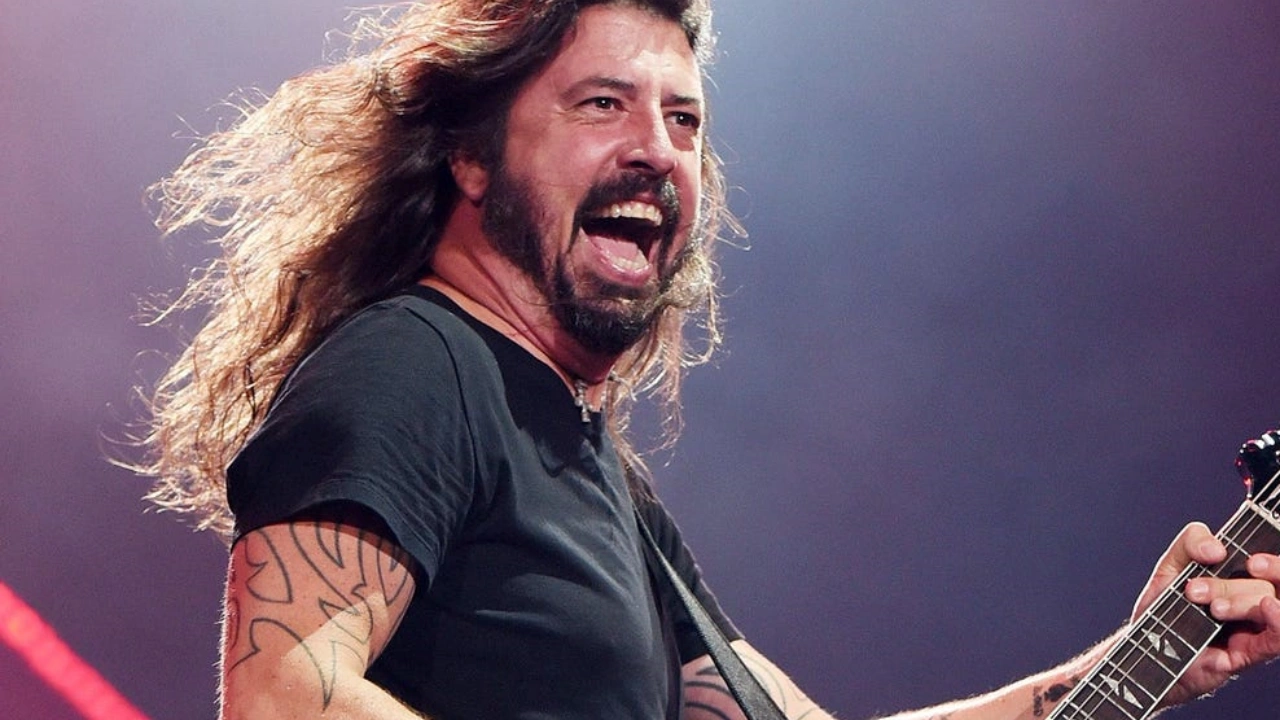 According to Radio X DJ Chris Moyles, there may be a new Foo Fighters album next month, in March 2023.
Foo Fighters, who have been working for rock music since 1994, experienced the shock of losing its drummer Taylor Hawkins days before they were preparing to make a show at the Casa Medina in Bogota, in March 2022. According to Office Of The Attorney General Of Colombia, there were 10 types of substances alongside Taylor Hawkins' body, including marijuana, antidepressants, opioids, and benzodiazepine.
The DJ gave the message after he played Foo Fighters' Walk taken from the band's seventh studio album, Wasting Light, during his February 7 show. At first, he mentioned his passion for the song, adding that the band would be releasing a new record in March 2023: "I love that song so much – Foo Fighters, and 'Walk.' They've got a new album coming out in, March. Foo Fighters… which I'm very much looking forward to."
New Foo Fighters album being released next month apparently pic.twitter.com/7SVgbiWXrH

— Foo Fighters UK (@FooFightersUK) February 7, 2023
According to the news leaked by the DJ, it seems that the band is preparing to release its first album without Taylor Hawkins. Yes, different questions come to everyone's mind: who was the new drummer? Did Taylor Hawkins make a recording before he passed away in March 2022? Did Foo Fighters record an album quickly after Taylor's death? Is the new Foo Fighters album will be a tribute album? The future will give us the answers to many questions like this.
Foo Fighters' Message For 2023
On December 31, 2022, Foo Fighters shared a New Year's Eve message to its fans for 2023, confirming that it was "the most difficult and tragic year that our band has ever known." In the statement, the band also announced they would continue its music without Taylor Hawkins, saying: "Without Taylor, we never would have become the band that we were — and without Taylor, we know that we're going to be a different band going forward."
Foo Fighters also confirmed first three headlining shows days after announcing they would continue without Hawkins. The band will play its first show without Taylor Hawkins at Boston Calling Music Festival on May 26, 2023. Furthermore, the band will headline Sonic Temple Festival on May 28, 2023, alongside Deftones. Finally, the band will be one of the headliners of Bonnaroo Music & Arts Festival, playing on the last day of the festival, June 18.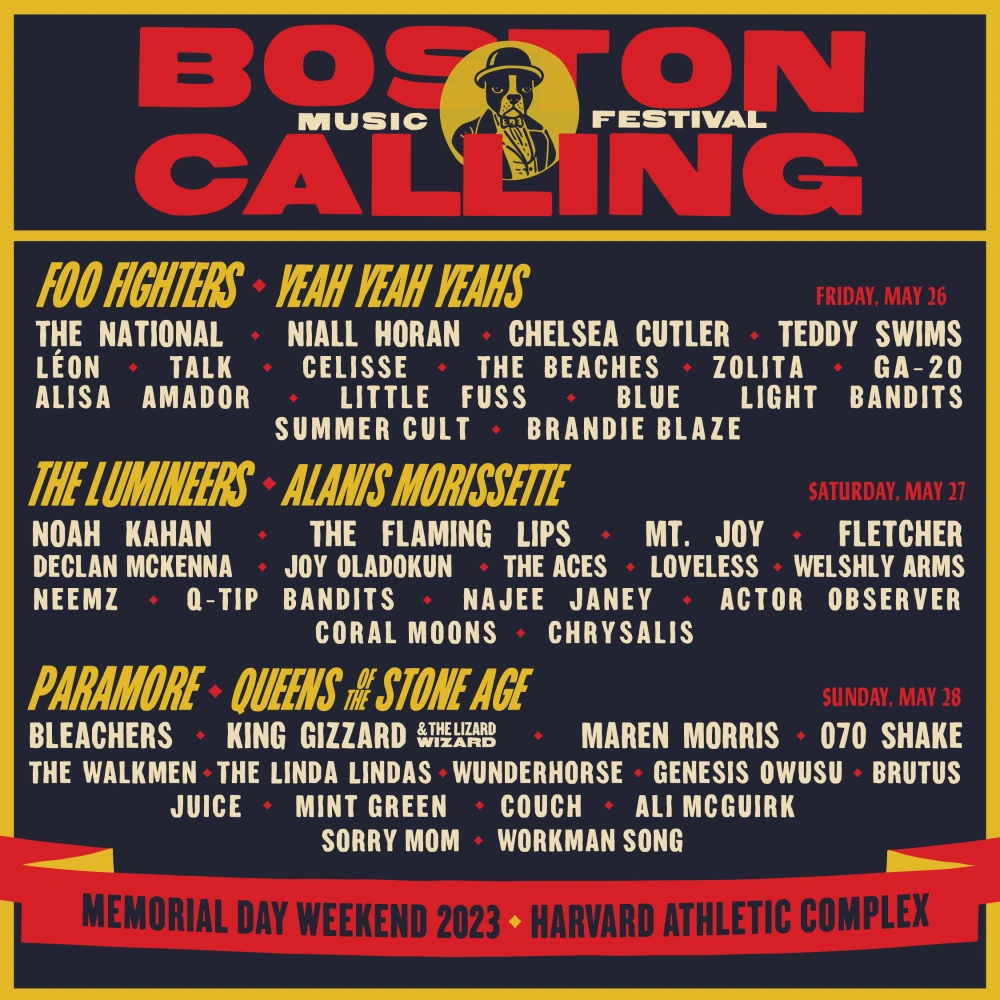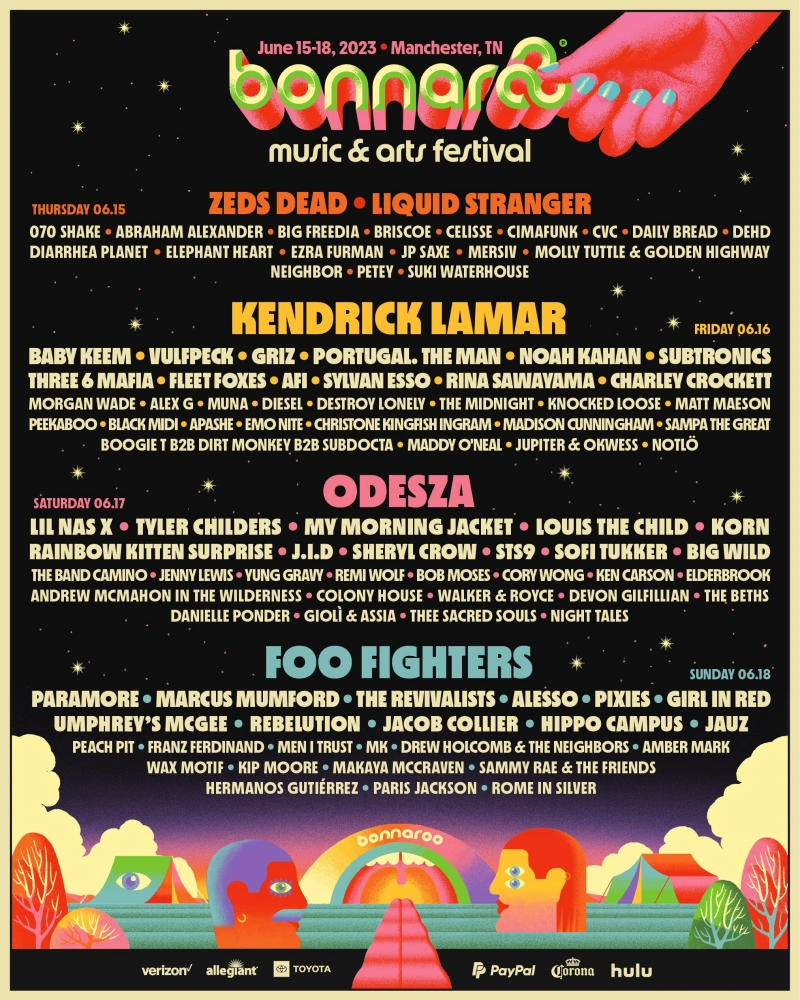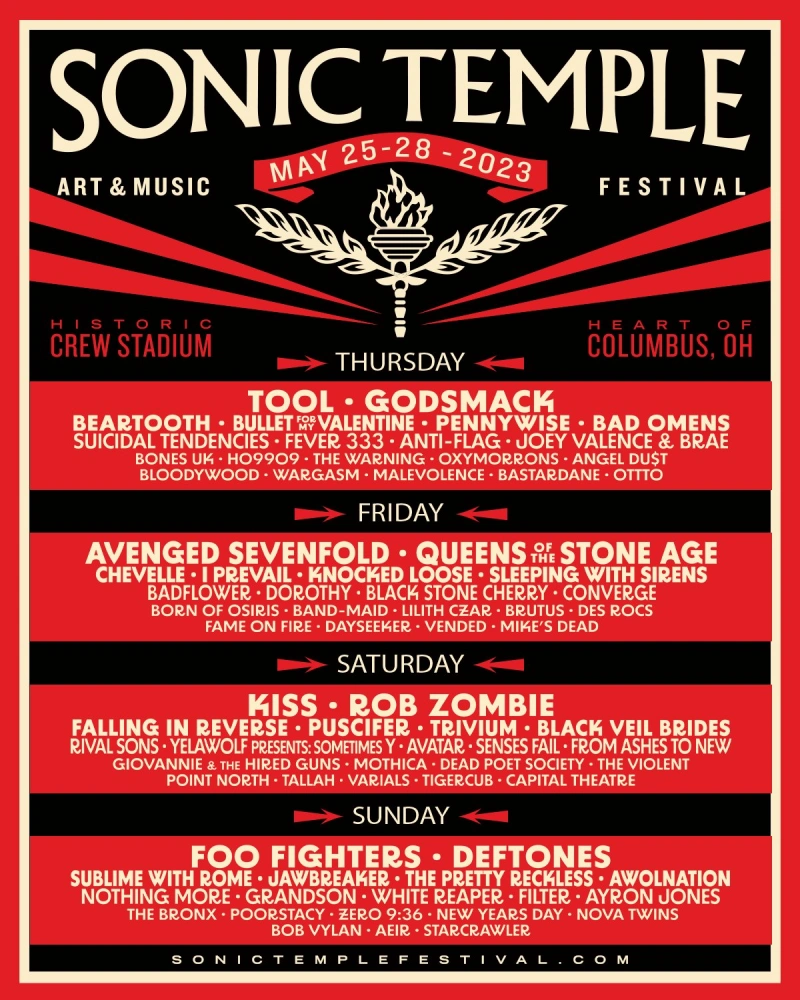 Source: Metal Injection