Kurt Cobain's Green Cardigan Goes on Sale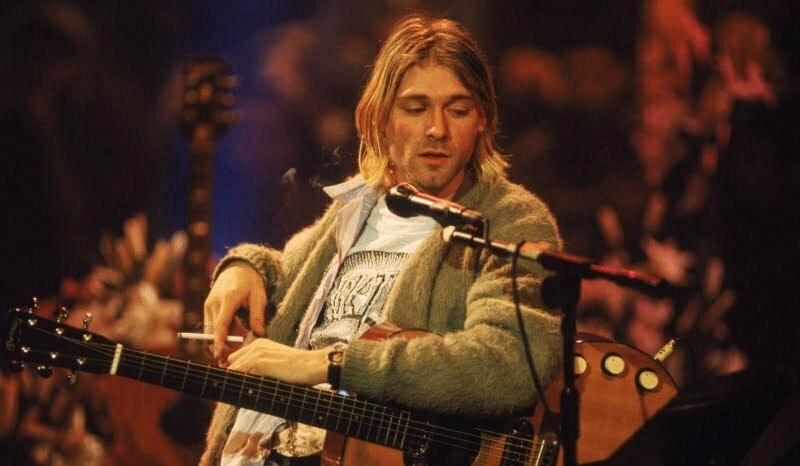 Nirvana's MTV Unplugged in New York album will be released as the format of record on November 1, in honor of the 25th anniversary. In addition, Kurt Cobain's green cardigan to be auctioned at the end of this month. Earlier this year, Cobain's daughter Frances Bean curated a new clothing line to celebrate the legacy of her father.
The MTV gig, which took place in November 1993, is considered the best performance of the Nirvana.
MTV Unplugged New York Tracklisting
1. About a Girl
2. Come As You Are
3. Jesus Doesn't Want Me For A Sunbeam
4. The Man Who Sold The World
5. Pennyroyal Tea
6. Dumb
7. Polly
8. On a Plain
9. Something in the Way
10. Plateau
11. Oh, Me
12. Lake of Fire
13. All Apologies
14. Where Did You Sleep Last Night