Gary Holt Shares the Cooles Gift Ever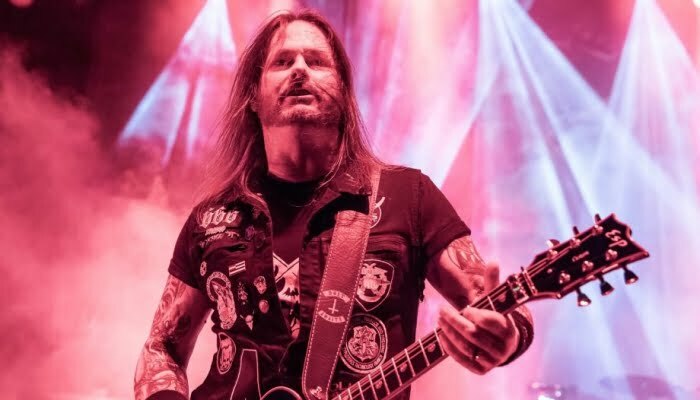 On November 9, the American rock band Slayer played his last show at Madison Square Garden in New York City. After the show, The Garden gave a special gift to Gary Holt. It was a sterling silver Tiffany's replica of the ticket for last nights sold out show.
Slayer and Exodus member Gary Holt has just shared on his Instagram that special gift given from The garden and thanked The Garden and Tiffany again.
"I got the coolest gift last night from the awesome folks, The Garden, a sterling silver Tiffany's replica of the ticket for last nights sold out show. Thanks a million, I'll be displaying this proudly! And thanks to Tiffany for making these!"