Slayer Announce They Will Continue After Final Tour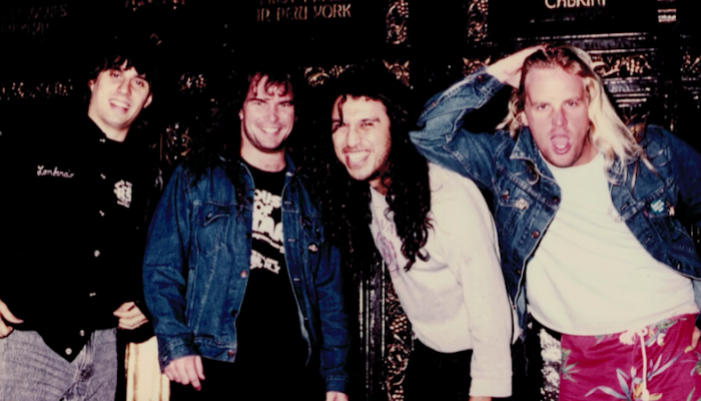 In an interview with MassLive, Rick Sales, the longtime manager of the American thrash metal band Slayer, said the band will continue after the final tour. According to the group's decision, Rick Sales stated that this meant only the end of the tour, not the end of the band.
That's exactly what he said: "The band has always had a lot of integrity. There are a couple things that go on. I totally get that they made a decision to stop touring. That doesn't mean the end of the band. It's just the end of touring. I always thought of it as, 'you go out on top.' They made that decision. They're not milking it. From that standpoint, I get it and they made the right choice."
READ: SLAYER'S TOM ARAYA SAYS GOODBYE TO EUROPE
When Slayer play their last date, November 30, the band will have completed more than 140 shows in 30 countries and 40 US states.
Slayer's remaining tour dates are as follows:
November 11 – Louisville, KY @ KFC Yum Center
November 12 – Columbus, OH @ Nationwide Arena
November 14 – Moline, IL @ TaxSlayer Arena
November 15 – Sioux Falls, SD @ Denny Sanford Center
November 17 – Fargo, ND @ Fargodome
November 18 – Omaha, NE @ CHI Health Center
November 20 – Colorado Springs, CO @ Broadmore Arena
November 22 – Billings, MT @ Rimrock Arena
November 24 – Spokane, WA @ Spokane Arena
November 26 – Oakland, CA @ Oracle Arena
November 27 – Las Vegas, NV @ MGM Arena
November 30 – Los Angeles, CA @ The Forum
Click here for the source.