Gary Holt Shares New Picks for the Final Tour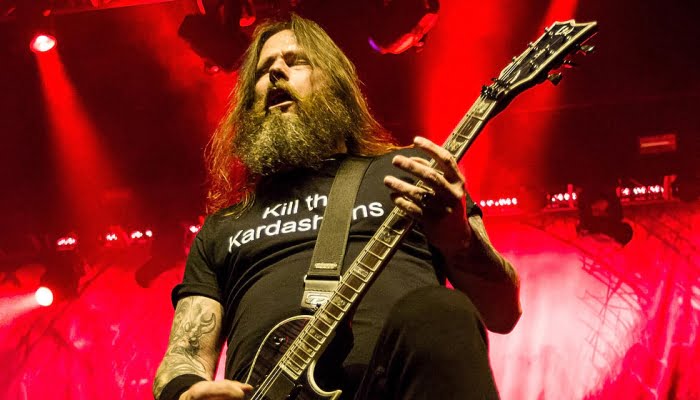 Gary Holt, an unchanging member of the American thrash metal band Exodus, has made many fans happy with his recent photo on Instagram. In the photo he shared, he introduced his new picks for the final tour. There were Kanye West, Kim Kardashian and Jenner Sisters' faces on picks.
He mentioned famous artists as 'gang': "New picks for the final tour! Looks like the whole gang is here!! All art done on my phone with Juxtaposer!"
Also, Machine Head's Phil Demmel, Stone Tour's Josh Rand, and Lacuna Coil's Cristina Scabbia were commented to the photo.
Here are what they wrote:
Phil Demmel: "Amazing!!!!"
Josh Rand: "I need a set! I'll see ya in a few weeks."
Cristina Scabbia: "NEED."