James Hetfield Decides To File For Divorce Following 25 Years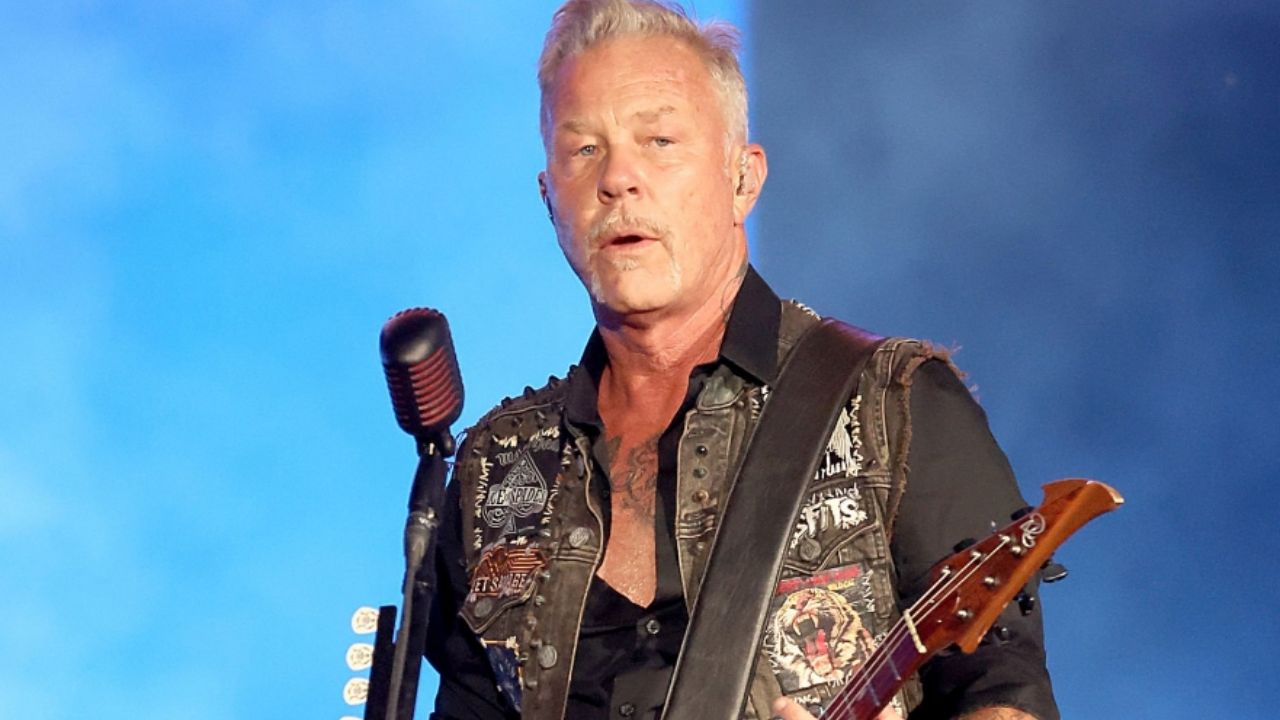 Metallica frontman James Hetfield shocked fans with a recent report shared by TMZ. According to the report, the frontman filed for divorce from Francesca Hetfield, who was a 25 years wife of him.
James Hetfield came to world prominence as a member of his co-founded heavy metal band Metallica. The musician has contributed to the genre's growth with the works he brought his band for more than four decades. To date, although Metallica has been silent for over six years, Hetfield released 10 studio albums with Metallica, which means he recorded in the band's entire catalog. The musician wrote a lot of hit songs for the band.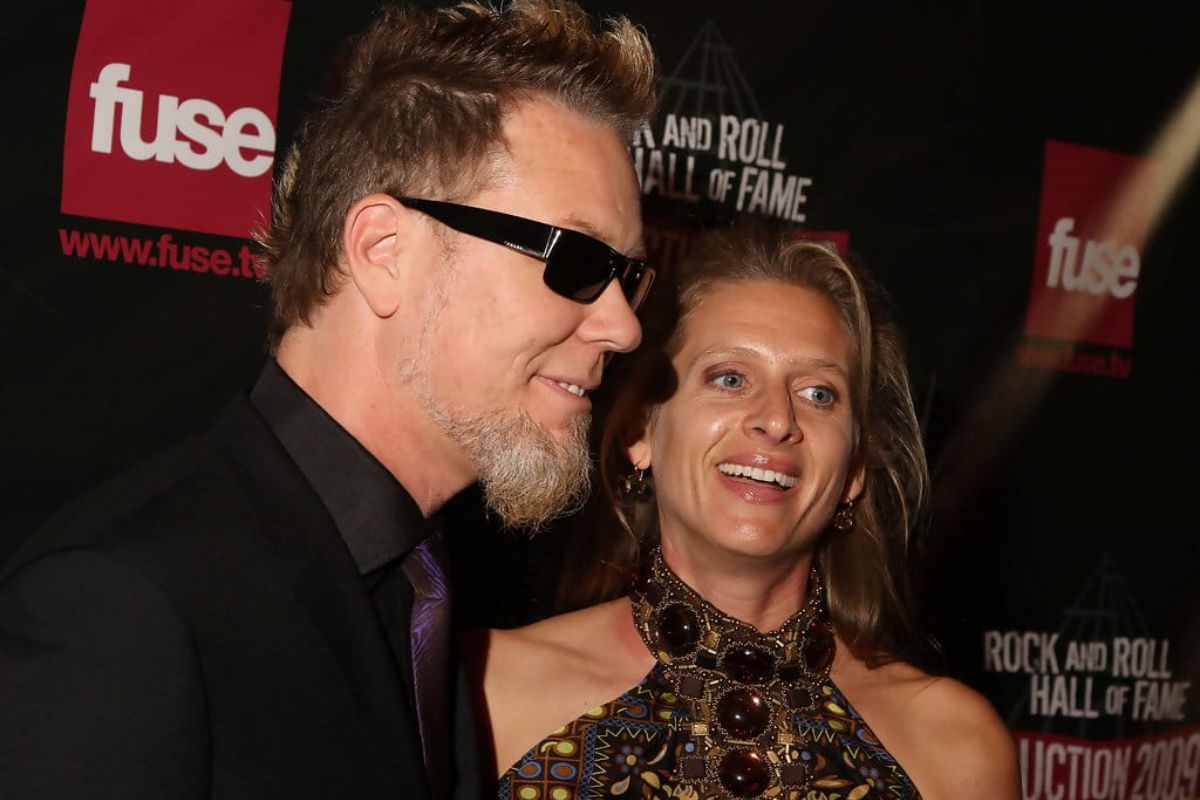 James Hetfield has a rather emotional character outside the world of music. The musician, as he is known as the songwriter of the band, has written unique tracks for the group in the past. Although many of them are rocking pieces, James has also adapted the lyrics to the slow songs very well. Nothing Else Matters was a clear example of this.
Furthermore, towards the middle of this past May, while Metallica was playing at Estádio do Mineirão in Belo Horizonte, Brazil, James Hetfield showed off how an emotional person he was. At the time, Hetfield had said that he felt he couldn't play anymore before he went on stage. Thanks to his band members, he was encouraged to get back to his normal mental health.
However, in a recent report shared online, James Hetfield filed for divorce after 25 years of marriage with Francesca. The decision has first shown up in Colorado earlier this year. As the couple kept it out of the media, the files were never disclosed online, and the two are still in touch.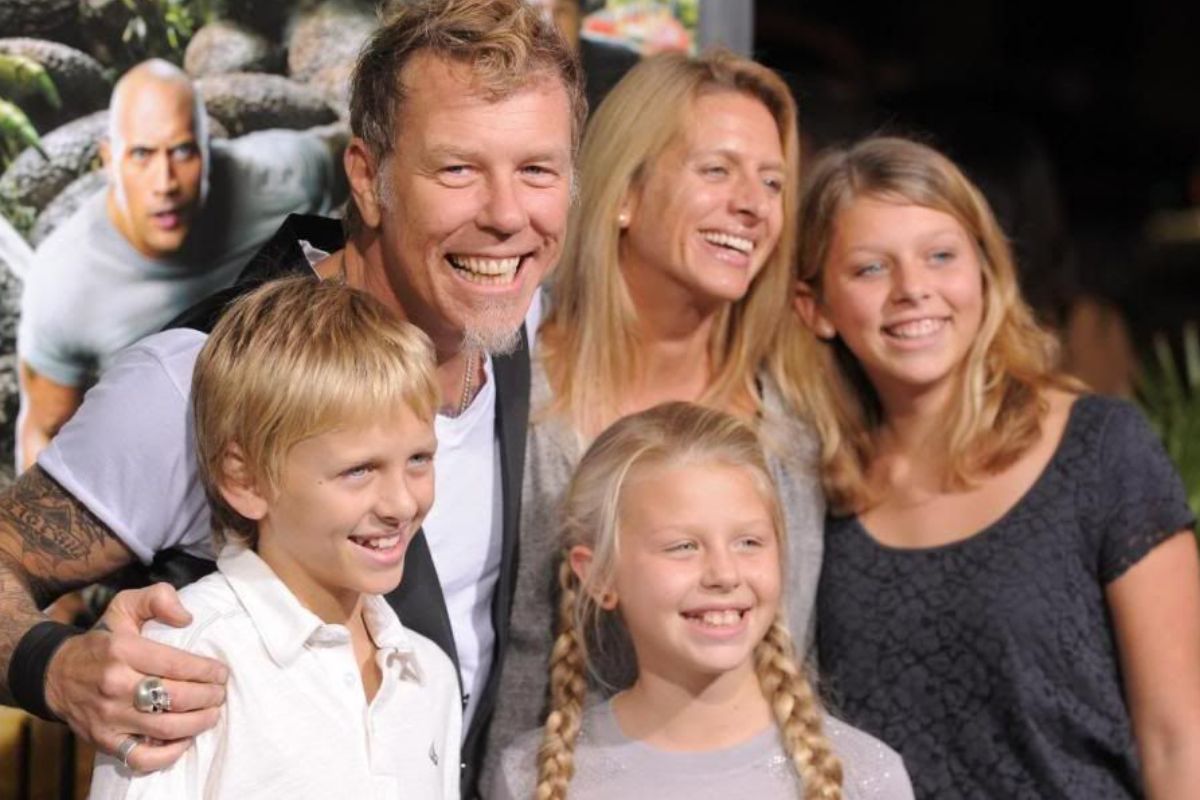 As some of you might know, James Hetfield and Francesca met back in 1992. Five years after they met, in 1997, they married. Over the years, Francesca had helped Hetfield to save him from tough times. Also, they have three children in total, two daughters and a son.
In an interview with Kerrang! in 2003, Hetfield said he was jealous of people's friendships, saying: "I was afraid of so many things. I'd look at other people's friendships and think, 'Man, why can't I have friendships like that?' But I didn't know how to. So I used to try and buy friendships."