Nikki Sixx Discloses The Rarest Photo Of Motley Crue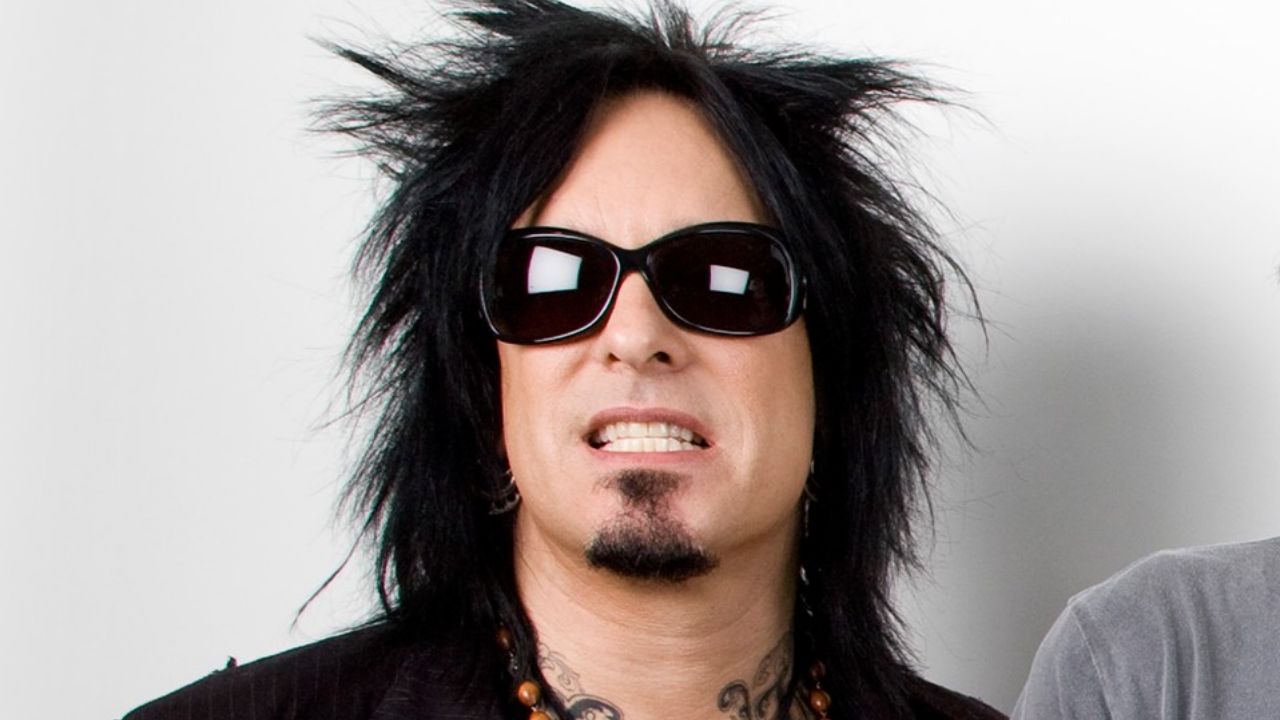 The American musician Nikki Sixx, known for his bass career with the heavy metal band Motley Crue, has revealed one of the rarest photos of his band and recalled the very first days of them to celebrate the 40th-anniversary of Motley Crue.
Motley Crue was formed in 1981 by Nikki Sixx, Vince Neil, Tommy Lee, and Mick Mars. Throughout its career, Motley Crue has sent 100 million albums worldwide. The band achieved countless successes and was beloved by many metalheads.
Recently, Nikki Sixx, who has been using social media incredibly active during the pandemic, has updated his Instagram to recall the band's one of first gigs and revealed the rarest photo of them.
Motley Crue Was On Stage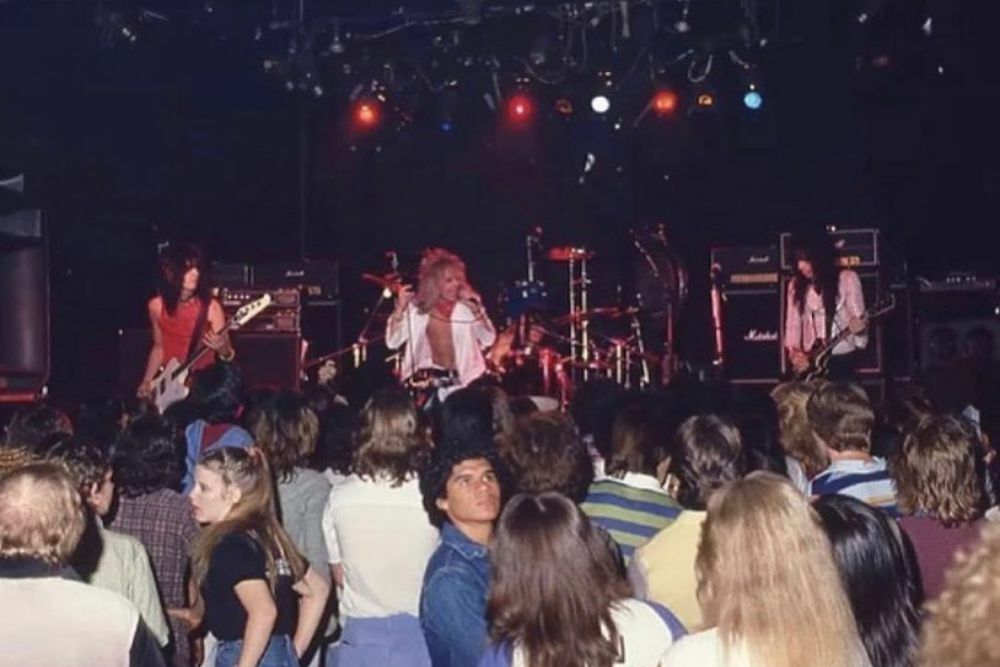 In the photo shared by Nikki Sixx, Motley Crue was on stage. Vince Neil, Mick Mars, and Nikki Sixx were in front of the fans and rocking the crowd who came to see the band. Although Tommy Lee was not appearing in the photo, he was behind with his drumsticks.
"How it began…..1981 @motleycrue #ClubDays," Nikki Sixx captioned.
Followers Reacts To The Photo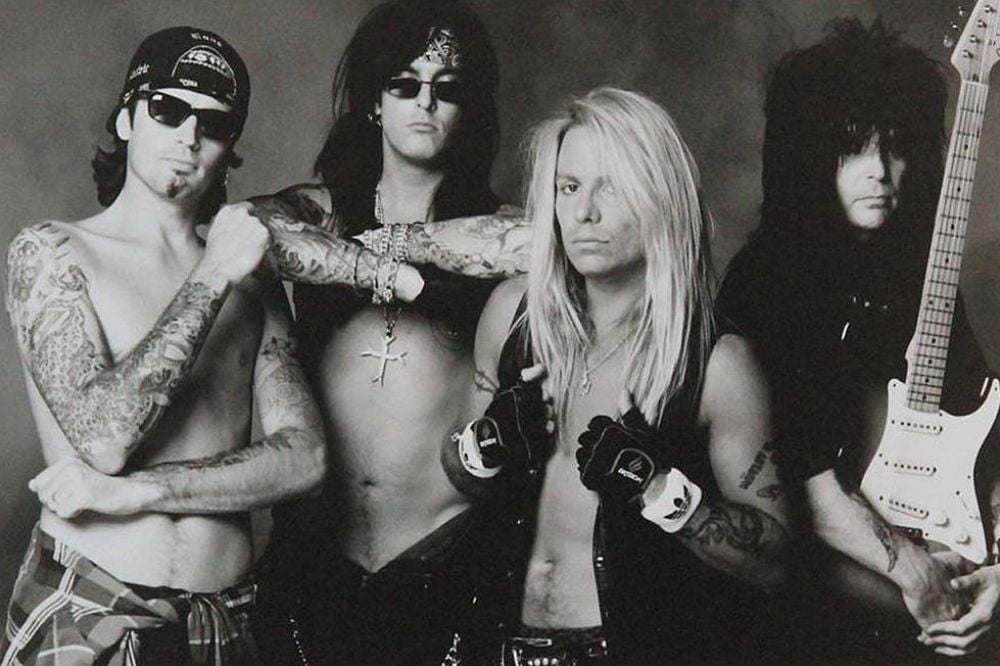 The fans who follow Nikki Sixx reacted to the photo as a comment. Although many fans touched on different topics, a lot of fans were talking about the beauty of the photo.
A fan named Loree said: "Oh man, that's a great shot…travel back in time. The audience still has that 70's feel/look. A few years after this we all had the Motley Crue hair and we dressed just like our band."
Another fan named Katie wrote: "Great show! I was there! Perfect! Definitely saw what destiny looks like!"
Motley Crue Prepares 2021 Summer Tour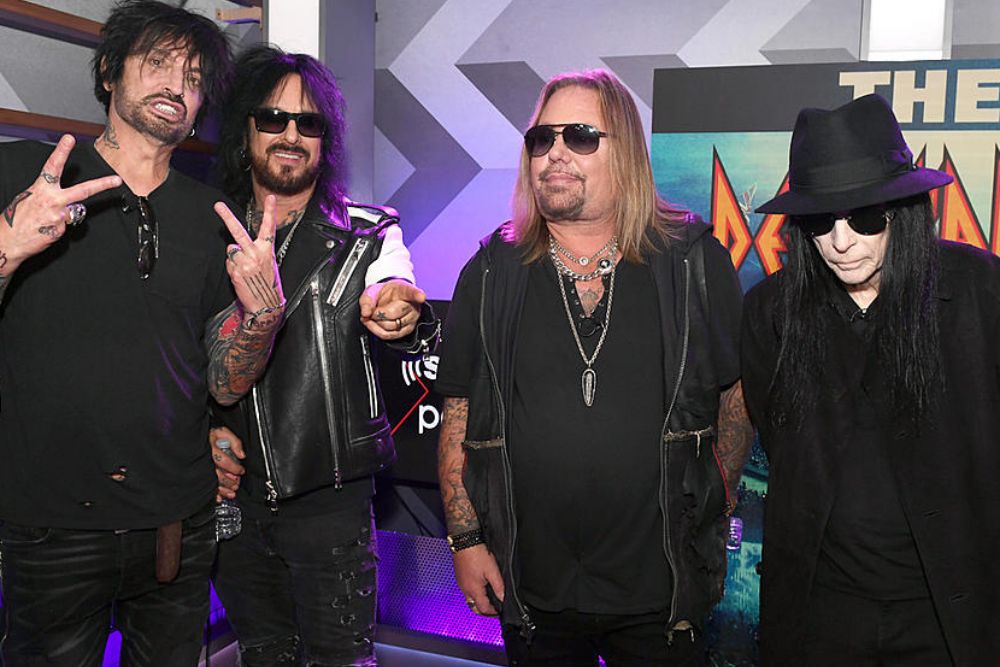 Motley Crue has been preparing its 2021 Stadium Tour, which is originally set to kick off last summer but postponed due to the COVID-19 plague. The tour also includes Def Leppard, Poison, and Joan Jett & The Blackhearts on the road.
Following its postponement, Motley Crue will be hitting the road on June 19 in Nashville, Tennessee. It was scheduled to conclude at Petco Park on September 12 in San Diego, California.
At press time, the tour had 32-dates.