Kirk Hammett: "Sometimes We Hate Each Other As Well, I Could Say I'm Leaving Metallica"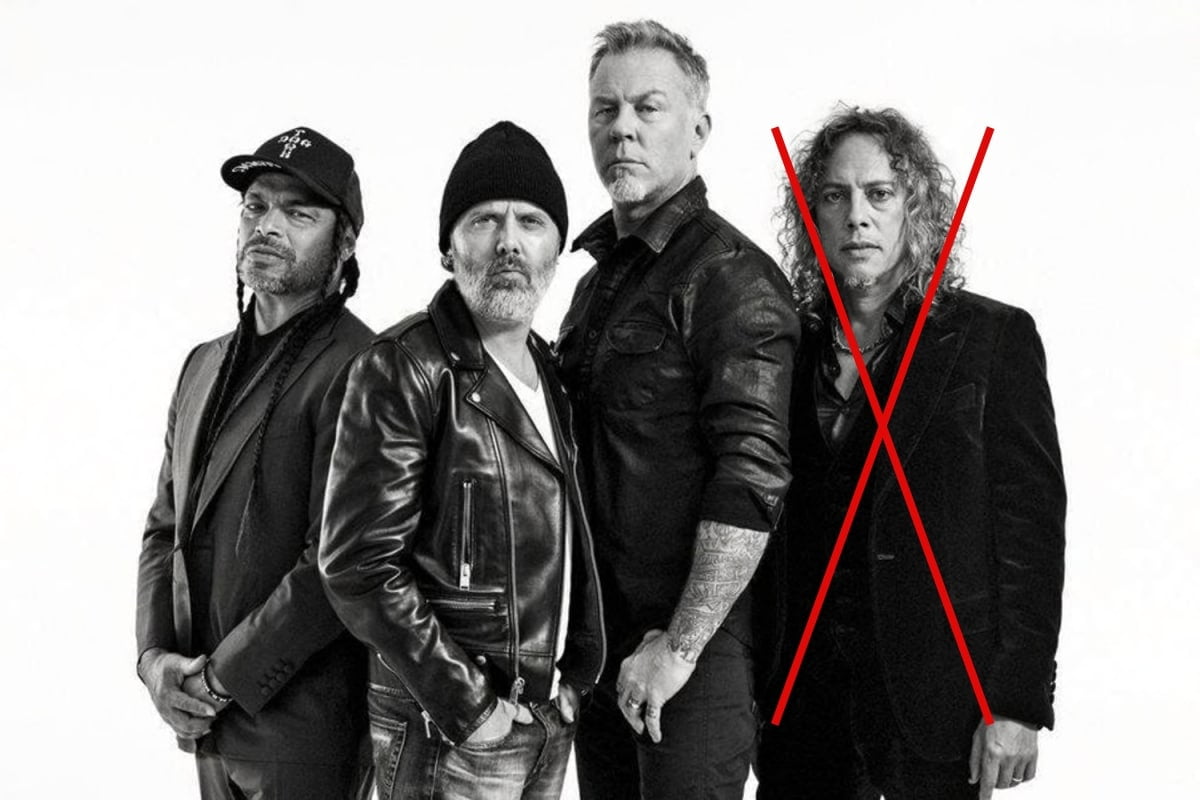 Metallica guitarist Kirk Hammett, who is a member of the band since 1983, made flash comments on the band's current situation and said that he could say he leaving the heavy metal band Metallica.
During an appearance on Daily Star, Metallica guitarist mentioned the band's pandemic situation and how their relationship affected during these difficult days. Although he says James Hetfield tries to out of his alcohol situation, Kirk stated that they hate each other sometimes.
When the successful guitarist was asked how their relationship goes during these days and what it does to keep in contact, Kirk said:
"We hold a virtual meeting once a week to keep in touch. James is working his way out of his situation. We can really only try to support him.
"We've definitely survived so much and have become ­brothers. We love one another, even if we sometimes hate each other as well. But that's the way it is with brothers.
"We realize that we are bound to one another for the rest of our lives. I could say I'm leaving Metallica. And then what? Everyone would look at me and say, 'Hey, that's the Metallica guy.'
"So I could physically leave the band, but emotionally, symbolically, mentally, I wouldn't be let go anyway. What would that do for me?"
Tap here for the conversation.