Motley Crue's Nikki Sixx Sends A Rare Photo While Joking About Record Label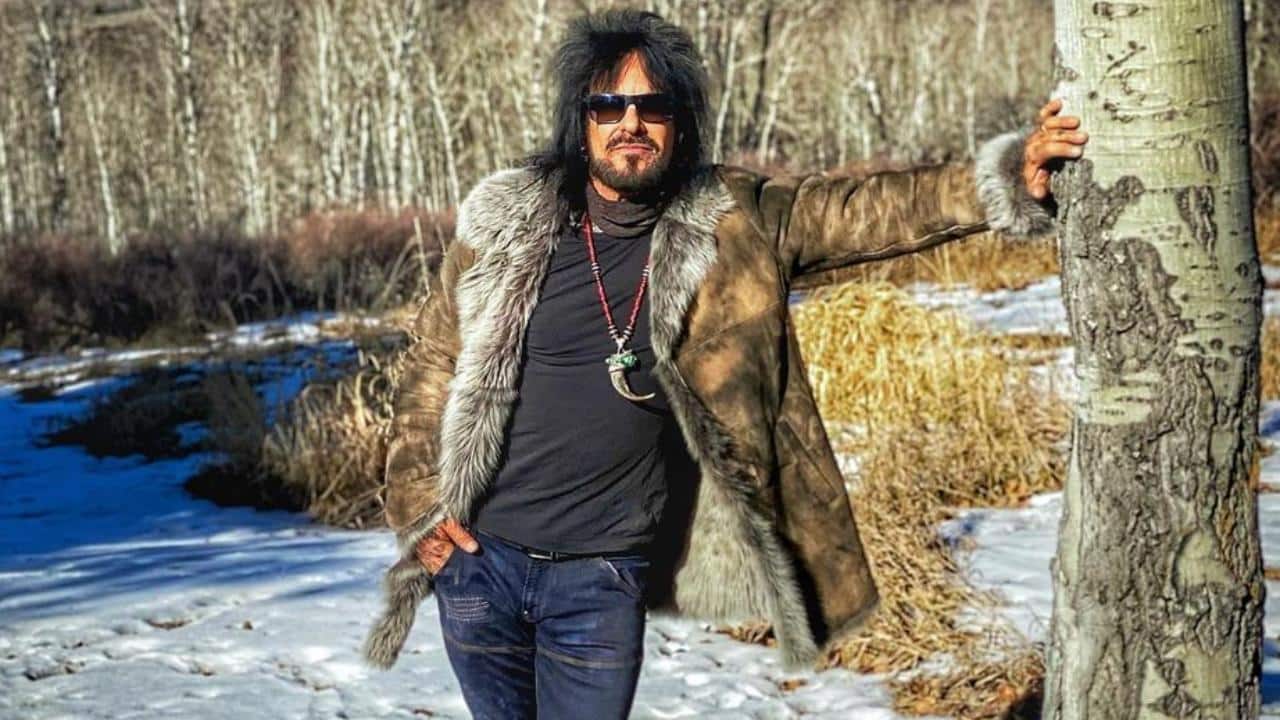 Nikki Sixx, the bassist of the heavy metal band Motley Crue, has just appeared on his official Instagram page to recall old days and to joke about the record label they've worked at the time.
These days, Nikki Sixx, known for his active social media using, usually contacts his 1.2m followers recently to reveal his new hobbies and to show how his coronavirus plague days goes without music. But this time, he appeared to talk about the old days and made fans laugh with the photo he sent.
In the photo shared by Nikki Sixx, there was a rarely known photo of him. Although the photo was black and white, Nikki was shining with his epicness. He was eating chips and drinking something while sitting in front of his guitar. The photo was about that, his eating.
When Nikki sent the photo, he joked about the record label, touching their feeding them. "The best part about going to the record label back in the day was they would sometimes feed us," Nikki captioned.
Nikki Sixx's photo attracted great interest from his followers. They've commented on the photo to touch the photo's hugeness.