Gary Holt Shares His Another Special Gifts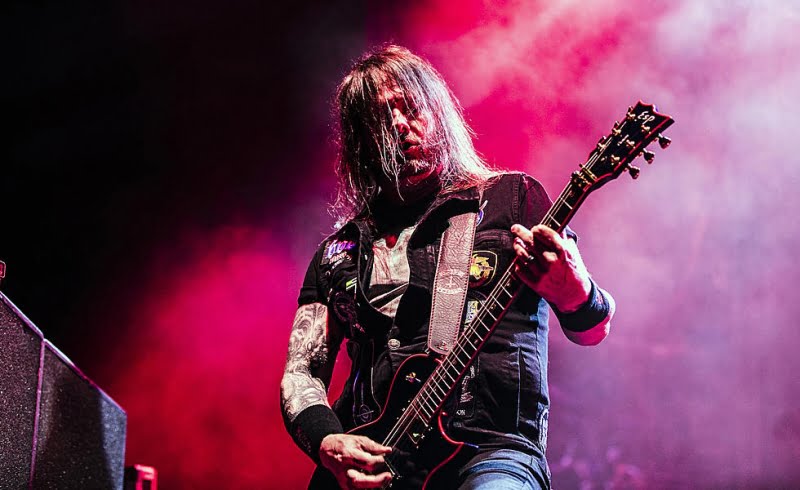 Slayer and Exodus member Gary Holt recently received a special gift from The Garden when he was playing at Madison Square Garden with Slayer yesterday. He called the gift given from The Garden that the coolest gift he's ever received. At the same time, today, Gary Holt shared the gifts he received at Louisville and Columbus stages with his fans on Instagram.
He wrote the description of the photo he shared: "Some awesome gifts from today in Columbus and yesterday in Louisville! A badass personalized bathrobe of the home team the Columbus Blue Jackets, and a Louisville Slugger memorializing The Final Slayer show in Louisville, KY! SWEET! Thanks to all for the presents!"
The gifts features Columbus Blue Jackets and Louisville Slugger.