Gary Holt On Metallica's Master of Puppets: "Some Beethoven-Level Sh*t James Hetfield Wrote"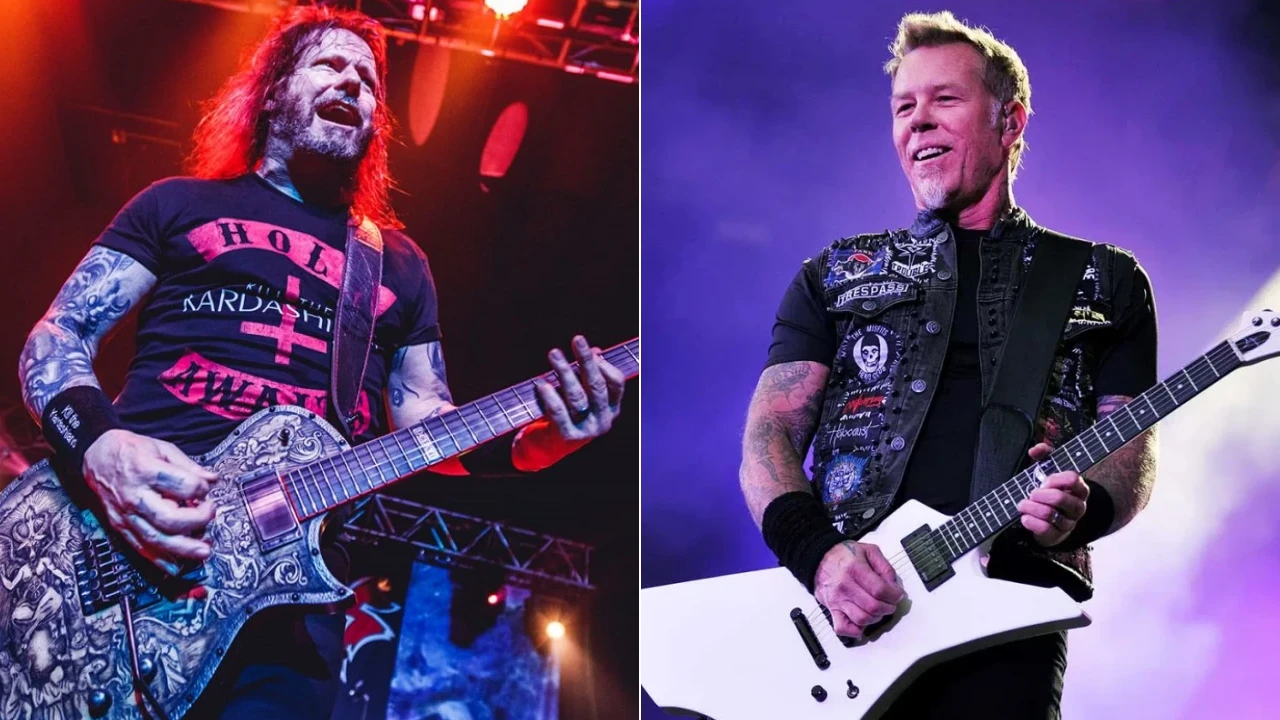 Exodus leader Gary Holt picked the massive Metallica album Master of Puppets as his favorite, praising James Hetfield's songwriting skills on it.
The album's title track, Master of Puppets, has always been considered the most notable song of the album. Written by the singer James Hetfield, it pointed out people's dealing with drugs. The band first played the song to the crowd in late December 1985. Furthermore, it was the band's late bassist Cliff Burton's favorite song from the album.
Metallica released the Master of Puppets album on March 3, 1986. The album was their third studio album that marked the band's last album to feature Cliff Burton, who passed away in a bus crash. Receiving positive reviews from critics because of its lyrical expression and instrumental sounding, Master of Puppets is Metallica's third highest-selling album of all time.
Recently, Gary Holt appeared on Knotfest to open up about his favorite songs and albums of all time. At first, the guitarist named Master of Puppets the greatest of all time, right after his bandmate Charlie Benante said Exodus' Bonded By Blood influenced Metallica, Megadeth, Anthrax, and Slayer.
"People ask me, 'What's the greatest thrash album of all time?' I straight up say 'Master Of Puppets,'" Gary Holt says. "I think it's the greatest metal album of all time."
He then admitted that there was another album close to Master of Puppets on top, Judas Priest's Stained Class. Concluding, Gary Holt praised James Hetfield and his songwriting skills, saying that it was like Beethoven.
"It's neck-and-neck between 'Master Of Puppets' and Judas Priest's 'Stained Class' for me," he continues. "The clean section in [the] 'Master Of Puppets' [title track], c'mon — that's like some Beethoven-level shit James wrote."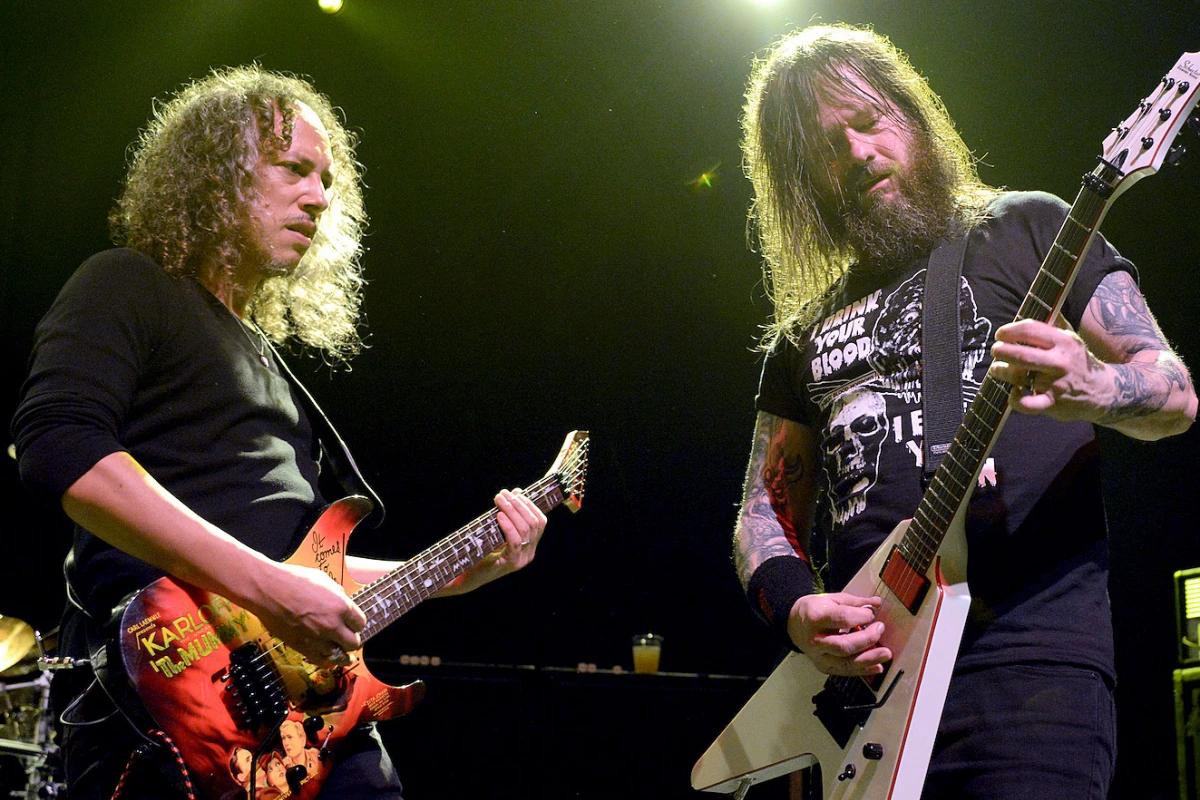 In the album's release year, 1986, Metallica and Exodus shared the stage at Bill Graham's Civic in San Francisco along with Megadeth and Metal Church. During the show, Exodus stomped Metallica into the dirt, as Gary Holt recalled. He also mentioned what James Hetfield said about his band in full of respect.
"We were getting wasted after the show, and James was laughing and saying, 'Haha, that's the last time you guys'll ever support us,'" he reveals. "And it was the last time we ever supported Metallica."
He added: "There wasn't thrash metal competition, cos in the beginning there was only us and Metallica – the first time I ever heard with them was when we played with them, and it felt like looking in a mirror."