Tony Iommi Thinks It Was Shameful Geezer Butler Didn't Perform With Black Sabbath At Commonwealth Games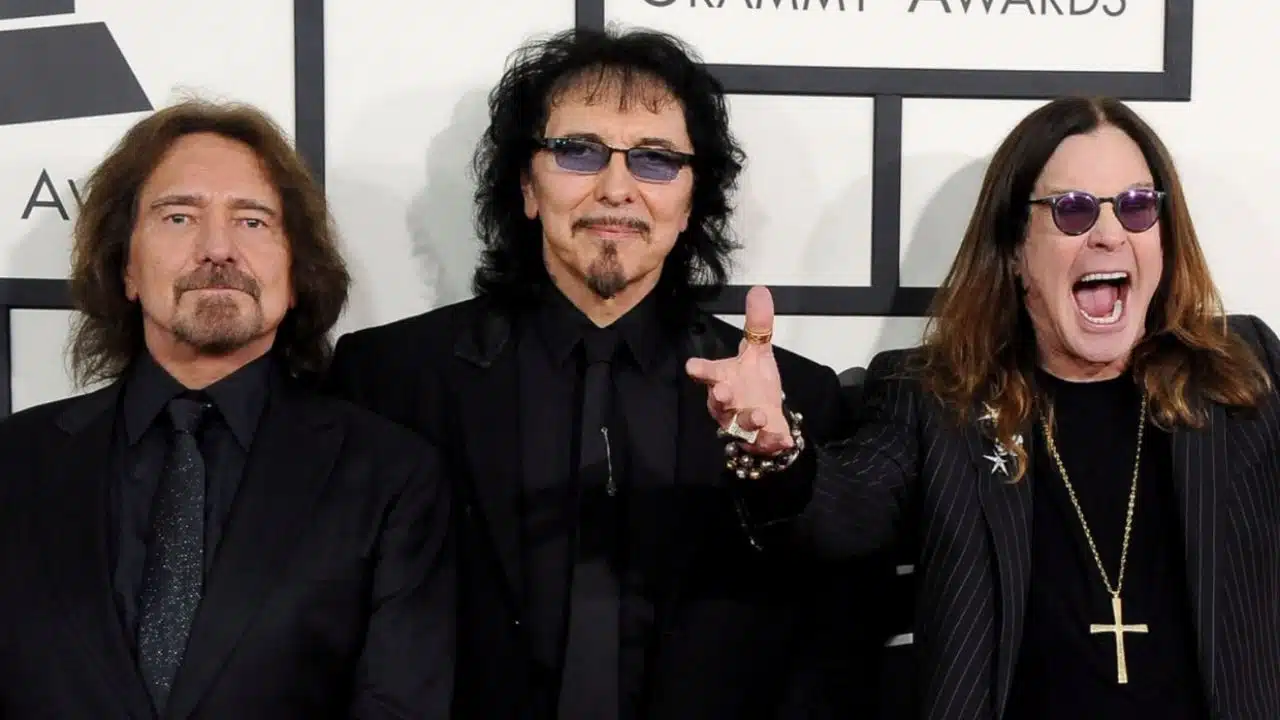 Tony Iommi shared his honest opinion on why Geezer Butler didn't join them to play Black Sabbath songs during their performance at Commonwealth Games.
Formed in 1968, Black Sabbath is widely considered one of the most successful bands in heavy metal music. Throughout its active career until 2017, the band released 19 studio albums, 8 live albums, 16 compilation albums, and many more things. The first three studio albums of the band, the self-titled Black Sabbath, Paranoid, and Master Of Reality, had helped the band to gain international fame, as they did.
As well as releasing unique albums during that full of successful career, Black Sabbath brought a lot of great musicians to the community. From the late Ronnie James Dio to Ozzy Osbourne, who launched a solo career when he was first fired from the band in the late 1970s and succeeded with it, Black Sabbath's contributions to the genre's growth were undeniable, no doubt. As he performed in the band's core line-up, Geezer Butler, who was the bassist of the band, was of those members who came to world prominence as a member of the band.
On August 8, the two members of Black Sabbath, Tony Iommi and Ozzy Osbourne, reunited in Birmingham to play at the closing ceremony of the Commonwealth Games. On the night they played Black Sabbath's classic and hit song Paranoid, both legends of the band were joined by Tommy Clufetos on drums and Adam Wakeman on bass. It was the most recent show Black Sabbath members played live.
Recently, Tony Iommi discussed playing without Geezer Butler at Commonwealth Games in his interview with Birmingham Live. Clearly showing off his honest opinion on the issue, the guitarist said Butler didn't want to play during the ongoing plague, even though had been on holiday to Italy and Kenya. According to Tony Iommi, it was a shame that Geezer Butler didn't join them at the night.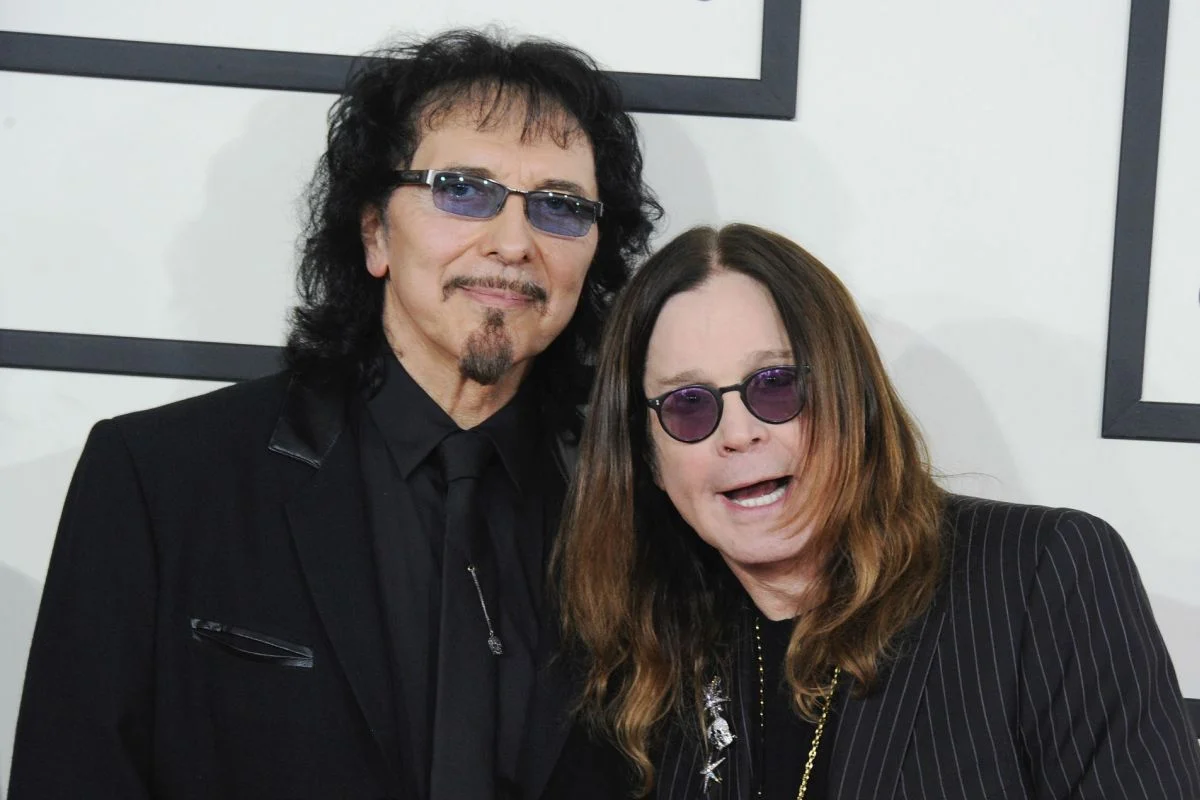 "I don't think he wanted to come over as he hadn't been well with Covid," Iommi said. "He'd been on holiday to Kenya and to Italy and had had an accident on a boat, cracking or breaking a rib about three weeks ago, so he was not quite in fine fettle to come over to play.
"It's a shame because we'd talked for a long time about the possibility of playing at the Commonwealth Games."
As some of you might remember, Ozzy Osbourne revealed his thoughts on the possibility of a Black Sabbath reunion at the Commonwealth Games in 2022 while he was speaking to ITV a few years ago. At the time, the musician said it "would be fantastic" for himself and the other members. He also said that the show would be great "with Black Sabbath or on my own."