KISS's Paul Stanley Was Criticized Because Of His Irresponsible Act About Coronavirus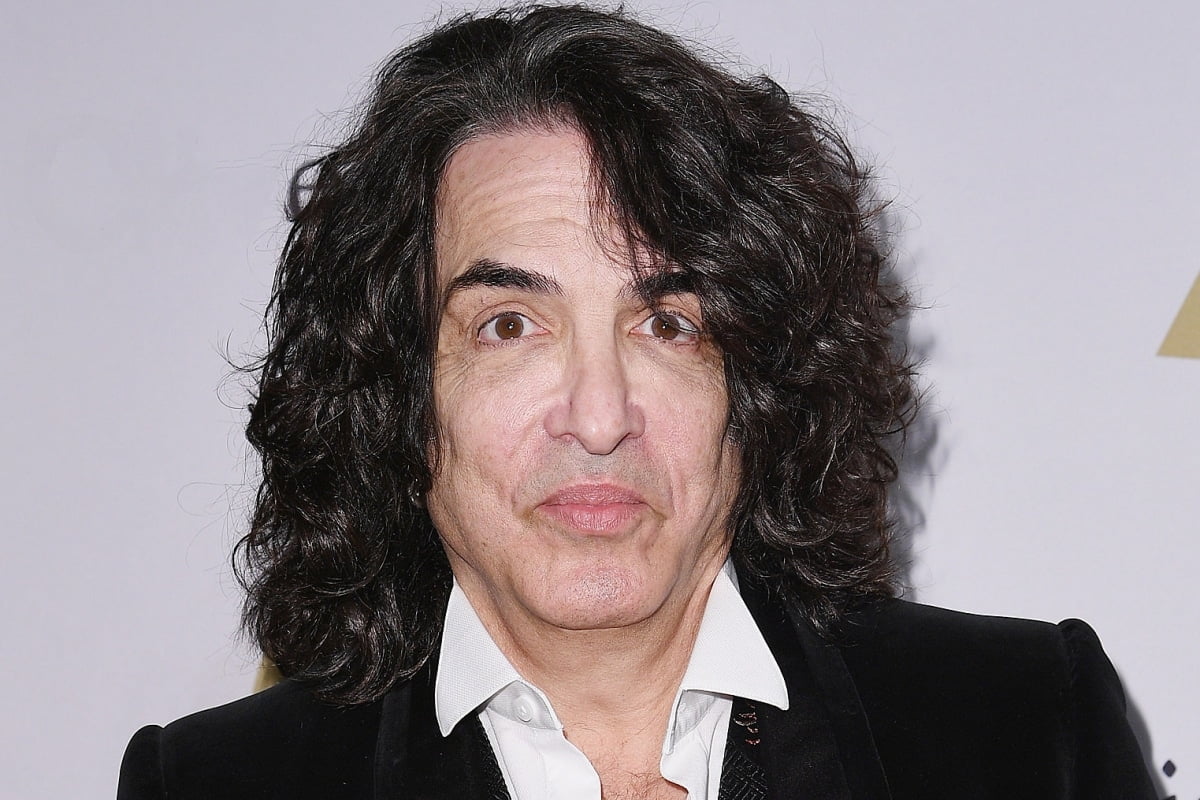 The Starchild of the rock 'n' roll community, Paul Stanley, known for the guitarist of the rock band KISS, was criticized harshly due to his irresponsible act about coronavirus from people who love and follow him.
Almost a year, the coronavirus outbreak, also known as the COVID-19 outbreak, threatens humanity's life with its brutality and stuck people at their homes. Today so far, there were 29.9M coronavirus cases in total. In these numbers, 20.3M people recovered while 941K have been passing.
Recently, Paul Stanley, who uses social media actively and warns people by using it positively, took to his Instagram account to contact his fans and called them to go outside. With that call, Paul Stanley was criticized by those who follow him.
In the post he shared, Paul Stanley was riding a bicycle. He was wearing a helmet and sunglasses. He looked iconic as always although he wears a mask.
"GET OUT, Paul Stanley wrote in the post's description. Do something! Go somewhere! The world is still open!!"
In the comments, people warned him to stay at home and criticized him because of his words.
A fan Arturo said: "Hey a celebrity that is saying encouraging things with no bs how refreshing."