Richard Fortus Announces Second Guitar Collaboration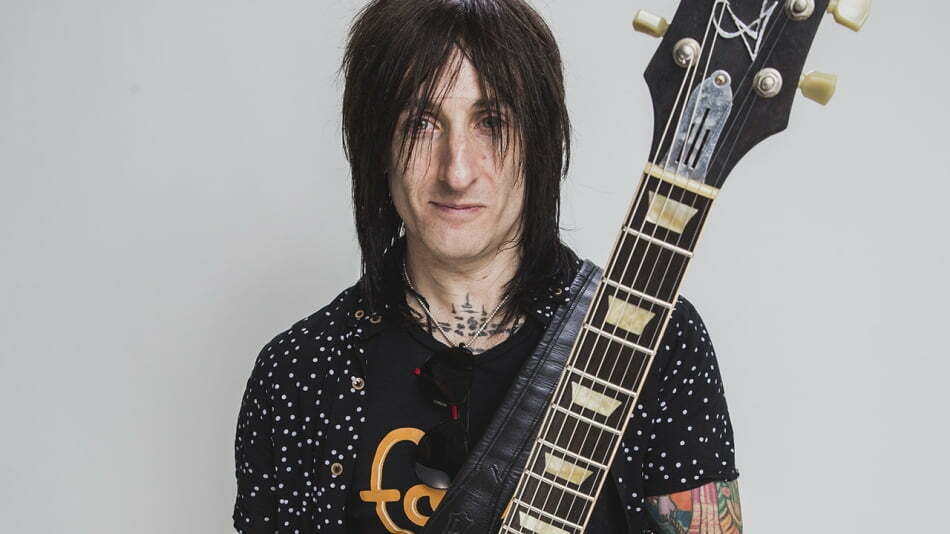 American hard rock band Guns N Roses' guitarist Richard Fortus recently announced his second electric guitar collaboration with Paoletti Guitars, titled 4Tus Leather Hot Baby Junior.
According to Fabrizio Paoletti, the guitar has a chestnut wood body, made from wine barrels of 130 to 150 years.
Also, Paoletti recently stated Guitar Player that how the chestnut wood is processed: "The pickups are completely handmade here in the factory, using components that work perfectly with chestnut wood. We also use Alnico V magnets, as well as a double-waxing process to prevent 'bad' noises."
The guitar includes a white croc pattern Italian leather top and a 4tus logo laser-engraved on the headstock.
Click here for the source.