DEE SNIDER and LZZY HALE Releases 'The Magic Of Christmas Day'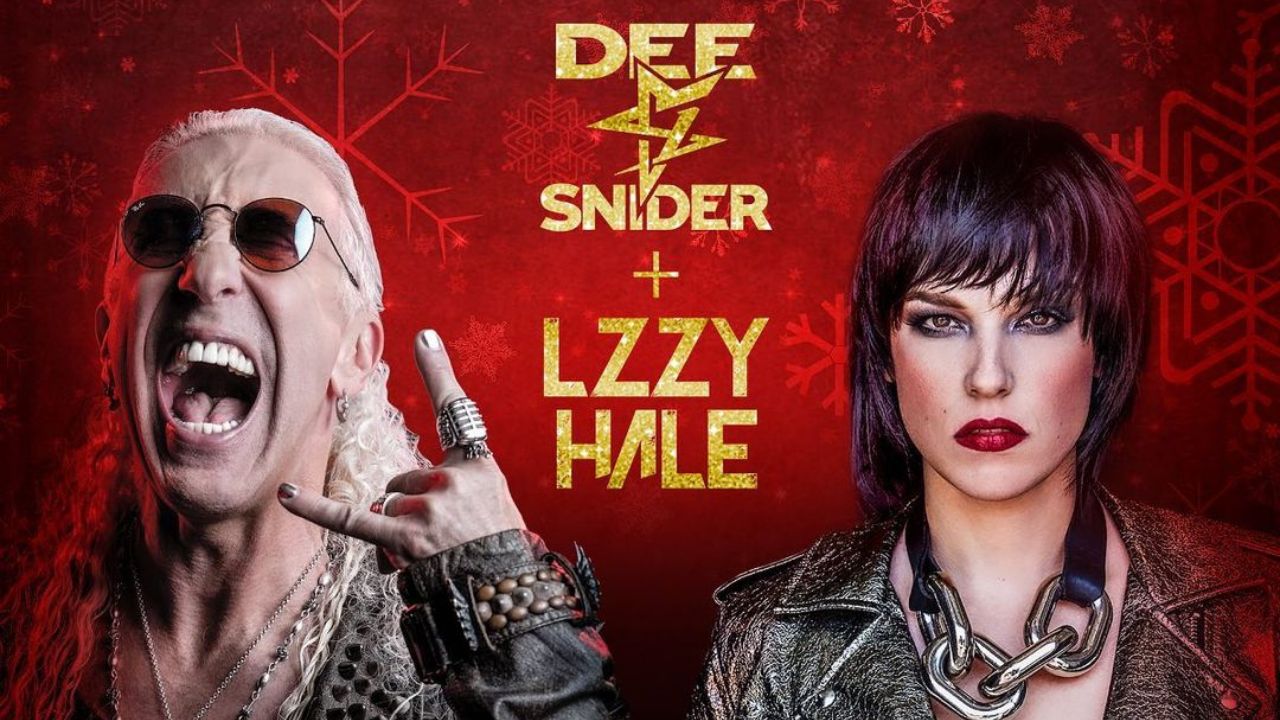 Two of those rock legends, Dee Snider and Lzzy Hale, has proud to announced that the newest version of 'The Magic Of Christmas Day' is finally arrived.
As some of you might remember, Dee Snider has announced on October 28 that he was working with Halestorm frontwoman Lzzy Hale on the new version of 'The Magic Of Christmas Day,' which was written by Dee Snider in 1998.
Recently, Dee Snider and Lzzy Hale appeared to celebrate their newest collaboration. Both of them were happy about that collaboration on that track, as we saw in their speeches.
In the recent Instagram post, Lzzy Hale expressed her excitement, saying, "It's here! Xmas came early this year! Go get The Magic Of Christmas Day!!! Thank you again to Dee Snider for including me on this killer track!!"
"If you're ever in your life gonna go full-on, all-gas, no-brakes 'Christmas Cheer,' you do it Dee Snider-style," Lzzy Hale also said about the collaboration. "I was so honored to get the call from Dee on his holiday classic 'The Magic Of Christmas Day.' After exchanging a few very affectionate 'f@&k yous' as we rediscovered our respect and admiration for each other's talent, the final recording produced by the legendary Jeff Pilson is insanely epic. Thank you so much to everyone for having me. And considering we will ALL be experiencing a very different holiday season in 2020, I hope that this song brings you joy and puts a smile on your face. God bless us everyone!"
"This woman is the effing coolest," Dee Snider said for Lzzy Hale. "So proud to call her a friend and to have worked with her on our coming holiday release! Take her words to heart people! YOU ARE ALL LEGENDARY!"
Listen Dee Snider and Lzzy Hale's 'The Magic of Christmas Day' below.