Foo Fighters Shares Exciting Message For New Year 2023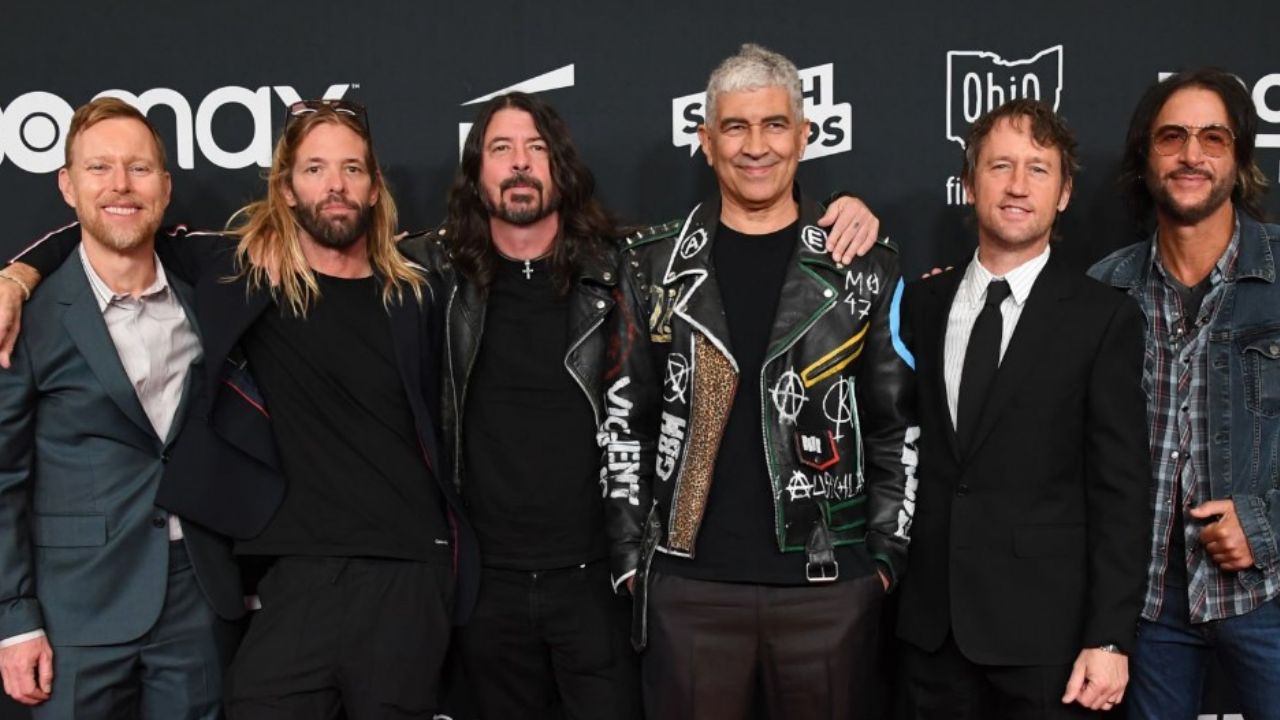 Foo Fighters celebrated the new year with a message from their official social media pages. While saying goodbye to the past year, they underlined that 2022 was the most difficult and tragic year for them, but their listeners did not leave them alone in these difficult days.
Dave Grohl founded Foo Fighters in 1994 with Nirvana's disbandment after Kurt Cobain's death. Foo Fighters, one of the most important grunge rock bands, have signed a very successful career with ten studio albums they have made since 1994. The Foo Fighters, who were inducted into the Rock and Roll Hall of Fame in 2021, was also the rock band that has won the most Grammy Awards in the rock history, with 15 times.
As they said, they wouldn't have achieved these achievements without Taylor Hawkins. Hawkins joined the band in the late '90s, appeared on eight studio albums, and performed on numerous tours with the band for 25 years. The successful drummer, whom everyone loved and respected, died on March 25, 2022.
The new year is coming up, another year in which we can experience many disappointments and happiness. So here are the farewell words of the Foo Fighters to 2022.
"As we say goodbye to the most difficult and tragic year that our band has ever known, we are reminded of how thankful we are for the people that we love and cherish most, and for the loved ones who are no longer with us," the band writes.
"Foo Fighters were formed 27 years ago to represent the healing power of music and a continuation of life. And for the past 27 years our fans have built a worldwide community, a devoted support system that has helped us all get through the darkest of times together. A place to share our joy and our pain, our hopes and fears, and to join in a chorus of life together through music.
Foo Fighters Moves on Without Taylor Hawkins
The Fighters also dedicated a touching chapter to Taylor Hawkins in their new year message. According to them, Foo Fighters would be a completely different band without Hawkins, and in the future, it will be a completely different band without Hawkins.
"Without Taylor, we never would have become the band that we were — and without Taylor, we know that we're going to be a different band going forward," the band adds.
"We also know that you, the fans, meant as much to Taylor as he meant to you and we know that when we see you again — and we will soon — he'll be there in spirit with all of us every night."