SLIPKNOT'S COREY TAYLOR AND RAPPER KID ROOKIE HAS A VIDEO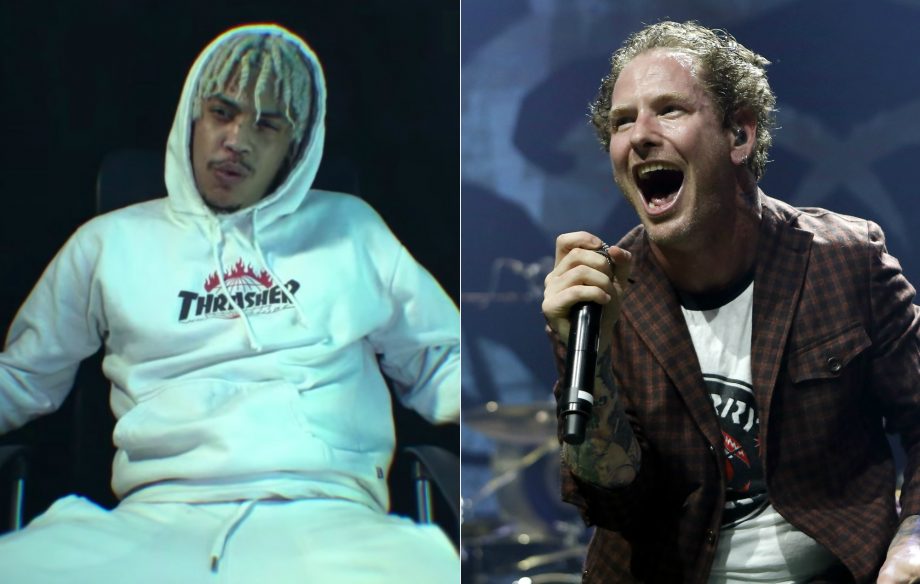 As you know, Slipknot's Corey Taylor and rapper Kid Bookie shared a new track the name of "Stuck in My Ways" in recent weeks. The song has a video now!
Video has starting with glass shards and continued with Kid Bookie's words. The video we saw on Corey's face on small TV was a very successful work. Also congratulations to Coray Taylor for his rap.
The people had never heard of Kid Bookie and who came for Corey, congratulated the successful rapper. Fans of the Slipknot singer's said they wanted more songs in this genre.
You can see the comments below:
TheMonsterHunterTV
Came for Corey. Huge respect for Kid Bookie
AR Brad
Honestly never heard of Kid Bookie before this but he's pretty good!
Guntherino
Hell yeah! Huge respect for this kid that he had collab with our boy corey ♥️
David Cone
We need more music like this from Corey!
You can watch the official video below: