Ozzy Osbourne's Zakk Wylde Mourns Eddie Van Halen By Revealing A Fact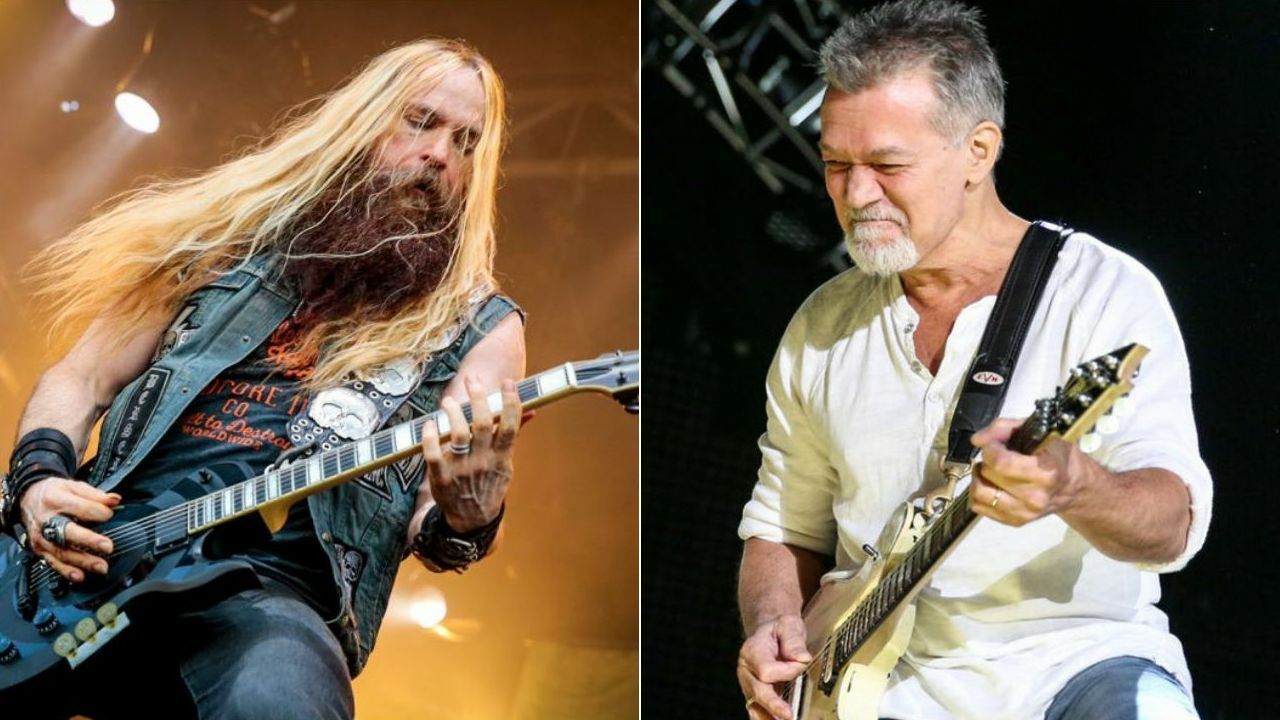 The 54-year-old musician Zakk Wylde, who is known for his golden career with the heavy metal musician Ozzy Osbourne, mourned Eddie Van Halen by touching his playing style and explained that why he refused to play like him.
During a recent interview with Guitar World, Zakk Wylde was asked about his guitar sound. The interviewer told him that how he decided to play like that. Zakk Wylde remembered his conversation with Steve Vai and touched on the guitar legends Eddie Van Halen, Jimi Hendrix, and Yngwie Malmsteen.
Zakk Says He Doesn't Want To Play Like Eddie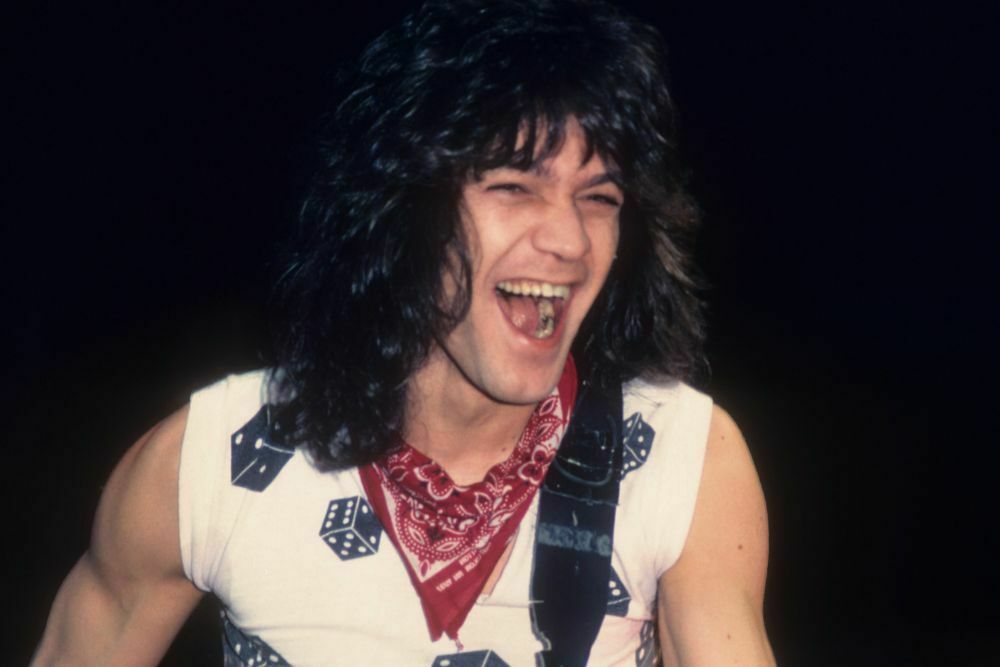 The American guitarist started his words by admitting that he wanted to find out his own sound. Later, when he was opening up about Eddie Van Halen's playing style, Zakk Wylde revealed how Eddie Van Halen was playing.
"I was sat with Steve Vai one night and we were talking about when I got the gig with The Boss [Ozzy]," says Zakk. "And I was telling him that I needed to find my own sound to separate me from anybody else.
"I didn't want to get compared to other players… so how could I sound more like Zakk Wylde? I just wrote a list of things you can't do.
"If you don't want to sound like Eddie Van Halen, don't do any tapping or use the whammy bar or harmonics."
He Also Mentions Two Legendary Guitarists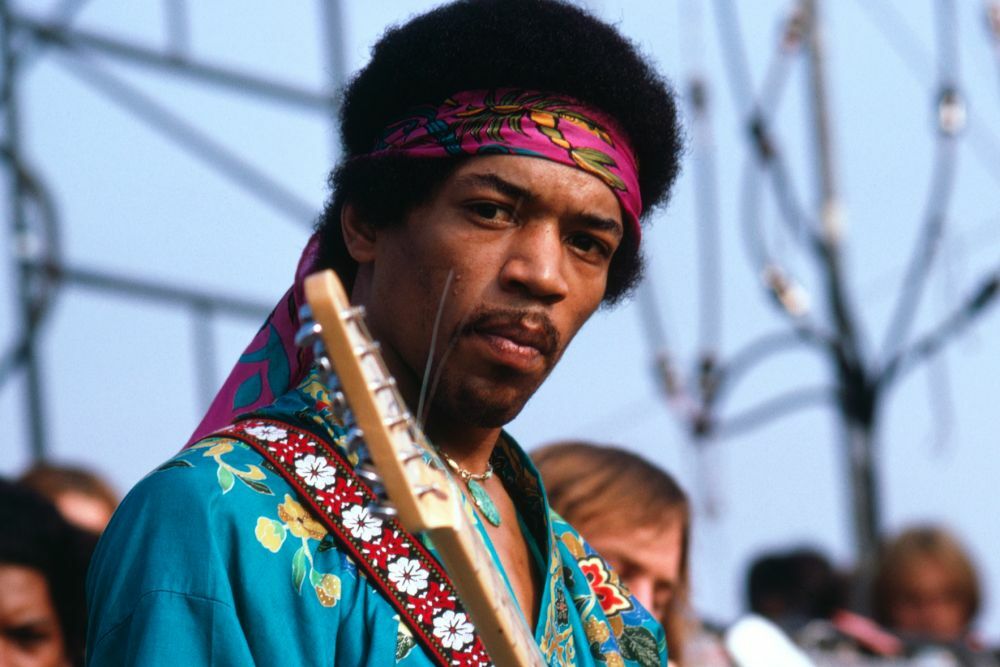 Concluding his words, the heavy metal guitarist has also mentioned the legendary guitarist, Jimi Hendrix and Yngwie Malmsteen, who has released 21 studio albums throughout his career.
"I didn't want people saying I sounded like Yngwie, so that meant no harmonic minor, no sweep-picking or arpeggios," admits Zakk.
"If you don't want to sound like Jimi Hendrix, stay off the Uni-Vibe and don't play a Strat with a wah-wah.
"Classical stuff was more Randy's thing so I stayed away from that. If you don't want to get compared, don't play it!"