Tony Iommi: "I'm Really Looking Forward To Writing Another Album"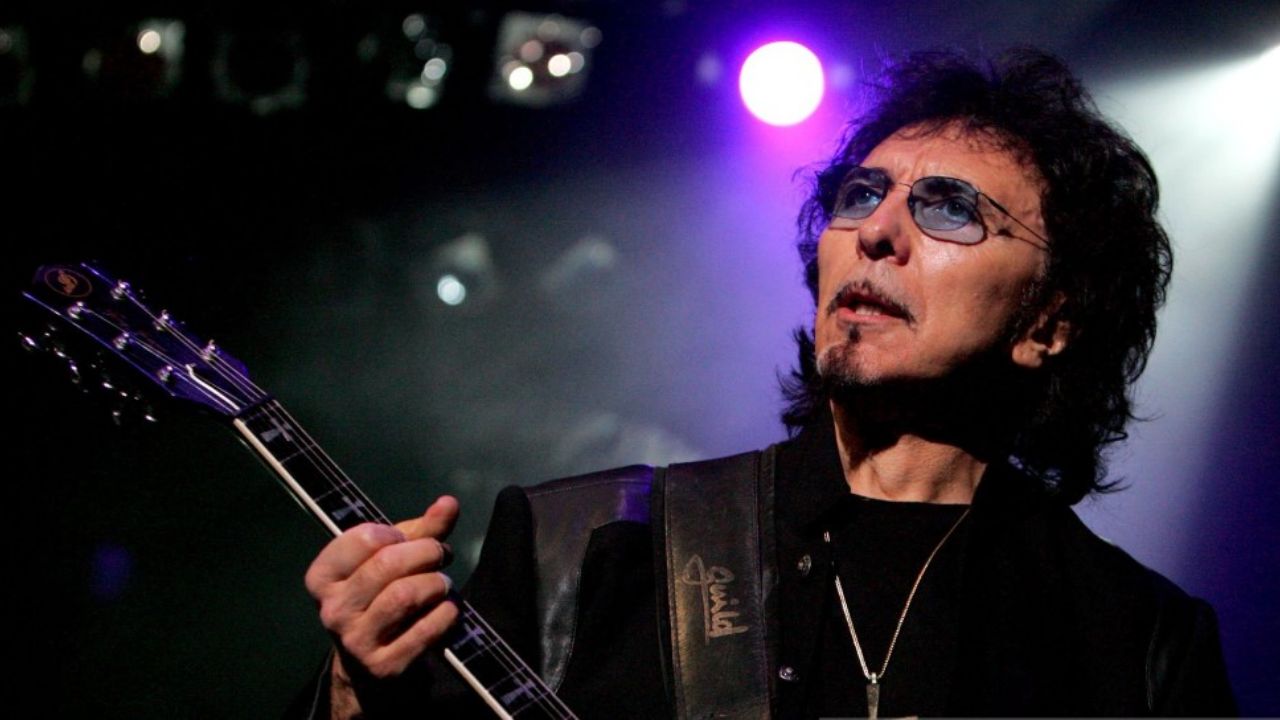 Guitar god Tony Iommi celebrated the new year with a video message on his official Instagram page. Stating that he wants a better year than last year, the legend gave information about the albums he will make next year.
British legend Tony Iommi, one of the founders of Black Sabbath, has been one of the pioneers of heavy metal with the band. He appeared on 19 studio albums with Sabbath and released his first solo album in 2000, named Iommi.
Tony Iommi, who changed the face of heavy metal with his actions and contributions, revealed that preparations for the new album are continuing. In addition, Tony stated that he had set up a new studio, the preparations were almost complete, and only a few pieces of equipment needed to be included.
"It's been a good year for me, 2022, in parts anyway," Iommi says (via Blabbermouth). "I've been writing and recording. I'm having a new studio built, which I'm really pleased about. Well, actually, the studio is built, and it's almost ready to go; I'm just waiting for some equipment. Because of the war [in Ukraine], it's sort of stopped some of the parts coming through. But we're almost there. In another couple of weeks, I think I'll be ready to go in and start work in there, which I'm really looking forward to — writing another album."
Black Sabbath Songs With Tony Martin on vocals will be reissued
Tony says it's going to be pretty busy in the new year, but he's happy about it. After the reissued of Black Sabbath and James Dio songs, Tony revealed that Black Sabbath songs featuring Tony Martin were next, and admitted that he was waiting for the right time to publish.
"[In 2023], of course, we're gonna have the Tony Martin box set and Cozy Powell and Neil Murray," he said. "And I'm looking forward to that, because a lot of people have asked about that, which is great. They wanted to see when it's coming out, when it's coming out. And we've done 'em in succession, really, with these albums. You can't just bring everything out together; it has to come out in [the right] times. So we've had all the original Sabbath stuff come out, box sets, and then we've got the Ronnie stuff. And then the next thing will be the Tony Martin and then my solo stuff. So it's gonna be busy again. But it's great. And it's nice to be doing the interviews and talking about what we did and all the rest of stuff."