Def Leppard's Phil Collen: "Foo Fighters Is An Offshoot Of Nirvana"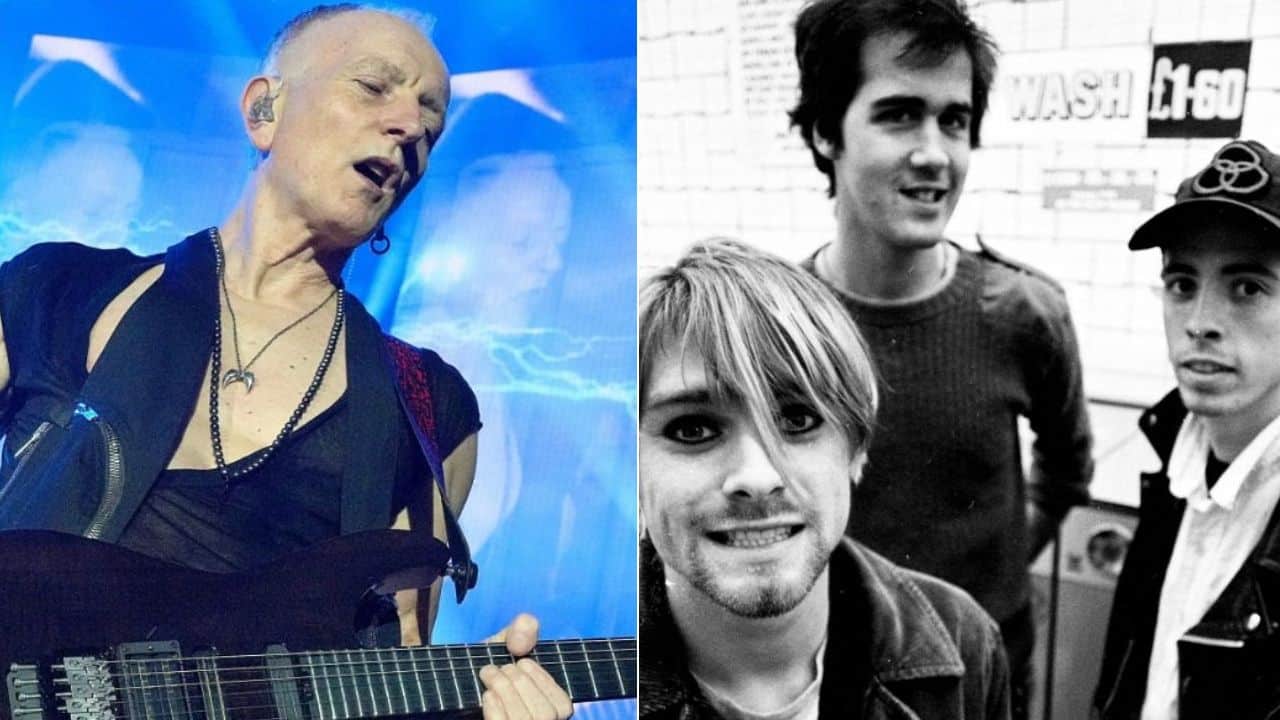 Def Leppard guitarist Phil Collen talked about the new generation of rock and praised Metallica, Guns N' Roses, and Foo Fighters, saying that they are an offshoot of Nirvana.
Dave Grohl was originally the drummer of the 1987-formed rock band Nirvana. Joining the band back in 1990 and playing only four years until the passing of Kurt Cobain in 1994, Grohl had contributed to the band's last two albums out of three, which were Nevermind and In Utero.
There is a special connection between Foo Fighters and Nirvana that has stretched from the past to the present. Although he had a short stint with the band, he was devastated after the death of Kurt and hadn't wanted to play music for a while. However, Grohl then decided to continue music by forming his band Foo Fighters, which has a tragic founding story and history. Founded in 1994 as a one-man project, the band had become a full-time band following the success of the band's debut album.
These days, when KISS bassist Gene Simmons admits that rock music is dead, even though many people stand up to him, some artists seem to think that Gene is right. Phil Collen is one of those musicians who think there are few bands that will lead the next generation. When Listen Next! recently asked him which artists his band will pass the baton to once Def Leppard decides to retire, Collen talked hopelessly.
"I don't know," Phil says. "I'm still waiting, actually. You hear a lot of stuff out there, but it's few and far between.
"There's a problem, I think, and I think it's the TikTok and YouTube crowd.
"When bands or artists would write before, it would be because they wanted to an artist and wanted to express themselves and write songs and share them and go, 'Wow. Check this out', as opposed to, 'Wow. Look at me. Please love me.'
"I don't wanna sound like an old dude, but that's what I noticed. And I'm still waiting for someone like Prince or Zeppelin or something that has a bit more something to it. There's very little stuff."
Phil Collen Praises Foo Fighters, Metallica And Guns N' Roses
In the continuation, Phil Collen praised the heavy metal pioneer Metallica, rock giant Guns N' Roses, and the rocker Foo Fighters, saying that they are an offshoot of Nirvana. He also said Sex Pistols were amazing, adding that he is still waiting for the new artists that will lead the community.
"Metallica is great," he continued. "When you see 'em, there's a big difference. Guns N' Roses are awesome. I don't see that anymore; I don't see that star power. I don't see that kind of thing.
"So that's what I'm waiting for. There hasn't been any of that. Nirvana was… Obviously, Foo Fighters is an offshoot of Nirvana. And I love the Foo Fighters; I think they're great. But when Nirvana came out, I was, like, 'This is amazing.' The Sex Pistols… amazing. But I'm just waiting, [I'm just] still waiting."
Back this past November, Dave Grohl had recalled the terrible things he hid from his old band Nirvana. Speaking to National Public Radio, Grohl had revealed that he hid terrible lyrics from people around him because he thought his sound was pretty bad.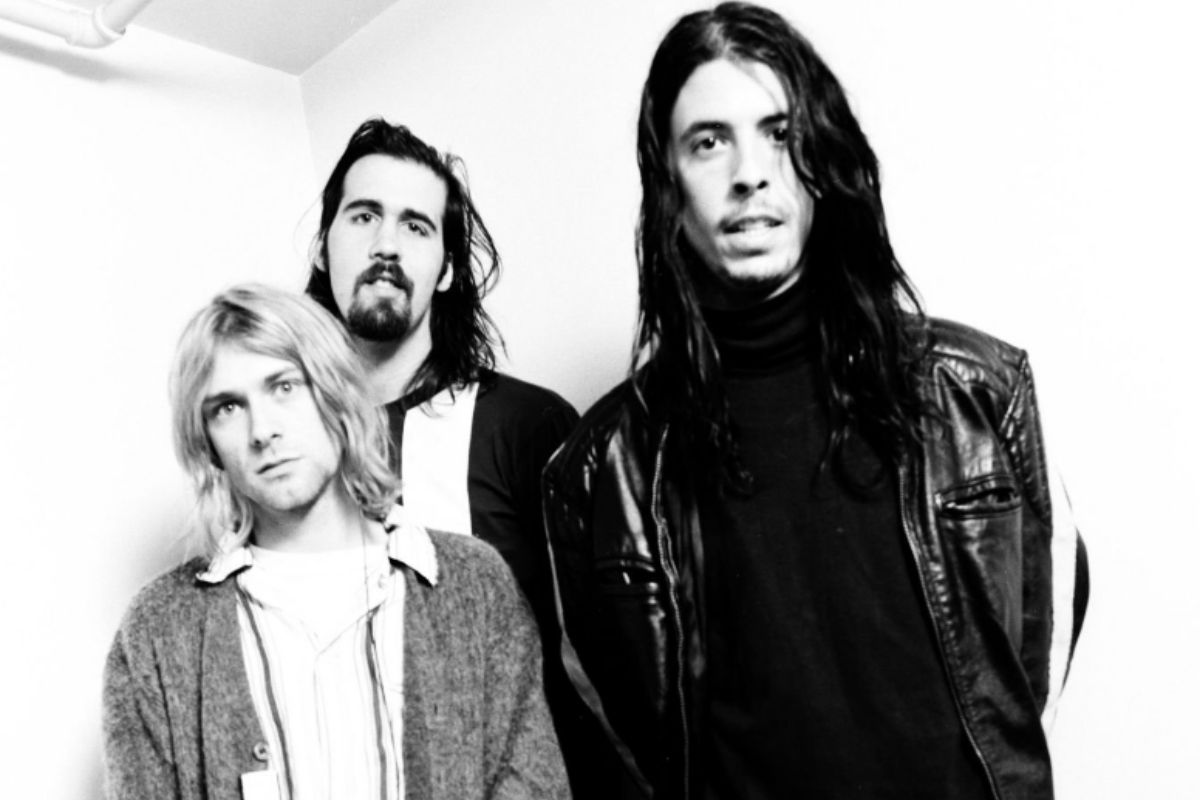 "I really had no blueprint or no real plan," Grohl said. "You know, when I was young, I would record songs by myself where I would play drums with pots and pans and record it on a cassette and then put another cassette in the other player and play guitar along to that cassette.
"Then I'd have a cassette with guitar and pots and pans, and I'd put that on and sing along to it. So I knew how to sort of multi-track and record by myself.
"Once I started recording in studios, I would record songs of my own — I never let anyone hear them because I was mortified. I thought, 'Oh God, these lyrics are terrible. Oh my God, my voice is terrible.'
"I would never let anyone hear, but I had banked maybe like 25 or 30 of these songs. I was recording this stuff while I was in Nirvana, but nobody knew."