Motley Crue's Tommy Lee Found The Drummer to Replace Him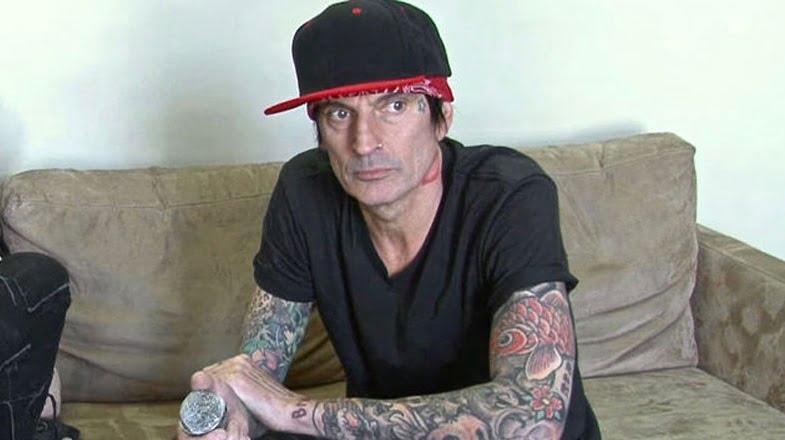 The American heavy metal legends Motley Crue drummer Tommy Lee mesmerized his fans with a video he shared through his official social media account.
In the video, a four-year-old boy was on the drum and entertained the crowd like crazy. It was as if he was not four years old, he had 40 years of drumming experience, and played as like was older.
The fans seemed very excited about the video and showed great interest. Even, one fan tagged Tommy and said, "Holy shit watch out @tommylee this kids boutta lap or on drums."
Tommy Lee ha also mentioned about little child and called him "The Power of Crue".
Here's his statement:
"What the Hell! Look at this little Live Wire – 4 years old! The power of the Crüe – A new generation!"
You can find Tommy Lee's post and the smalldrummer's videos below.