Who Received Freddie Mercury's Money After His Death?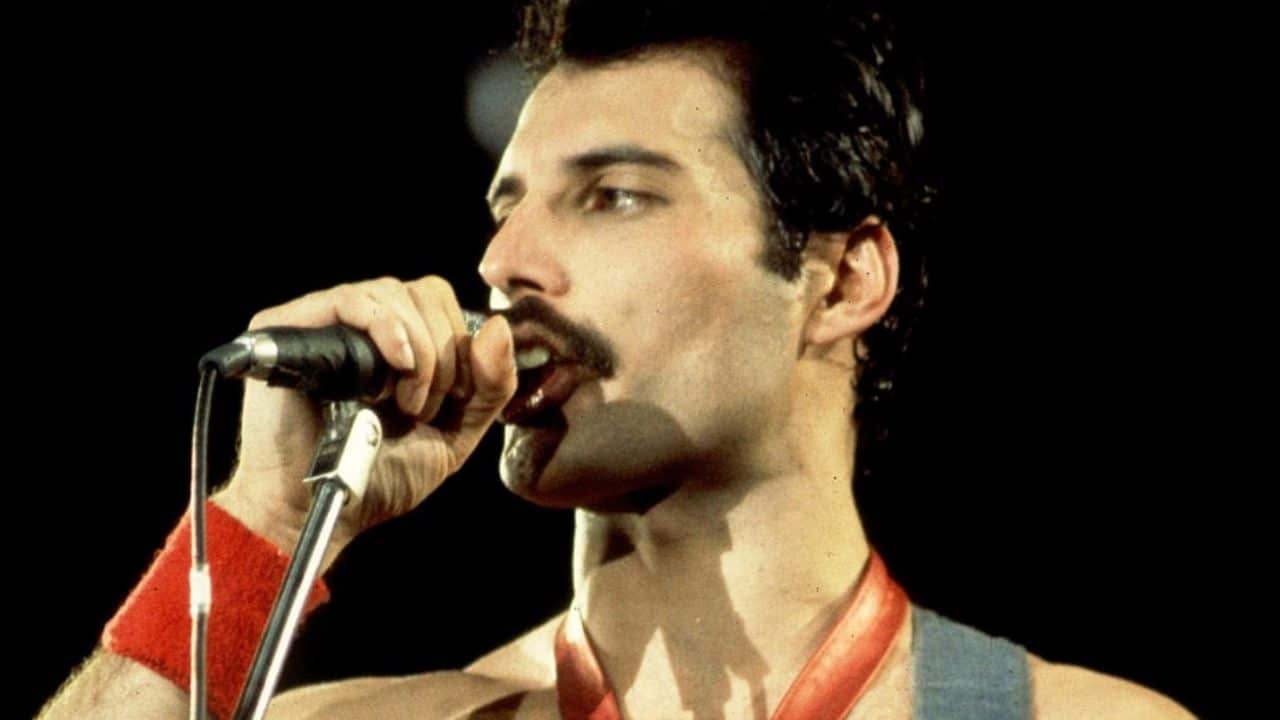 Where did go Freddie Mercury's estate and money right after his death? What was the net worth of Freddie Mercury? If you want to learn the answers to those questions, keep scrolling.
It was no doubt that Freddie Mercury was an incredibly huge voice for the rock and roll community. Kicking off his musical journey back in 1969, he is widely regarded as one of the most powerful voices in the music scene. From the early '70s until the day he died in 1991, Mercury rocked the world with the band he gained international fame, Queen.
Being the lead vocalist of the rock band Queen, Freddie Mercury brought a lot of unique stuff to the band. His live performances with the band's hit songs Crazy Little Thing Called Love, Bohemian Rhapsody, We Are the Champions, or Killer Queen made him an icon for those young and early artists.
Except for his musical career, Freddie Mercury had tough times in his love life back in the day, as he was a bisexual. At that time, homosexuality was criminalized by most people. Around the time he started playing music, Freddie met a woman named Mary Austin, and they had a 7-year relationship. On the other hand, Freddie had another relationship with Jim Hutton, which lasted from 1985 to 1991, but this was not accepted by many people.
Who Received Freddie Mercury's Money After His Death? What Was The Net Worth Of Freddie Mercury?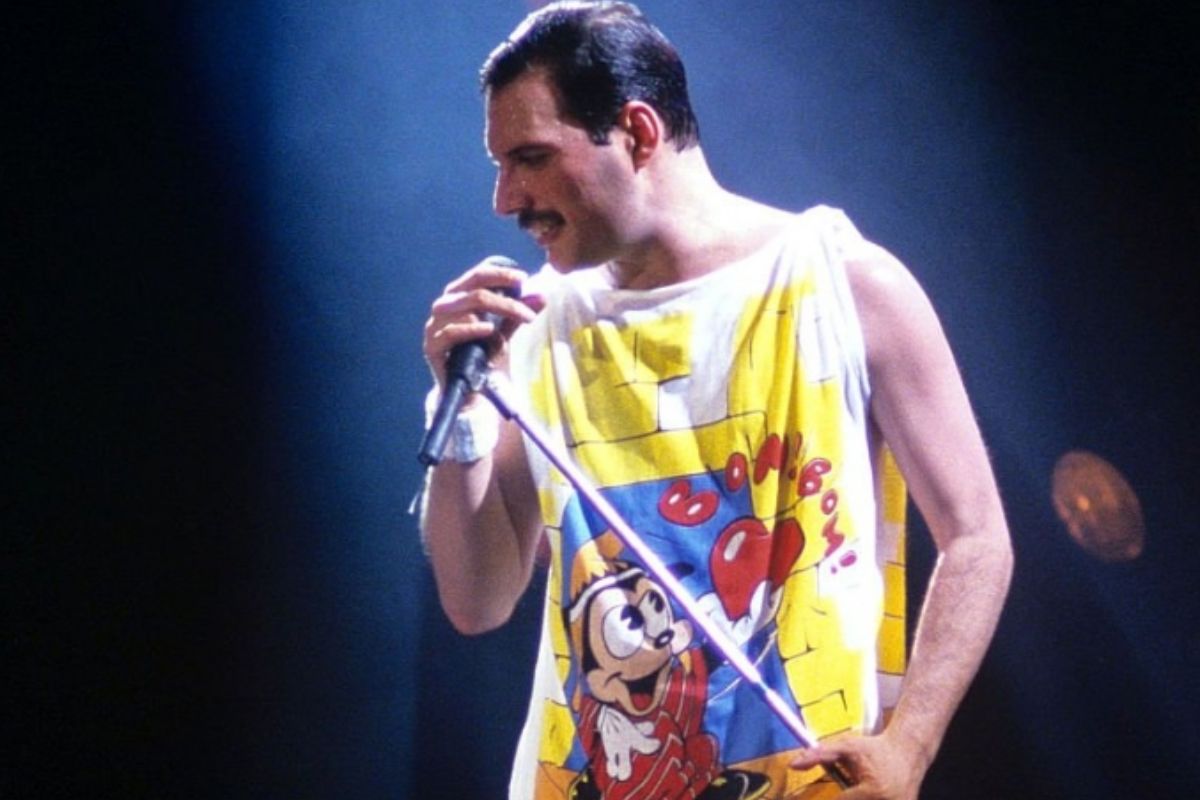 What was the net worth of Freddie Mercury? The musician owned real estate worth the inflation-adjusted equivalent of $40 million and had over $15 million worth of other liquid assets.
So, how much did Freddie Mercury's family get from the musician's money, as well as Mary Austin and Jim Hutton? Let's look at these three separate names in different titles and detail how much they got.
First, let's see how much did Jim Hutton see from that money. As you know, Jim Hutton was the long-time lover of Freddie Mercury throughout his entire lifetime. Although they had to live a hidden and steady relationship, the two were very loyal to each other, as Jim took care of Freddie until his last breath. But Jim didn't receive any royalties from Freddie or any money that was around £500,000.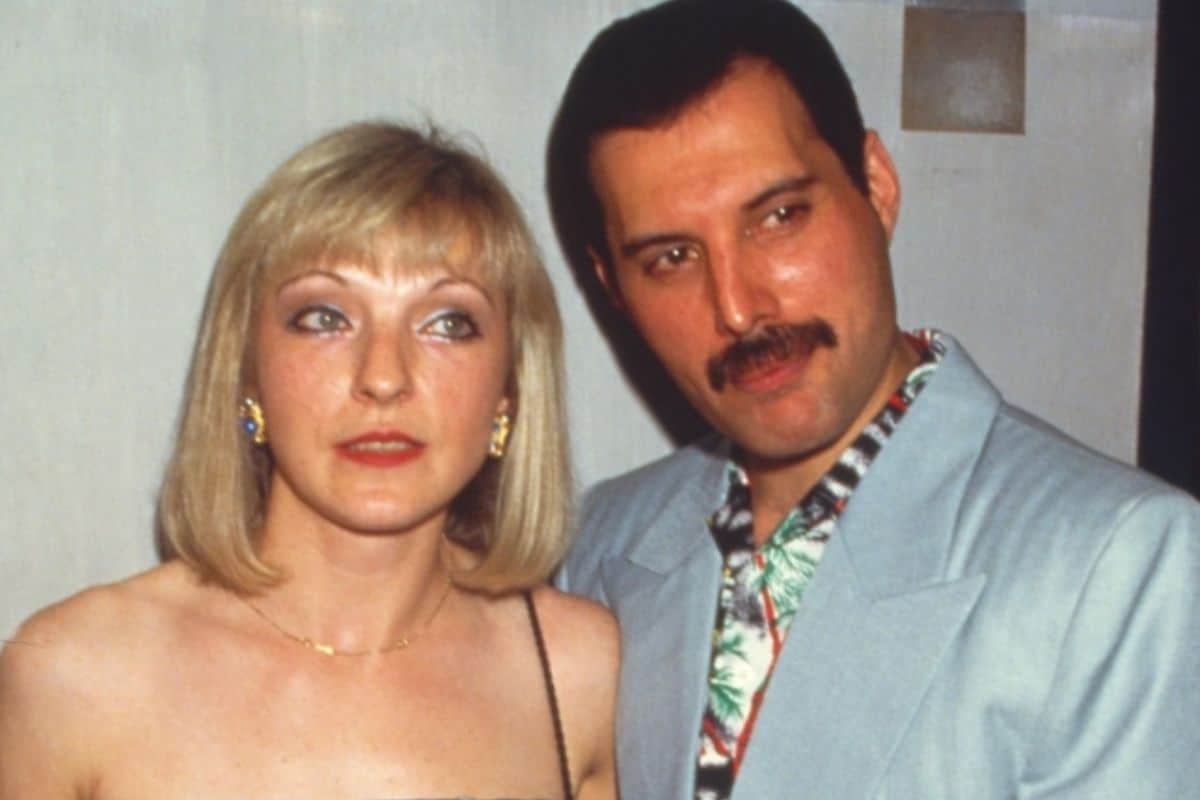 When we focused on Freddie's family, he owed a lot of things to them, who worked hard to make him live a peaceful life. Including his sister Kashmira, Freddie Mercury's family received 50% of his royalties. After his parents died, the estate split between Mary Austin and Kasmira.
Finally, the other name received the estate of Mercury was Mary Austin, who was one of his closest confidants and his ex-lover. She got Freddie's Garden Lodge home, which is a 28-room Georgian mansion in Kensington. It is likely worth potentially more than Mercury's estate ever because of its age and location.