David Ellefson Says Wolfgang Is The Reason Why Van Halen Has To Reunite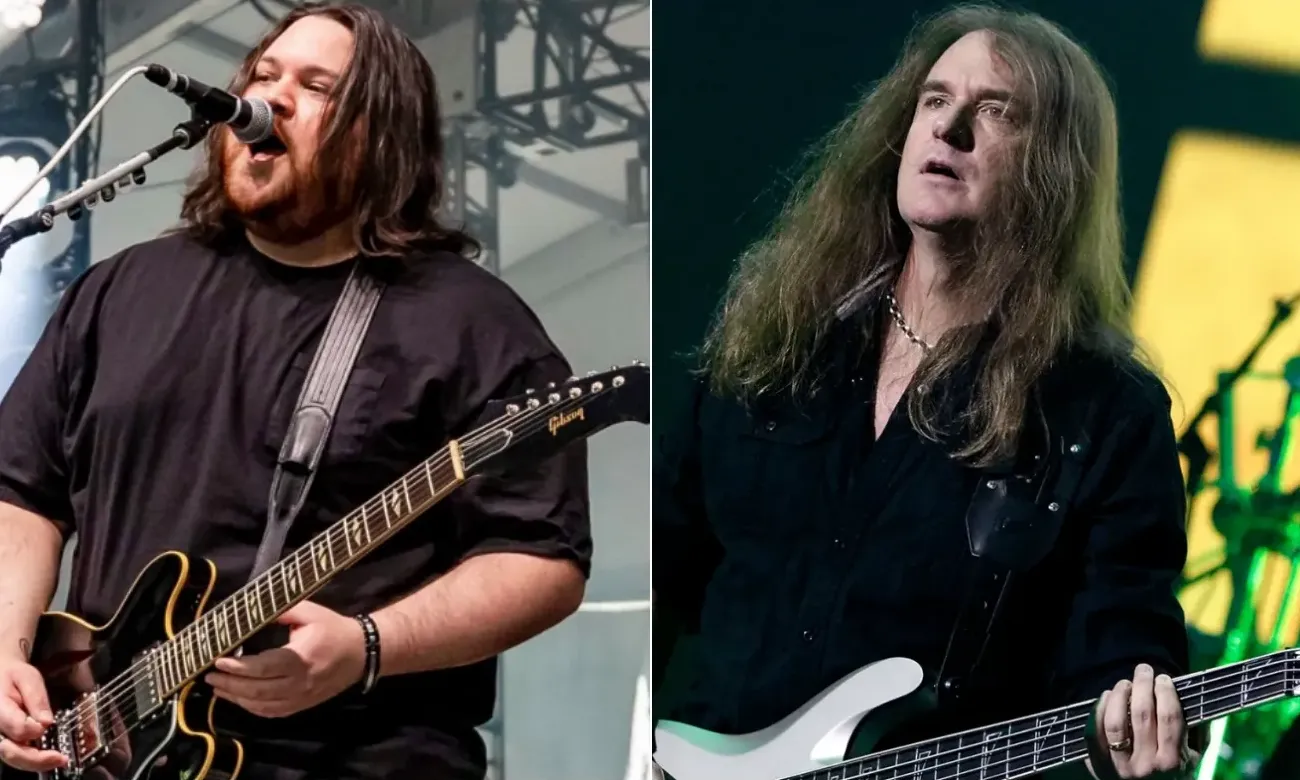 Former Megadeth bassist David Ellefson has shared his thoughts on the need-to-happen Van Halen reunion and explained why he thought Van Halen has to reunite. He also commented on the Pantera reunion featuring Zakk Wylde and Charlie Benante.
This past July, it was leaked online that there would be a reunion show of Pantera, as the band signed with Artist Group International to book some North American dates. Shortly after the rumor, it went official, and Zakk Wylde and Charlie Benante were announced as the parts of the band who would join the surviving members, Philip Anselmo on vocals and Rex Brown on bass. Furthermore, Pantera will be a part of The Knotfest Colombia, The Knotfest Chile, and The Knotfest Brazil shows that will take place December 9, 11, and 18, respectively.
However, when Ellefson talked to Chuck Shute, he mentioned the Pantera reunion idea. Saying that no one ever replaces Dimebag Darrell or Vinnie Paul, he added that the band would never be replicated again.
"Look, I just went and did Kings Of Thrash," he said (as transcribed by MetalCastle.net). "We played early songs that people haven't heard in many years and may not ever hear again if someone like us doesn't go play them. People love them, they love them. There are some original members in the organization, so they love it.
"Look, there's no replacing Dime and Vinnie. I mean, on one level, Pantera as Pantera, with the brothers, that's set in stone, never to be replicated again. And can't."
David Ellefson Says It's Same As Van Halen, Admitting Wolfgang Is The Reason Why They Have To Reunite
In April 2022, it was revealed by the former Metallica bassist Jason Newsted that he had been in touch with some Van Halen members about possible reunion shows. At the time, he added that Joe Satriani was also a part of it, and Satriani confirmed what Jason said. Unfortunately, it has not happened because everything leaked online while it had to be secret.
Ellefson then compared the Pantera reunion to the Van Halen reunion. He recalled Wolfgang Van Halen's taking a live performance at Taylor Hawkins tribute show this past September. According to him, he was impressed by his guitar playing when he heard the guitarist. He also touched on the Van Halen reunion, saying that it has to be done.
"It's like Van Halen," he continues. "After watching Wolfgang [Van Halen, the son of Eddie Van Halen] playing at the Taylor Hawkins [tribute show], I and probably a few people went, 'Wow, there could ever be a Van Halen reunion' He would be the guy to play Eddie Van Halen's role, right? I mean, he's Eddie's son. He's phenomenal. His name is Van Halen, you know.
"If he and the uncle could make it work… To me, if they could do, [they have to] bring Michael Anthony back. They can freaking get whatever singer they want. They could be done with the singer's debacle. And, to me, Michael Anthony was as much as of the sound of Van Halen with his singing as anything was. So, you know what I mean. These moments happen like this."
Wolfgang's Thoughts On Van Halen Reunion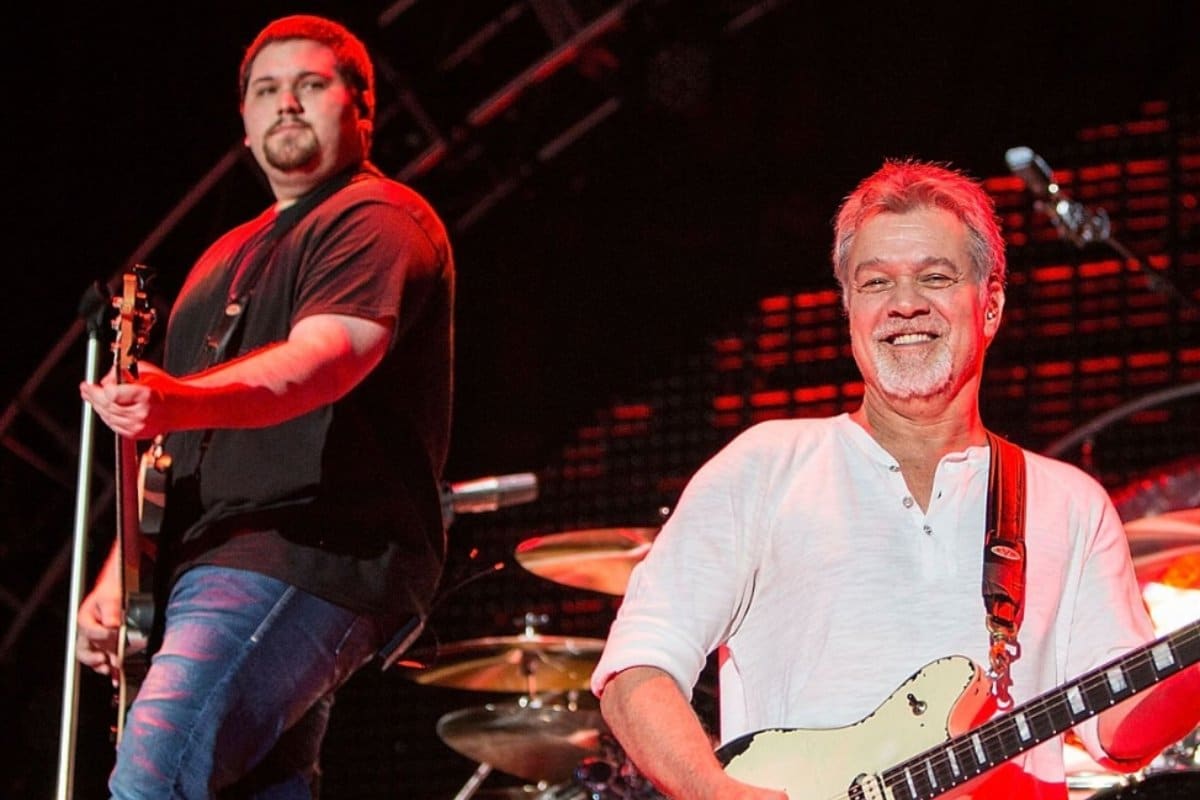 Back in July, Wolfgang Van Halen talked about Van Halen reunion for the first time. Speaking to Rolling Stone magazine, Wolfgang shared the news that might upset some fans, saying the Van Halen tribute tour not gonna happen.
"I would love to just sit here and say everything and say the truth," he says. "There are plenty of interviews my dad did, where he straight up just said everything. And people hated him for it and thought he was lying. So I could just say shit, but people have already decided how they feel about things, facts or not.
"So I can say the facts. But that may not align with how certain people feel. I know how Van Halen fans get. They are very motivated by which specific people they like in the band. And it's just not worth it."
"Just, we made an attempt, and some people can be hard to work with, and made it not happen. It didn't even get to that point. It was in such an early stage that it never even got off the ground."