KISS's Paul Stanley's Body Condition Looks A Bit Different After Coronavirus Pandemic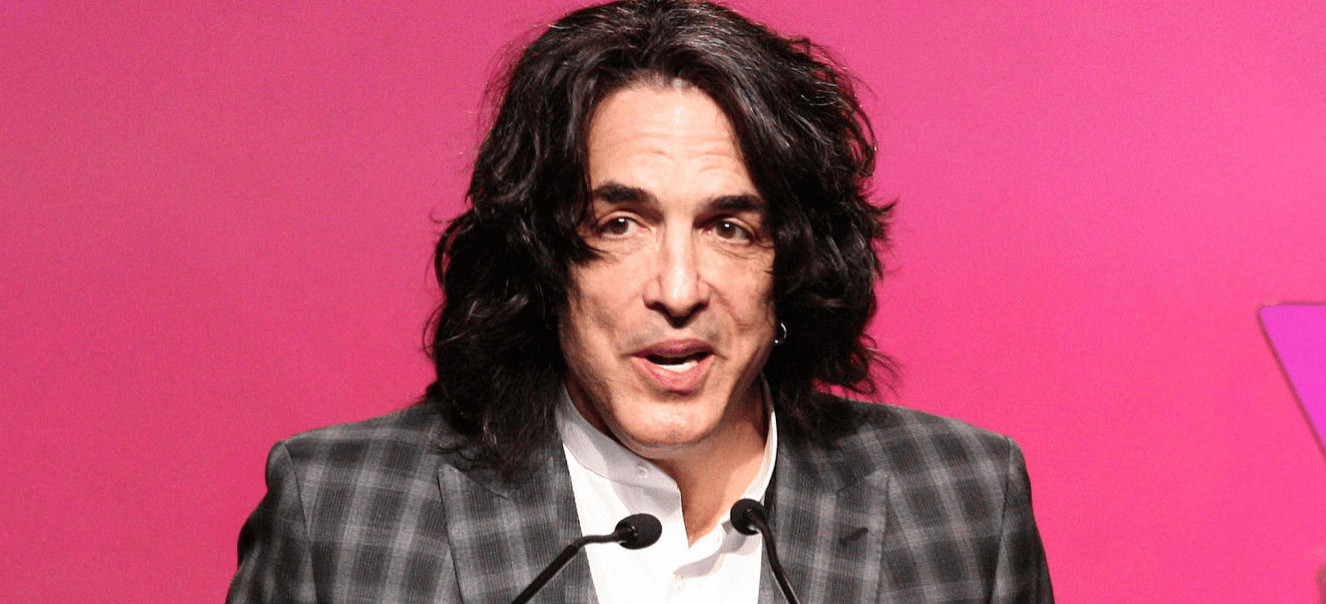 KISS guitarist Paul Stanley, also known as The Starchild in the rock community, made his latest appearance with a recent Instagram post he shared and showed how his body affected from coronavirus outbreak.
In the post shared by the legendary musician, Paul Stanley, who uses his social media to warn people about the danger of the coronavirus, posed around a beach while wearing a mask. He rode a bicycle to stay fit. Of course, he had taken measures against any accident.
When Paul sent the pose, he revealed how long he rode. He also said that he did not alone to riding a bike. Paul concluded his words by warning people to wearing masks.
In the caption, Paul wrote:
"A quick ten mile ride and I'm feeling AWESOME! There are other bike riders so for courtesy and caution… MASKS ON!"
The pose attracted huge interest from the fans. A couple of his fans thanked him for making awareness about masks.