Motley Crue's Mick Mars Ends Up The Big Misunderstanding About His Life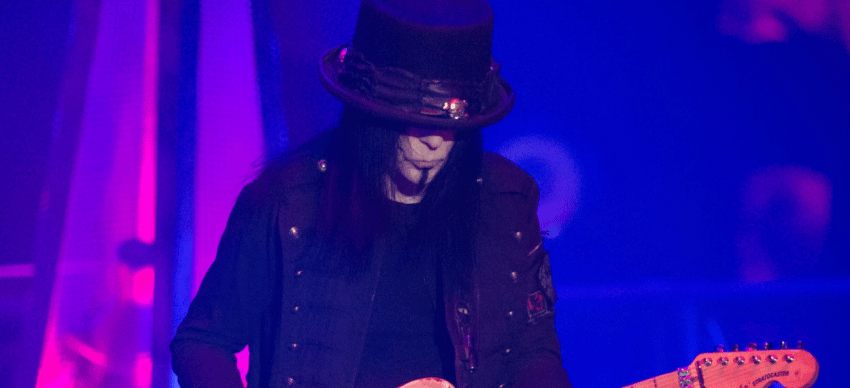 The American musician Mick Mars, known for his career with the heavy metal band Motley Crue, ended up the misunderstanding in a recent conversation he made with a fan on his social media and finished the fans' curiosity.
Recently, when a fan sent a photo to Mick Mars through Twitter, the 69-year-old guitarist was asked if the person in the photo was him or not. Mick Mars replied by saying that he was constantly exposed to this question and revealed an unheard truth about his slide style.
When a fan asked, "Hi Mick, sorry to bother you. I saw this photo on Pinterest and it said it was you and I was wondering if it was or not?", Mick Mars replied:
"No, that's not me. It's Duane Allman (Allman Brothers). A lot of people have told me I look like him, he was an awesome slide guitar-layer. The reason I started playing slide as well."
A fan who asked the question thanked him for answering his question.
Here's the conversation:
No, that's not me. It's Duane Allman ( Allman Brothers ).
A lot of people have told me I look like him, he was an awesome slide guitar-layer. The reason I started playing slide as well
👽🛸

— Mick Mars (@mrmickmars) May 13, 2020