David Ellefson On Metallica: "They Were Always The Leader"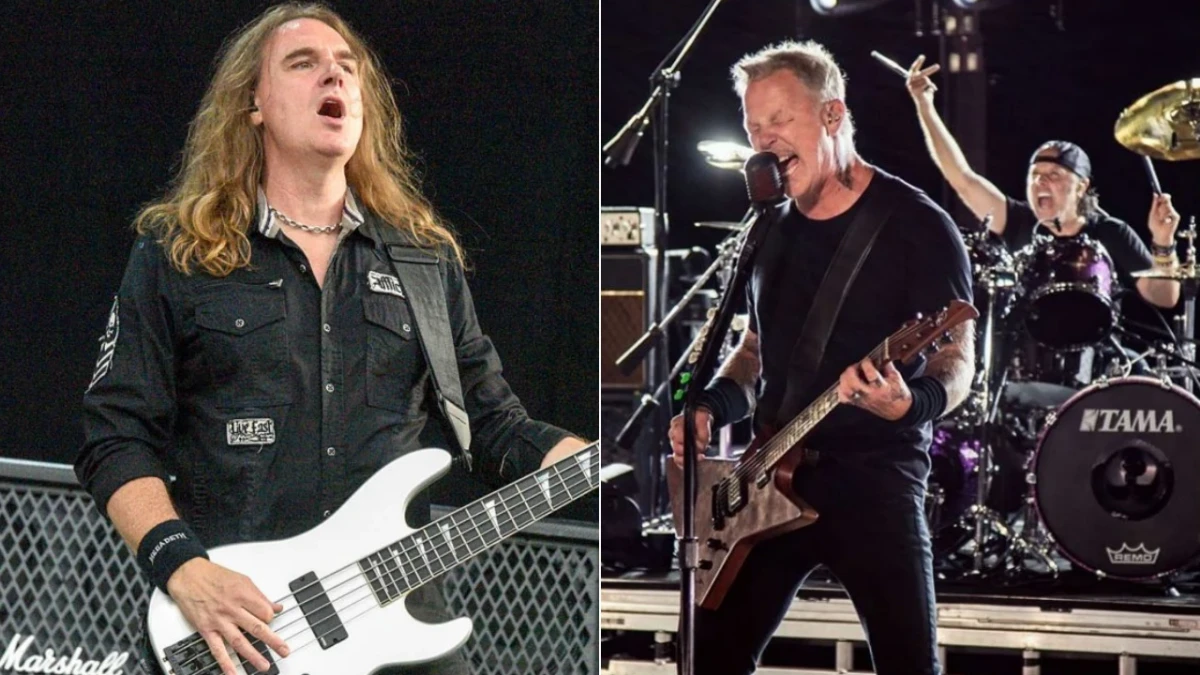 Speaking to I Ask No One With Kevin Re LoVullo YouTube channel, former Megadeth bassist David Ellefson reflected on whether Metallica's self-titled album helped heavy metal music to develop itself. The bassist described Metallica as the leader of the genre, adding they never played the game by the rules, as they created their own rules.
Formed in 1981, Metallica has always been considered one of the greatest heavy metal bands in music. The band played aggressive and fast-paced music and has influenced numerous rock and metal bands since its existence. They have played energetic and dynamic live shows that feature pyrotechnics, elaborate stage setups, and other special effects, which add to the overall spectacle of the performance.
During its ongoing career for over four decades, Metallica has released 10 studio albums. The band's early albums, including Kill 'Em All, Ride the Lightning, and Master of Puppets, helped define the thrash metal genre and established the band as a major force in the metal world. And then, in 1991, Metallica brought its self-titled best-selling album, aka The Black Album, and took the genre to another level.
However, sharing his thoughts on Metallica and its legacy, Ellefson said Metallica was the leader of heavy metal. He then added there were obstacles in the way of genre, and Metallica beat them. He also gave credit to both big metal bands, Def Leppard and Iron Maiden.
"Ah, it [The Black Album] frickin' broke the doors down," Ellefson says. "Metallica were always the leader. They broke all the doors down to every obstacle in the way of heavy metal. To some degree, Iron Maiden, before them, had superseded and became an arena act and done this stuff too. So certainly you've gotta give credit to Iron Maiden.
"And even Def Leppard, to some degree. They started out as just kind of a grungy little heavy metal band out of Sheffield, and then they went on to become essentially almost like a pop act, on some level; I mean, they became that big. Those guys – certainly Def Leppard and Maiden – deserve credit for sort of carving the initial path to sort of the big-time mainstream path for heavy metal."
Ellefson then recalled the time Metallica entering in the music scene. He repeated they broke down all the obstacles. He also mentioned the band's name and thought adding a "metal" word was good.
"But then Metallica came in, and they just fucking, [like] 'We're here. We're coming in,'" Ellefson continues. "They really broke through every obstacle with MTV and daytime rotation with their videos and just became a household name. And it's cool, because they have 'metal' in their name. So it's not like there's any 'what is this?' It's, like, come on. It says 'metal' right in it. You know what it is."
Concluding his words, Ellefson admitted Metallica never played by the cliche. Revealing that the band created its own rules, he also touched on their music and said it was always authentic.
"They didn't clean it up and pretty it up; they just kept it raw and frickin' grungy and in your face, and it was, again, authentic," the bassist says. "So, again, the likes of Lemmy, who influenced Lars and the guys, that inspiration that stayed true, that, 'We don't have to… [do any of those things]' I remember with Metallica, it was always the thing: 'We do our own thing. We don't play by the rules.' And to a large degree, they didn't. And that's, I think, what made it appealing to the fans."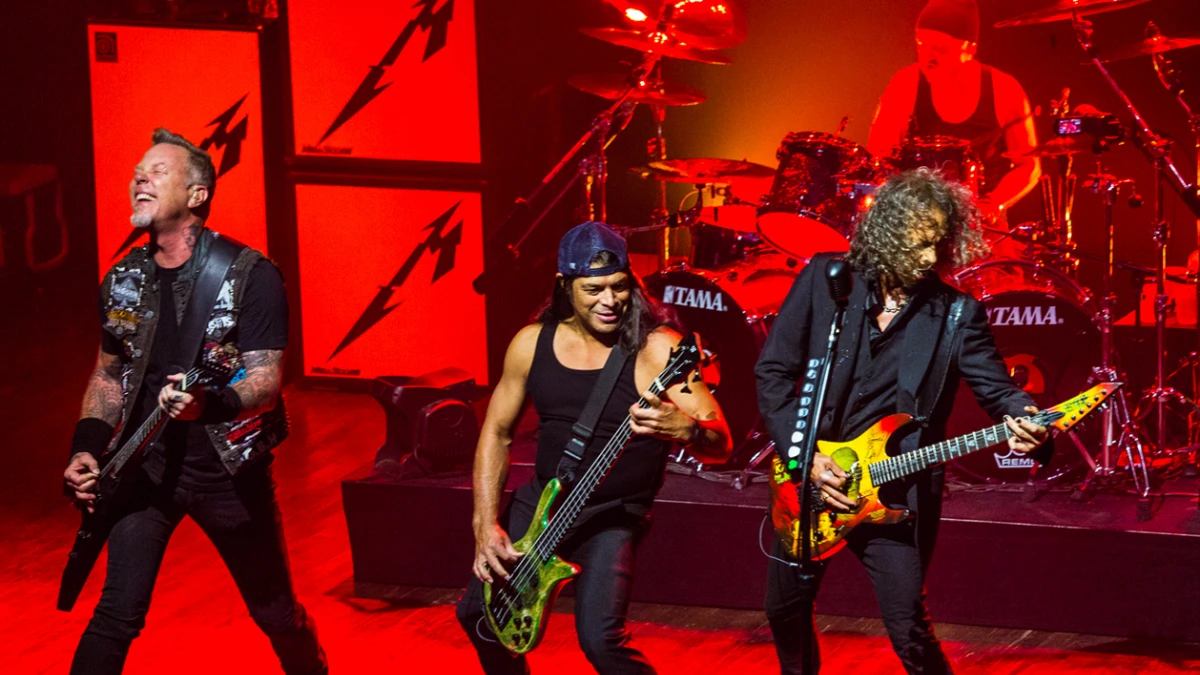 Last month, David Ellefson reacted to Metallica's latest single, Lux Æterna, taken from the upcoming album 72 Seasons. He thought the single was "very cool, just as much as everything with those guys. He added "a new Metallica album is like a new iPhone launch. It's pretty much awesome."
In November 2022, Metallica announced a new album that would be a follow-up to the latest one, Hardwired… to Self-Destruct. They named the upcoming album 72 Seasons and released two singles from the album, named Lux Æterna and Screaming Suicide. The album is set to release on April 14th, 2023.