RHCP's Flea Reveals The Flash Names That He Admires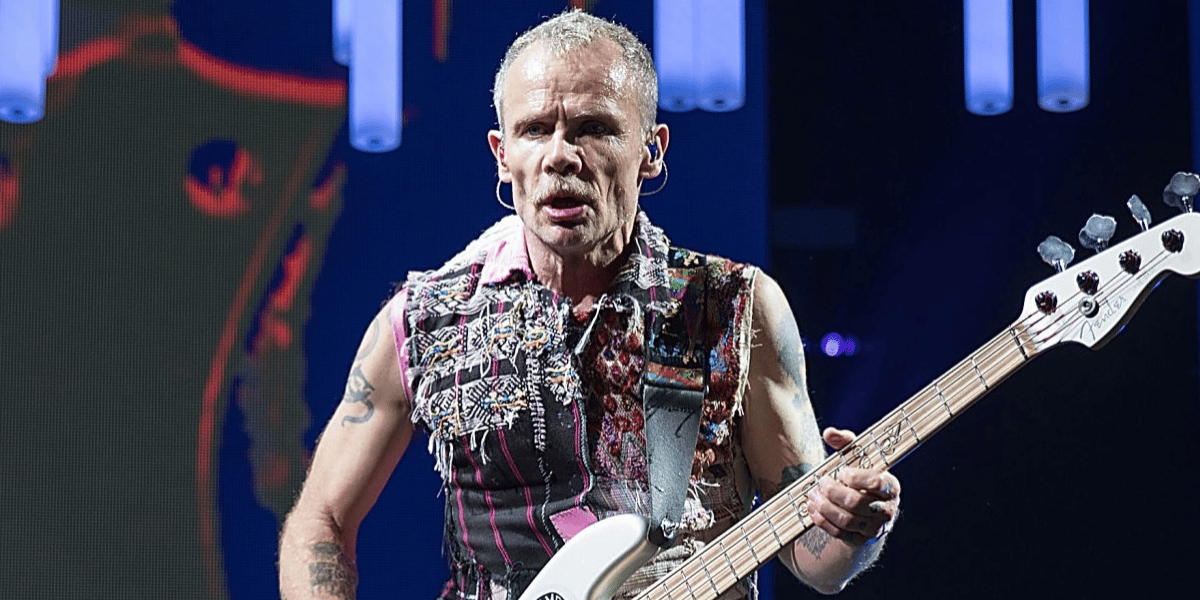 Red Hot Chili Peppers bassist Flea, also known as the founding member of the band, posted a new tweet on his official Twitter account and revealed the most handsome men of all time.
The list included people from all branches. From the American actor Paul Newman, who died at the age of 83, the American professional boxer, Muhammed Ali, who passed away at the age of 74, to the legendary musician Paul Simonon.
Flea just wrote the following tweet to reveal which artists including in the list.
"Handsomest men of all time? I'm going with Jimi Hendrix, Paul Newman, Muhammad Ali, Jean-Paul Belmondo and Paul Simonon."
As a response to the successful bassist, a fan replied by adding Lenny Kravitz. Flea answered her response and wrote the following words:
"Lenny is handsome as can be!"
You can find his list below.
Handsomest men of all time?
I'm going with Jimi Hendrix, Paul Newman, Muhammad Ali, Jean-Paul belmondo and Paul simonon

— Flea (@flea333) August 10, 2020
Lenny is handsome as can be!

— Flea (@flea333) August 10, 2020