Slayer/Exodus Guitarist Gary Holt Reveals The Heaviest Album On Earth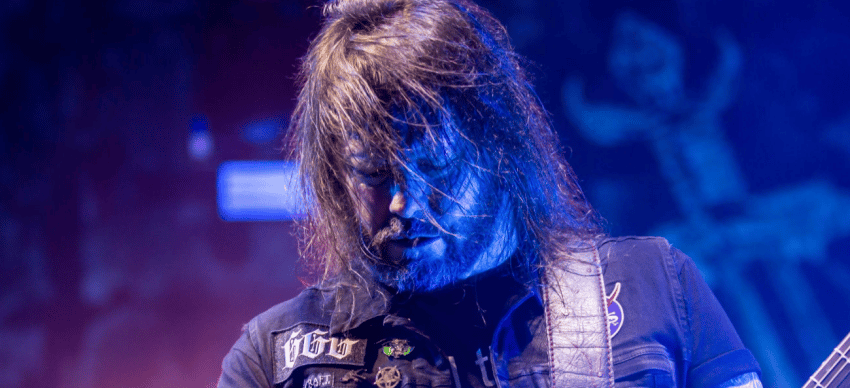 Exodus/Slayer guitarist Gary Holt, who updates his daily list about which albums had an impact on his life, showed his fans the 12th album of the list and choose Discharge's "Hear Nothing See Nothing Say Nothing" for it.
Gary described the album as the heaviest thing on earth and added that the band is responsible for his band Exodus.
Gary included the following statement: "Day 12! This band and this record are responsible for Exodus and the aggressive speed the band embraced. Absolutely savage this record.
"One of my brothers was a punk rocker and he introduced me to British hardcore punk, and this band resonated HARD, and the fury of 'A hell on earth', the title track, 'cries of help', and every other track were the biggest influence on our tempo.
"Legends. Still the heaviest thing on earth."
Also, when a fan asked him that if he still listen to some punk rock, Gary replied: "I'm all about the hardcore punk from the UK."
Here's the heaviest thing: