Nuno Bettencourt Recalls 'Bizarre' First Meeting With Eddie Van Halen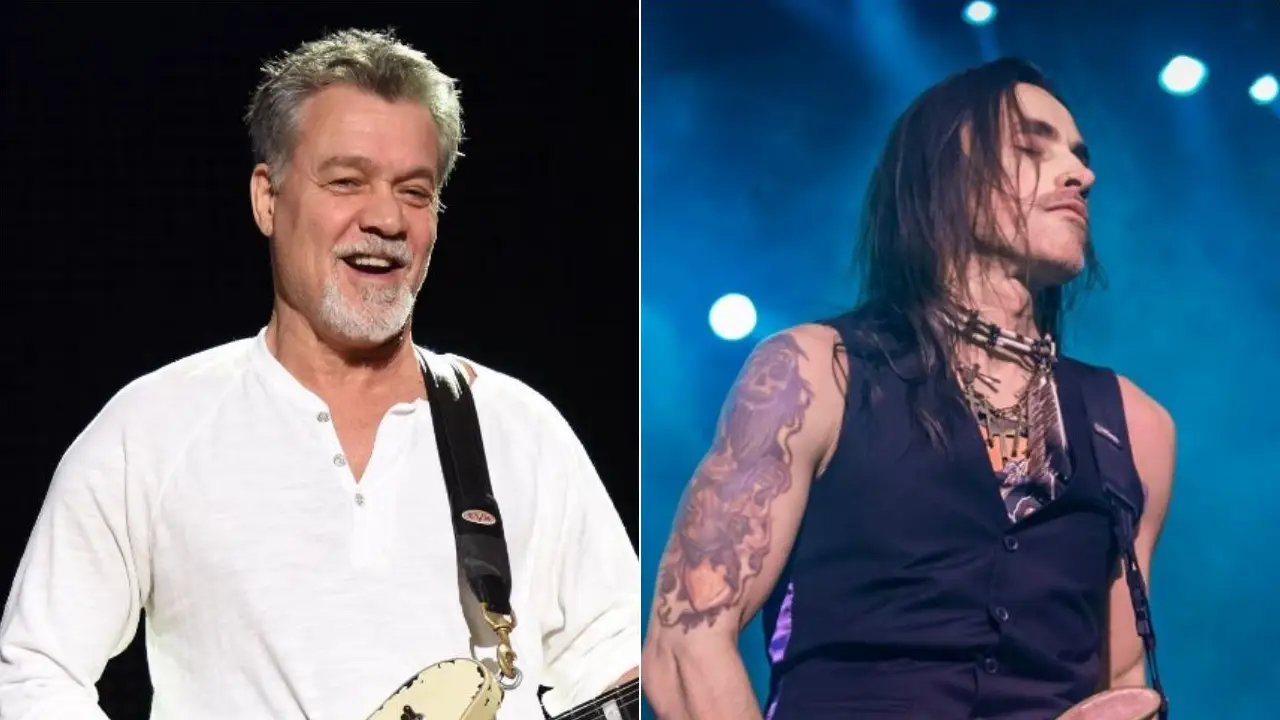 Extreme guitarist Nuno Bettencourt recently appeared on Guitar World. In the interview, the guitarist revealed rarely-known memory about Eddie Van Halen.
Eddie Van Halen is considered one of the greatest guitarists of all time by the rock community, and he is in the top 5 of many guitarist lists, for sure. He also influenced many talented guitarists, such as Kirk Hammett, Zakk Wylde, and Nuno Bettencourt.
Undoubtedly the legendary American guitarist Eddie Van Halen did incredible things in his entire career. He appeared on twelve studio albums and numerous tours with Van Halen. Yet, despite his all success, the game changer thing for his legacy was his tapping technique.
Bettencourt was lucky enough to have a chat with his guitar hero in the past. In his recent interview with Guitar World, he mentioned his first meeting with Eddie Van Halen. First, Eddie asks him to check his guitar pedal, and then the conversation gets a little tense.
"The first time I met Eddie I was working on Dweezil Zappa's album, and he handed me his guitar and said, 'You've gotta check out this pedal.' And it's like, 'You want me to play while I check out this pedal?'
"So now Eddie is leaning in front of me, dialing in stuff on his pedalboard. And what do you do when the alien who walked off the spaceship that changed your life is in front of you? What do you play? Like an idiot, I kicked into the solo from [Extreme's] 'Get the Funk Out'. I became a cover of myself."
Shortly before their meeting, Bettencourt interviews about his song, and he describes the tapping part as silly. Because he thinks the tapping thing belongs to Eddie Van Halen. He also recalled his reaction to Eddie Van Halen's reading his article, saying it felt impossible.
"But the second I go into the tapping part, Eddie turns around and stops me. He goes, 'Hey, hey, none of that silly stuff.' That scared the shit out of me.
"It took me a minute and then I said to myself, 'He knows who I am. He reads.' Because at that time an article had just come out – it may have even been in Guitar World – and the interviewer asked about 'Get the Funk Out'. He said, 'You're doing tapping your own way.' And I told him, 'To be honest with you, I feel silly when I do tapping. Not because it's embarrassing, but because it's so Eddie.'
"Later on, after I got comfortable around Eddie, I asked him, 'Did you read that article?' And he said, 'Yeah, I read that.' I was like, 'Wow, Eddie Van Halen read an interview I did!' Even that shit seemed impossible to me."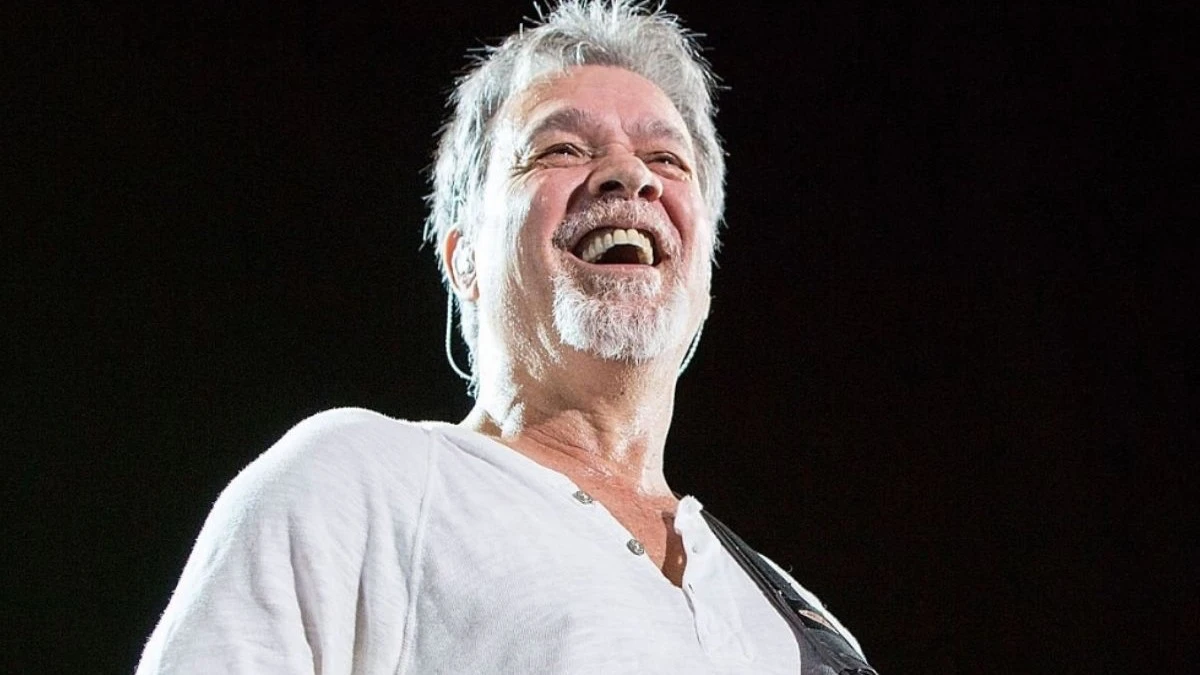 Elsewhere in the interview, Bettencourt was asked which Van Halen album was his favorite. He said:
"I love all the albums, but 'Fair Warning' is my favorite, because of the funkiness," he answers. "That 'Mean Street' intro isn't just tapping, it's this banging kind of thing. And then 'Dirty Movies'? That was it. It was like the moment when Keanu Reeves sees the matrix. I went, 'Okay, Eddie is talking to me.'"