David Ellefson On New Metallica Music: "Lux Æterna Was Very Cool"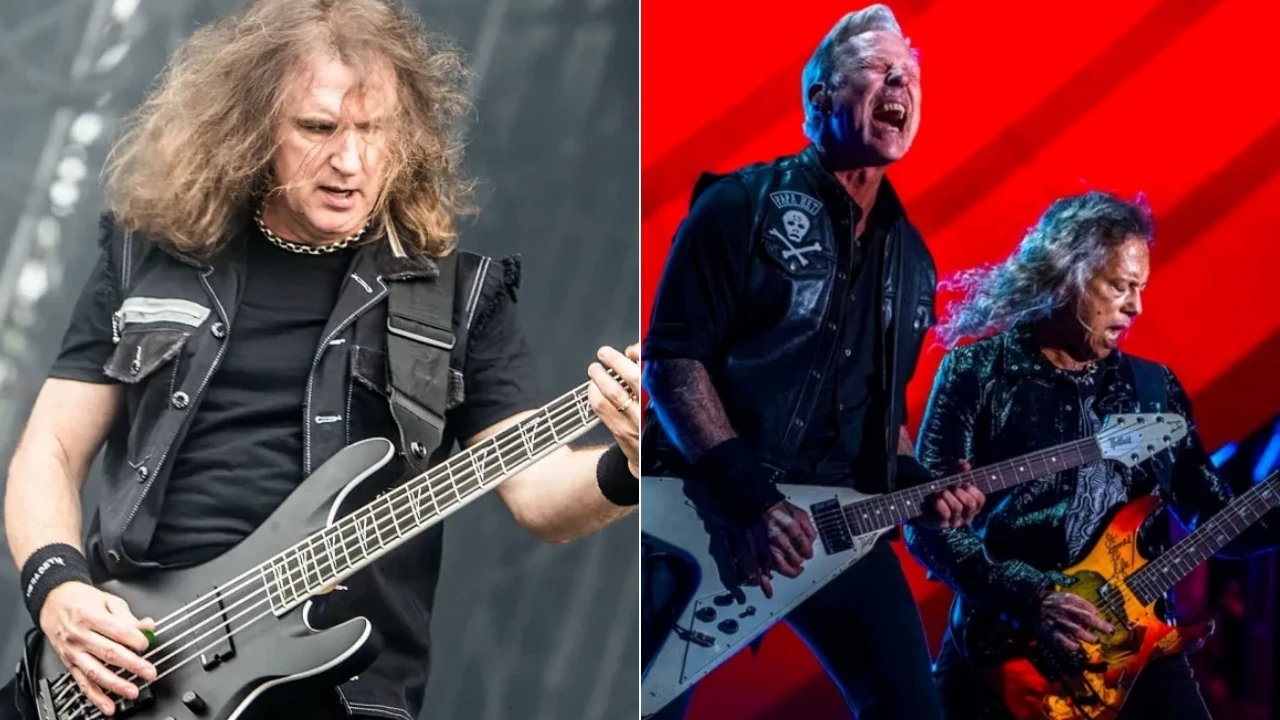 Former Megadeth bassist David Ellefson, who's currently leading the death & thrash metal band Dieth, sent respectful words for Metallica, saying that the new singles Lux Æterna and Screaming Suicide were great.
In late November 2022, Metallica broke the news with a new album announcement that they would be releasing on April 14, 2023, named 72 Seasons. It has been almost seven years since Metallica released their latest album, Hardwired… To Self-Destruct. Consisting of twelve songs in total, the upcoming one, 72 Seasons, will be the first since Metallica's tenth album.
In addition to the album, Metallica also released new singles, Lux Æterna and Screaming Suicide, and announced tour dates with Pantera and Five Finger Death Punch. The songs were like a Diamond for fans who were waiting for new music from Metallica. With their fast tempos and energetic tones, the first two songs clearly showed what people expect from the album, with Lux Æterna's ranking #2 on Billboard's Mainstream Rock Airplay Chart.
During his recent appearance on WRIF's Meltdown, the bassist commented on new Metallica music. Saying that they are a cool band, Ellefson expects a lot from the new Metallica album.
"I think it's very cool, just as much as everything with those guys," Ellefson says. "A new Metallica album is like a new iPhone launch. It's pretty much awesome [laughs].
He then recalled Metallica releasing the album and singles without any leaks. Ellefson was surprised because it came suddenly.
"And out of nowhere, I was in Poland with [new band] Dieth," he continues. "We're getting ready to drop a record this summer on Napalm Records. And I was over there, shooting the videos, and out of nowhere comes [the new single Lux Æterna], a new album announced, [the] new tour announced with Panthera and Five Finger Death Punch, and all that stuff… You're like, 'Jeez!' I don't think any of us saw it coming, which I thought was so cool."
Former Megadeth man had a different passion for Lux Æterna, saying, "The first single, especially, I thought was very cool," adding, "even with Megadeth, it was like, 'Jeez, we're on how many albums now? How do we not repeat ourselves, yet still keep the street cred and play to those fans that want to hear us do that?'"
Before he concluded praising Metallica, Ellefson mentioned the band's getting commercial success with One, released on their fourth album, …And Justice For All.
"You're not the same guy you were when you recorded 'One,' right? You're not the 1987 Metallica," he reveals. "So I think as we age into our career and into our artistry, if you will, you're always looking for how do you scratch the itch and satisfy all parts of your creative thing there."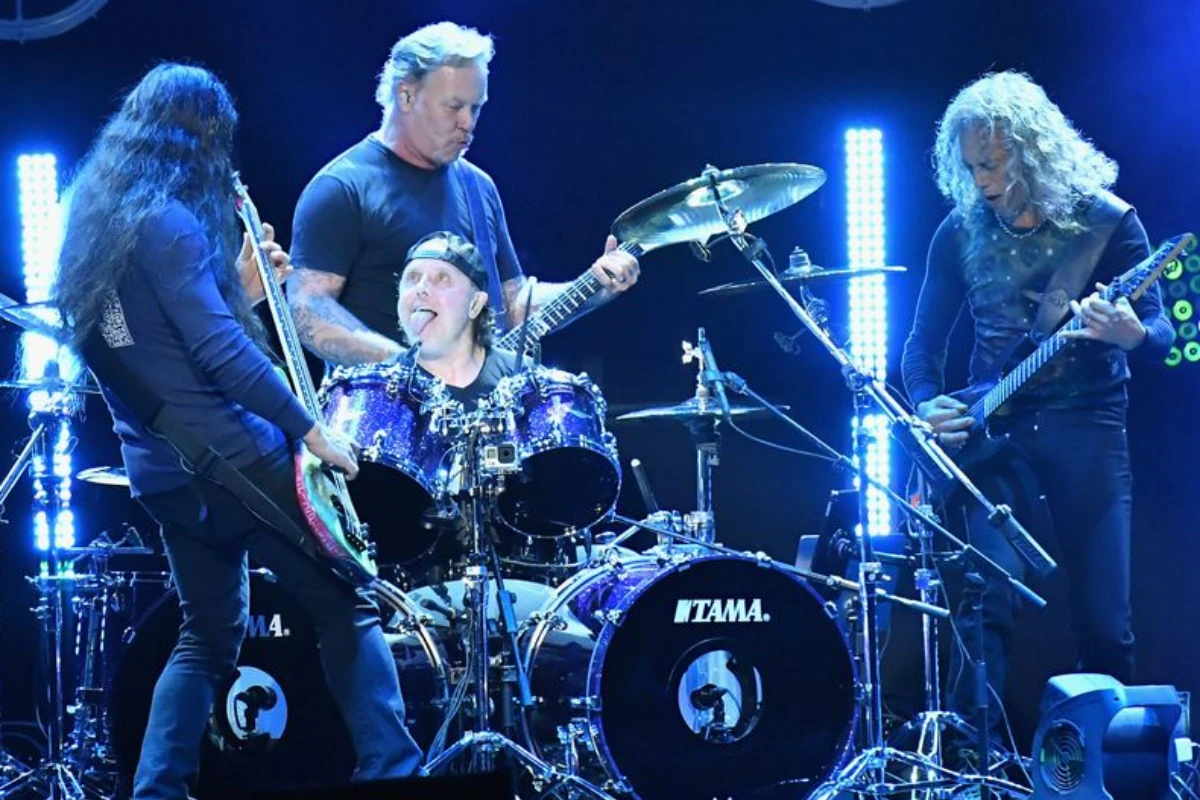 In August 2022, David Ellefson admitted Megadeth's debut album's speed was related to Metallica. Saying that a fan asked Mustaine to make the debut Megadeth album faster than Metallica, Ellefson revealed it was the reason the band released the album faster.
"One day a fan letter showed up to our mailbox addressed to Dave [Mustaine] which pleaded, 'I hope your new band is faster than Metallica' and BOOM that was it…game over," he recalls.
"That night at rehearsal, all the tempos were increased dramatically (20-40 beats per minute minimum!) and thus the KIMB LP represents a true turning point in the trajectory of speed being the primary calling card of cool factor with the founding fathers of the thrash genre. Exodus was already fast as hell and once Kerry King had seen them live, Slayer would follow suit."