David Coverdale Shares Health Update After 'Infection Of Sinus And Trachea'
Whitesnake has been forced to cancel its upcoming three shows after the band's legendary leader David Coverdale suffered an infection of the sinus and trachea.
David Coverdale is known for his tenure with his band Whitesnake. Debuted in 1978 with Trouble, David Coverdale played in every Whitesnake album during his ongoing career with the band. His latest album with the band was the band's thirteenth and latest studio album, Flesh & Blood, released on May 10, 2019.
As some of you might know, this tour will be David Coverdale's last tour, as he clearly announced back in October 2021 that he would not return from retirement as his peers.
However, on Monday(June 27) David Coverdale had shared a social media statement that said he "was diagnosed with an infection of the sinus & trachea." It upset a lot of fans but luckily he is doing his best to get back to live scene.
Recently, he shared a health update via his official Instagram account. Saying that he has still under doctor's orders, the musician revealed that he would not sing for about 5 days.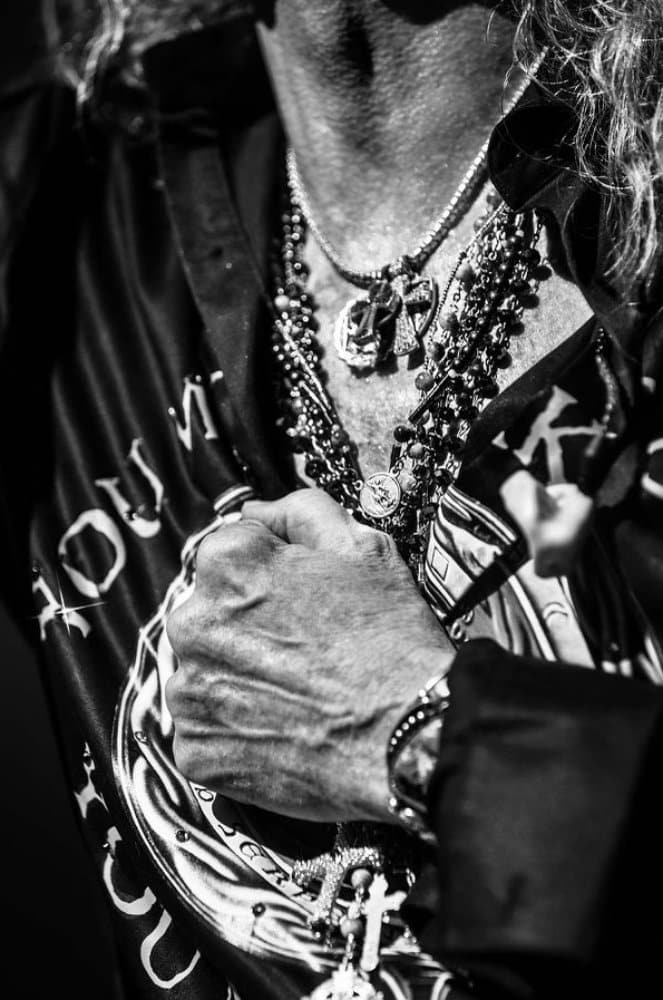 "As stated earlier, I am still under doctor's orders of bed rest, and to not sing for 5 days as I recover from this sinus infection," Coverdale writes. "That time frame includes the show in Zagreb this Saturday, July 2nd so we are unfortunately going to have to cancel the Zagreb show as well.
"This is obviously very sad for us, especially our band members that were getting to perform before hometown crowds; Michele Luppi, our Italian Stallion was looking forward to playing in Milan in front of his friends and family, and of course Dino Jelusic, the Pride of Croatia was going to be able to give his all, to his hometown of Zagreb.
"We regret that this is necessary in our attempt to get healthy and be able to finish the rest of our tour."
The Time David Coverdale Discussed The Possibility Coverdale-Page 2
Back in November 2021, David Coverdale recalled his project with the Led Zeppelin guitarist Jimmy Page, named Coverdale-Page. According to Coverdale, there was a chance to make another Coverdale-Page album, but Page's manager got him out of it, which was infuriating.
"I was very excited," Coverdale commented when the interviewer asked about his reunion with Page. "Jimmy and I worked very well creatively, as you can hear, and we had another four or five songs which were unmixed.
"And I said, 'Jimmy, I've got all these other ideas. Let's just do a 'Coverdale-Page 2,' or let's make a double album.'
"And sadly, his manager at the time talked him out of it, which was infuriating."
"However, some of those songs that I had to present to Jimmy are on [1997's] 'Restless Heart' record – two of 'em.
"It was 'Take Me Back Again,' and 'Woman Trouble Blues.' Those were originally ideas for Jimmy and I, had we made a second album.
"But in 2023, it's the 30th anniversary, so look for something special. It's gonna be a lot of fun."