Brittany Furlan Lee Explains How Did Tommy Lee Break Four Ribs: "It Was Really Scary"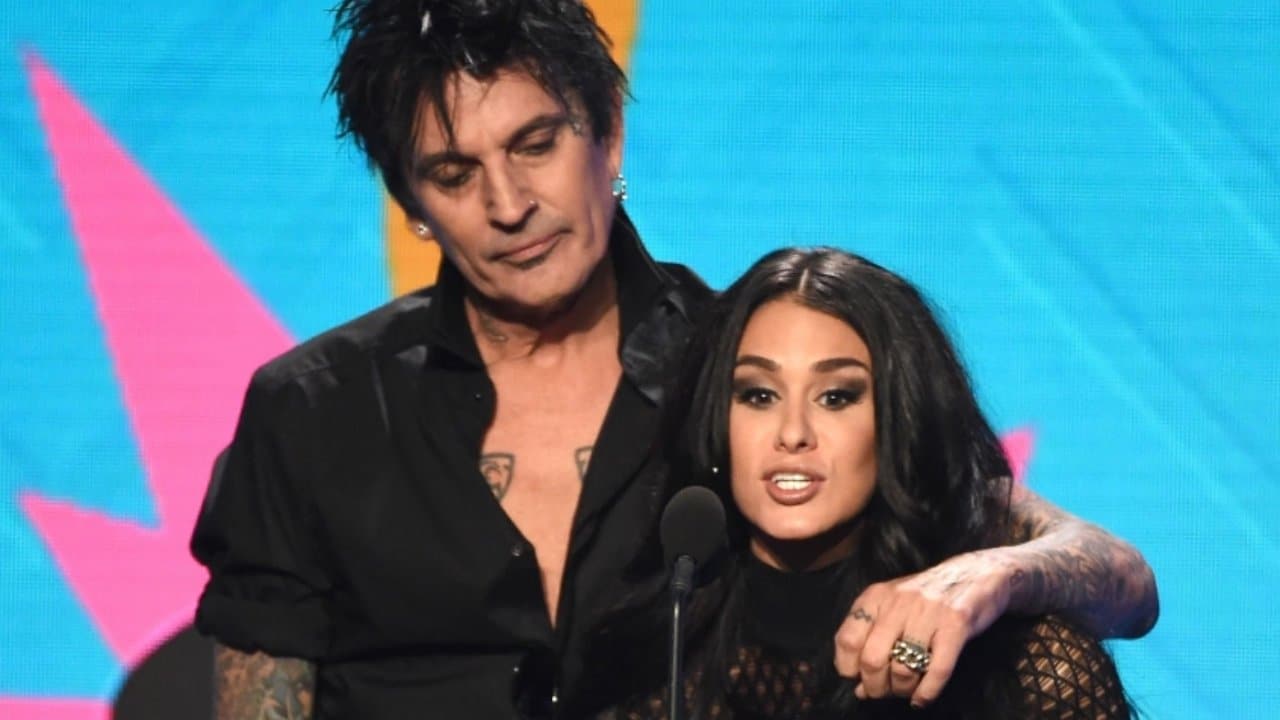 Mötley Crüe drummer Tommy Lee's wife, Brittany Furlan Lee, recently opened up about how did Tommy Lee break his four ribs. She admitted that it was scary.
As some of you might know, Tommy Lee has been the drummer of his co-founded heavy metal band Mötley Crüe since 1981. Known for his mad drumming style, Tommy Lee has contributed to the band's every release, except for the 2000's New Tattoo. In his private life, he is also known for his funny videos, tweets, and unique social media posts.
However, a couple of weeks ago, Tommy Lee broke his four ribs and made his fans wondered about his state of health. He then handed over the sticks to the talented drummer Tommy Clufetos after he played the first five songs of the band's June 16 show in Atlanta. On June 18, Tomme Lee returned to the stage and played the first three songs of the show, Shout At The Devil, Wild Side and Too Fast For Love.
Recently, Tommy Lee's wife, Brittany Furlan Lee, revealed how did he break his four ribs. Saying that she got sick of people's questions about the issue, Brittany told that the incident happened while they were staying at a rental house in Nashville.
"Everyone keeps asking how Tommy broke his ribs, so I'm just gonna tell you," she said. "We were staying at an old rental house in Nashville. It was a cool, old quirky house. But the stairs outside were made out of stones, and they were really uneven, and the roots were pushing them up from the tree. And everything was fine. I actually fell up the stairs a few times getting groceries, but whatever."
Brittany Details How Did Tommy Lee Broke His Four Ribs
She then detailed how did Tommy Lee break his ribs. As you read above, the stairs of the house were out of stones because of the roots. According to her, Tommy Lee fell down those stairs and broke his ribs. In the continuation, Brittany mentioned how a fighter person Tommy Lee is.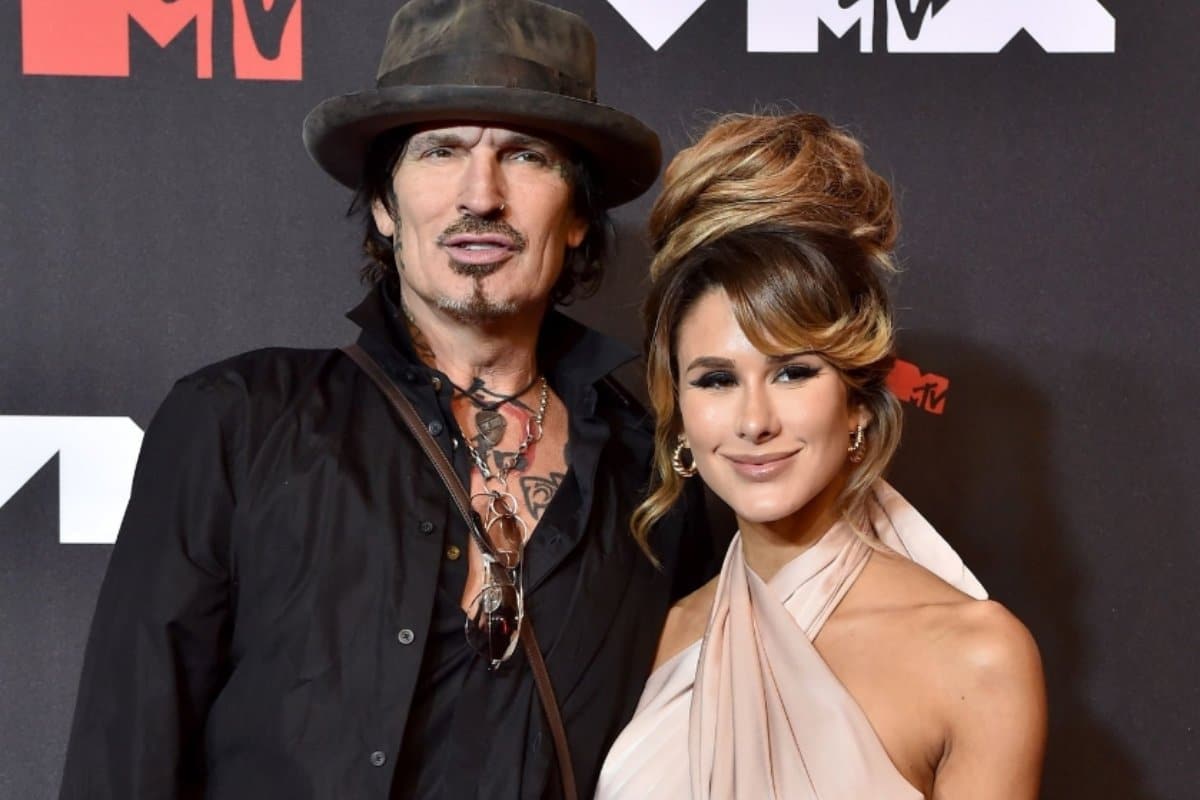 "So, the day that we were leaving Nashville, our driver came and we had all this luggage and he wasn't helping us; he just stayed in the car," she continued. "And so Tommy was trying to carry all of our luggage for us. And he fell down these crazy stairs and broke — broke — four ribs. Not fractured, not bruised — broke.
"And it was crazy, 'cause I came out and he couldn't breathe. It was really scary. He was on the ground [and] he was gasping for air. And he got on a plane that day still and went and did the rest of rehearsals [for the tour] in Pennsylvania.
"He went to the hospital in Pennsylvania when we landed and they were, like, 'You have four broken ribs.' They wanted to keep him there, but they he did not wanna stay. And he's just a fighter. He's the toughest guy I know. I mean, look at all his tattoos; he just really fights through the pain.'"
Back this June 18, Tommy Lee had returned to the stage to play the first three songs of Mötley Crüe at Hard Rock Stadium in Florida. Revealing what the doctors said to him about playing live shows, Tommy Lee revealed that they asked him not to play any shows soon, even though he confirmed that his broken ribs hurt too much.
"You guys, you're not gonna fucking believe this shit," Tommy said. "Some of you may know; some of you may not know. For those who don't know, about — I don't know — 12, 13 days ago, I broke not one, not two, not three, but four fucking ribs right here [places left hand on his right side].
"And I'm fucking, like, 'Are you fucking kidding me, dude? Fuck!' We've been waiting way too long for this shit, man. My fucking heart is broken — along with the ribs.
"So the doctor goes, 'Listen, bro. By the way, no fucking playing,'" he reacts. "I'm, like, 'Dude, there's no fucking way. We have a tour in a fucking few days. What the fuck am I gonna do?'
"So I'm gonna fucking pop in and out as much as I can. It hurts like a fucking bitch. And my boy Tommy up here, he's gonna fucking help me out here. And I'll be back out.
"I'll see you guys in a minute. But at the fucking time, at this moment, the show must fucking go on, goddamnit."