Guitarist Dan Donegan Speaks on Disturbed's New Album, Divisive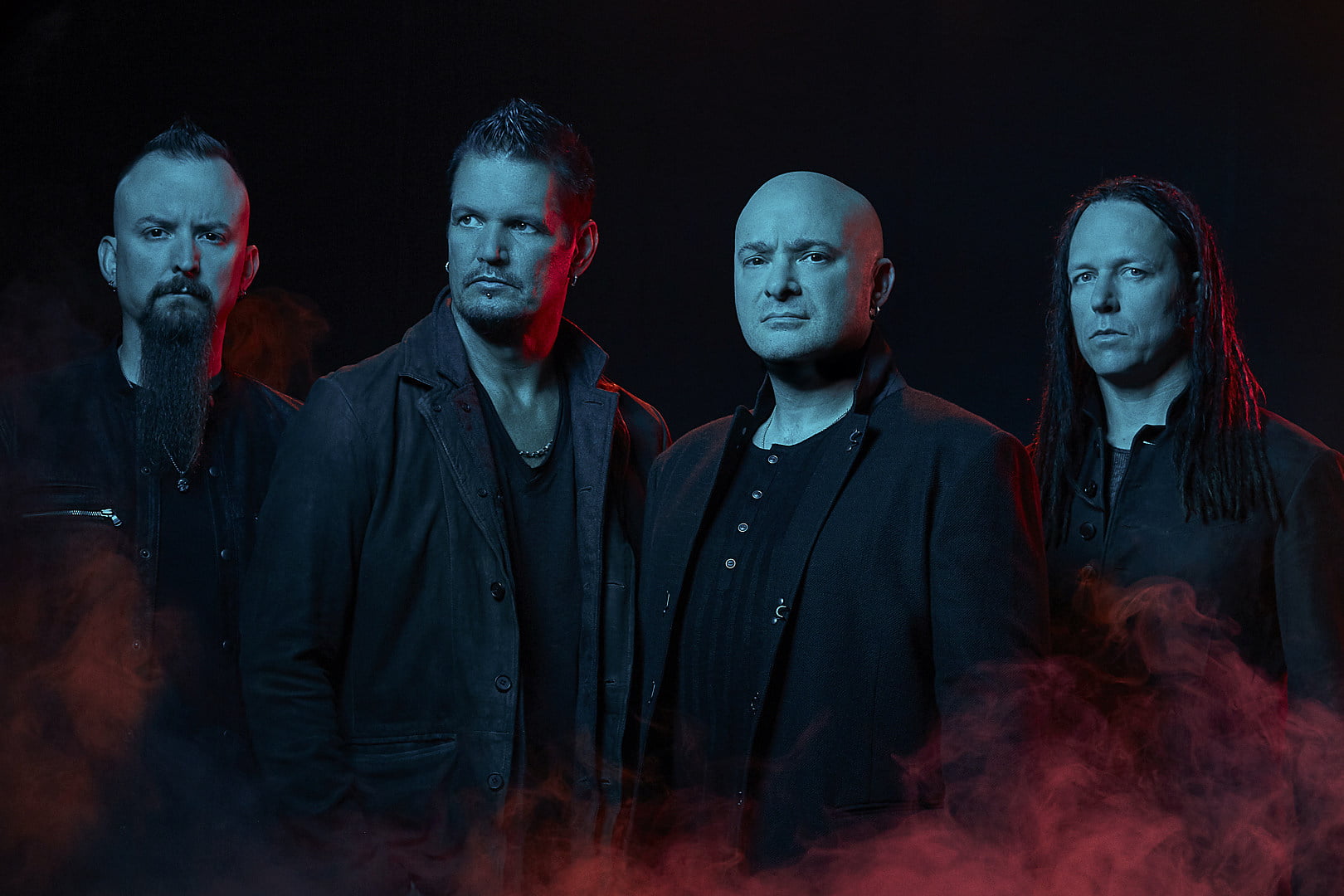 In an interview with Disturbed guitarist Dan Donegan a few months ago, there were talks of the band dropping a new single off of their new and eighth album, Divisive, which has since been released this month on the 18th.
Chicago, Illinois Metal monsters album follows Evolution in this explosive pandemic album full of anger and angst. Divisive takes obvious influences from Ten Thousand Fists and The Sickness with its fast thrashing and powerful lyrics that compliment the vocals within this new installment in Disturbed's discography.
After only 3 days, the album has received raving reviews from critics and fans alike and is a welcome return to their true-to-form heavy sound that was more or less present in Evolution. Track 7, "Don't Tell Me," features Ann Wilson of Heart after hearing Disturbed's renowned rendition of Simon and Garfunkle's "The Sound of Silence," which took the airwaves by storm in 2015 which still echoes to this day as one of the best covers ever.
Donegan affirms Divisive is a fresh new album without drawing on previously unused recordings, "I always have a bunch of stuff in the vaults…that I can go back to, either demos or riffs," says Donegan. "But in this case, I didn't want to do that. I didn't want to rely on the stuff that was saved. I wanted to see if, by improvising in the moment, we could collectively be creative and capture something."
In less than two years, Disturbed hammered away this brand new album that was recorded at East Iris in Nashville, Tennessee, under Reprise Records cementing itself within Disturbed's nearly thirty-year-long presence in the metal community so take a listen and find out for yourself; why Disturbed is considered one the most successful rock bands of the 21st century!