Slipknot's Corey Taylor Supported David Draiman for Super Bowl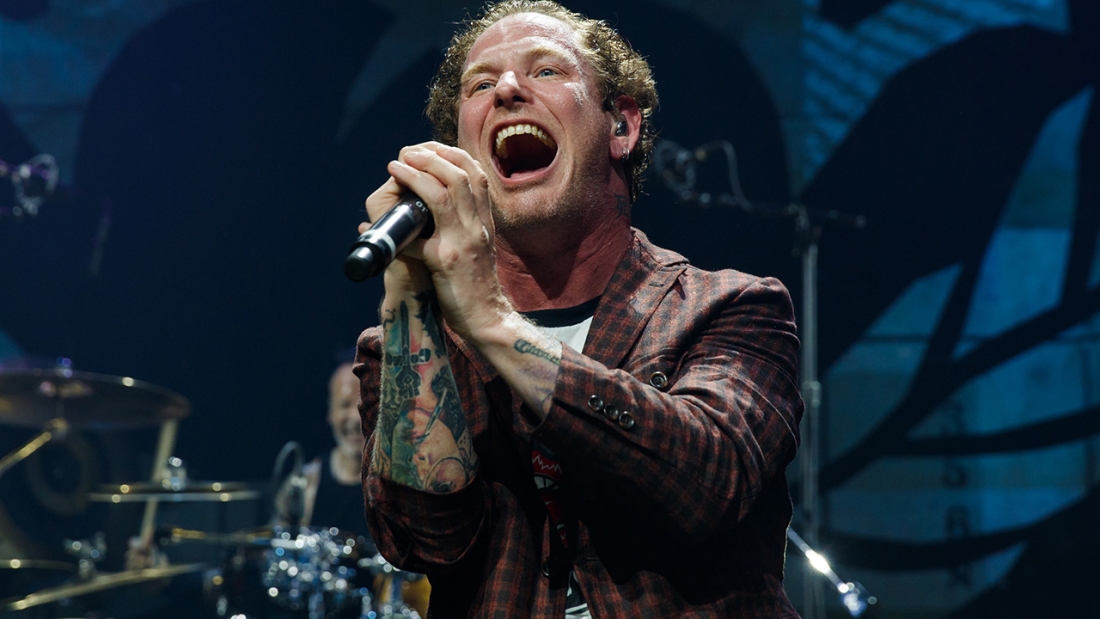 Slipknot vocalist Corey Taylor recently announced on Twitter that he supported David Draiman's singing of the U.S. National Anthem at the Super Bowl LIV next year.
The successful musician thinks that make a showing at the Super Bowl is "long overdue" for rock and metal. He supported that with the following tweet on Twitter.
"It's long overdue for rock and metal to be represented at the Super Bowl. Let's make our voices heard in support of our brother David Draiman of Disturbed and let the NFL know we want him to sing the anthem."
READ: COREY TAYLOR EXPLAINS WHY HE LOVE 80S HORROR
David Draiman also recently spoke about this: "I've dreamt of doing it my entire life. Been rehearsing it since I was a little boy. Plus… It would be nice to have rock represented on some level at the Super Bowl and to prove to everyone that there are rock singers out there who can do the anthem as much justice as any pop artists out there, and even possibly take it higher."
Also, he shared a photo on his verified Instagram account and wrote: "This needs to happen! Let's have our voices be heard in support of our brother David Draiman!"
It's long overdue for rock and metal to be represented at the Super Bowl. Let's make our voices heard in support of our brother David Draiman of @Disturbed and let the @nfl know we want him to sing the anthem. https://t.co/OhHxA5Q1QI

— PANDEMIC! AT THE DISCO (@CoreyTaylorRock) October 7, 2019