Dave Mustaine Blasts KISS Over Being 'Lazy' During Live Shows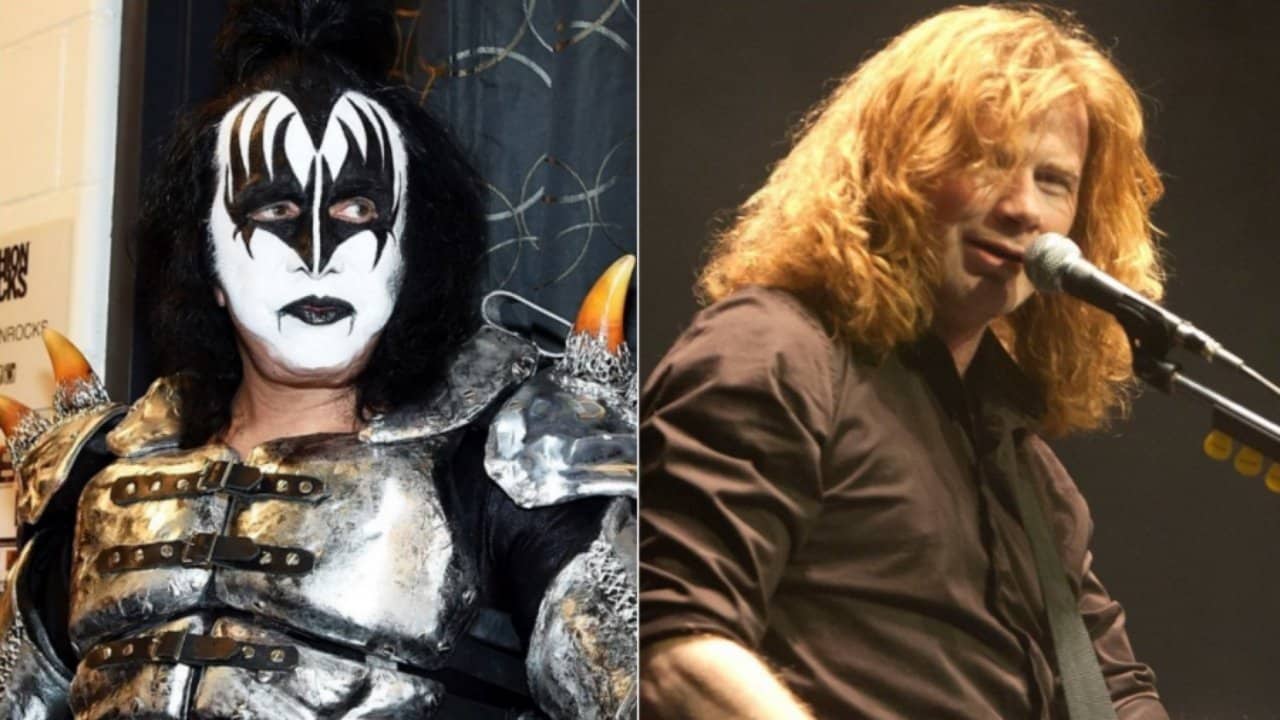 Megadeth frontman Dave Mustaine has talked about artists that are lazy during the live shows and appearantly referred to KISS drummer Eric Singer's mistake that he used pre-recorded tracks during its performances.
For many years, most artists have given more chances to drum triggers, backing tracks, and other technology tools, thinking that it would make their live shows more synthetic and more powerful.
As some of you might know, a rarely-known moment happened while KISS was playing at Sportpaleis on June 6. After KISS drummer Eric Singer made a mistake while the band was kicking off the show with the opening song Detroit Rock City, some fans realized that the band used a pre-recorded track during the show. It was a little bit for some people that it came from a band that featured a member that said rock is dead.
In a recent interview with Kerrang! Radio, Dave Mustaine shared his honest comments on lazy bands that are using pre-recorded tracks during live shows. Revealing his experiences over the years, Dave said he had made his best.
"I've always done the background singing on the records until — maybe about 10 years ago, we started having another person come in and help supplement the vocals because it's just not my bag to be singing stuff that I'm not gonna sing live," Mustaine said. "I sing when I sing live on the records as much as I can."
Dave Mustaine Refers KISS Over Being 'Lazy' During Live Shows
Megadeth star then apparently referenced KISS, who made a mistake on a recent day. Defining laziness, Dave called artists lazy who haven't wanted to play the song, even though they know the song.
"I don't think there's anything wrong with using supplements for songs and other sounds and stuff like that if you can't play 'em live," Mustaine continued. "If you can play it live and you're being fucking lazy and you're seeing whatever just happened a couple of days ago with one of those big bands, and the singer… the tape started and the drummer wasn't playing or something.
"You probably heard about that. I can't remember who it was.
"We don't have vocals that are canned. Usually what we have is a MIDI click track that runs all of our lights and switches all of our solos and stuff."
During his June 24 interview with Metal Hammer, Dave Mustaine had talked about dismissing David Ellefson from Megadeth. He also revealed the fact that if he ever forgives David Ellefson or if he ever plays music with him in the future.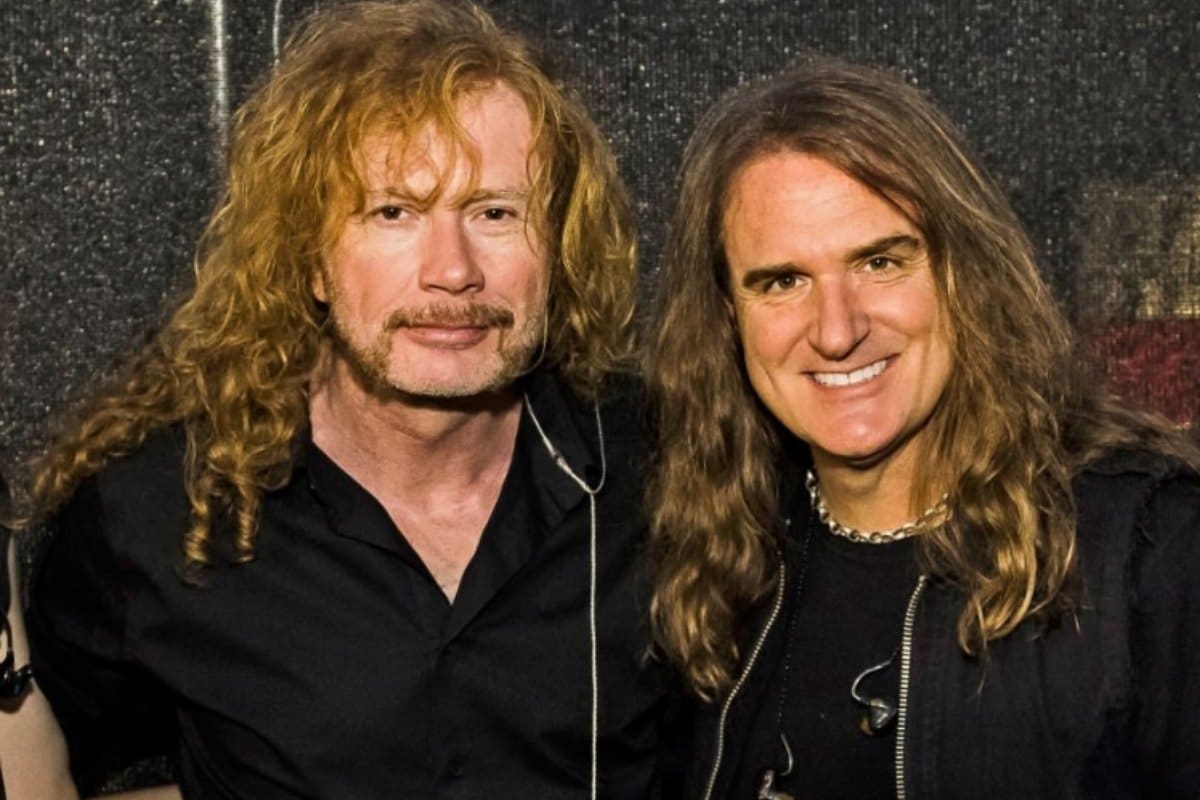 "I have made mistakes myself and so I know what it feels like to have people gunning for you," Mustaine said. "But what we had to remember is that Megadeth has a lot of moving parts to it. There are four band members; you've got their families, their management companies, the agencies, all of their technicians and on and on and on.
"I can tell you I've made decisions in the past that were detrimental to the security of the band and I know what harm that caused. But I don't want to be saying anything about anyone who is unable to defend themselves.
"God, it's so hard to tap-dance around this," he adds.
"Let me just say this — it was a hard decision that had to be made. There were a lot of people involved and I had to make a decision, because unfortunately, when you're the leader, you're the one that has to suck it up and face the music.
"All I wanted to do was make a clean break, and not hurt anyone, not hurt the fans and not hurt him. I just wanted to move on, and I hope the gentleman concerned is doing okay. I imagine there was some adjustment that had to take place when it happened.
"It was hard for me when I lost my job," Mustaine continued, recalling getting fired from Metallica back in 1983. "But I've forgiven him before when he sued me and I'll forgive him a thousand times. I just won't play music with him anymore."