Watch: "Black Label Society – Bored to Tears" Music Video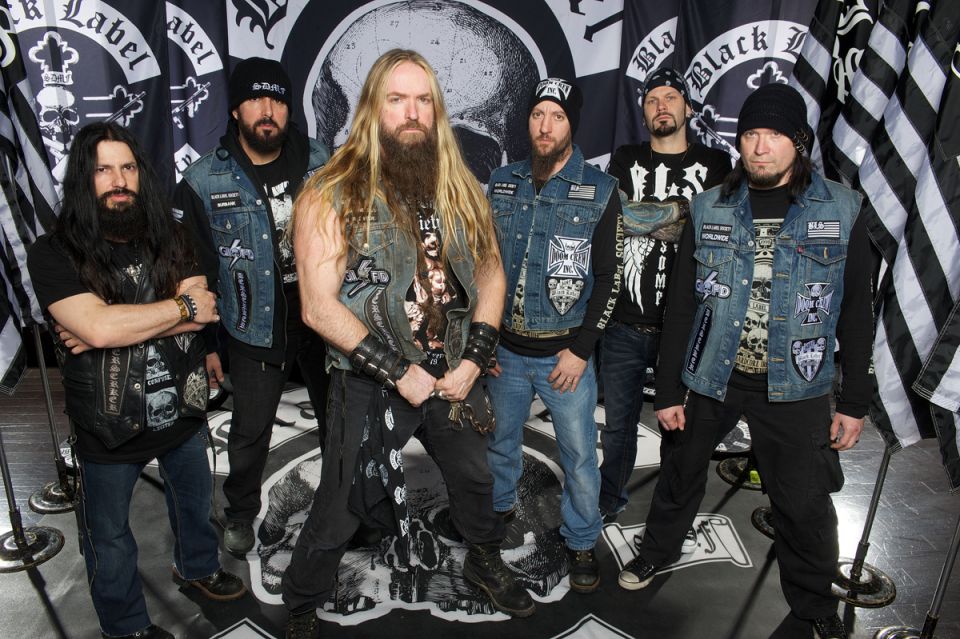 Black Label Society has been released a new music video for Sonic Brew's opening song. The video, which is quite colorful fiction, has been fun work. You having fun and losing yourself while listening.
Also Zakk Wylde found in the description about the music video.
He said:
"With the new Black Label super-exciting technicolor dream coat, high-calorie-burning video for 'Bored to Tears,' I told Black Label director o' doom & delight, father Justin Reich, that I wanted to do an 'exciting' and 'tough' looking video in the movie genre style of Clint Eastwood & Charles Bronson,"
"After seeing the video, apparently father Justin Reich doesn't know who these legendary film icons are or has them confused with two other actors named Clint Eastwood & Charles Bronson, Wylde continued. "Every time I watch this video I'm more confused than I was during the previous viewing."
You can listen and watch the video below:
Click here for source.