Clown Reveals The Thing That Not Being Much Longer For SLIPKNOT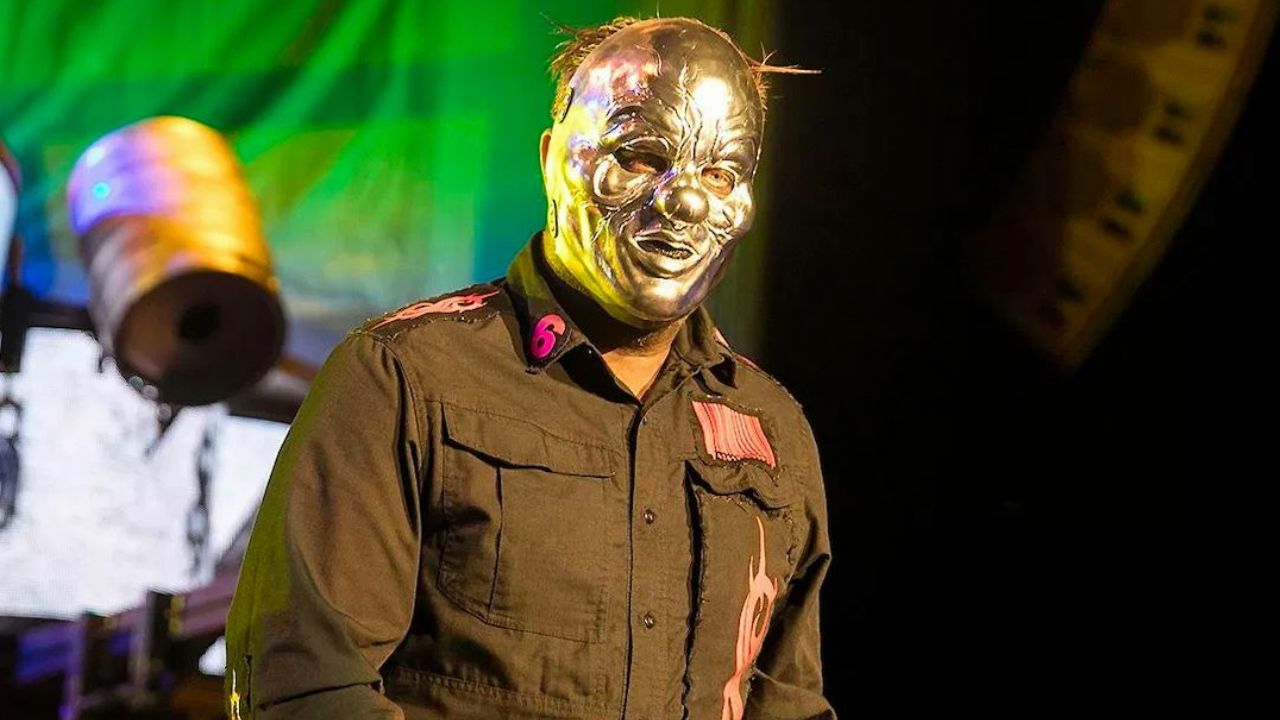 The American musician Shawn "Clown" Crahan, the percussionist of the American heavy metal band Slipknot, has revealed the thing that not being much longer for his band Slipknot and mentioned the live-stream shows.
As some of those Slipknot fans might know, Clown is a member of the band since the band's forming year, 1995. He has been the percussionist of the band and released seven studio albums throughout his career with the band.
Recently, the musician made an appearance on Mosh Talks to talk about the live-stream shows during the pandemic and revealed his thoughts about the issue. He also discussed the band's longevity and made some comments that might make fans sad.
Clown Says He Is Happy To Being In The Band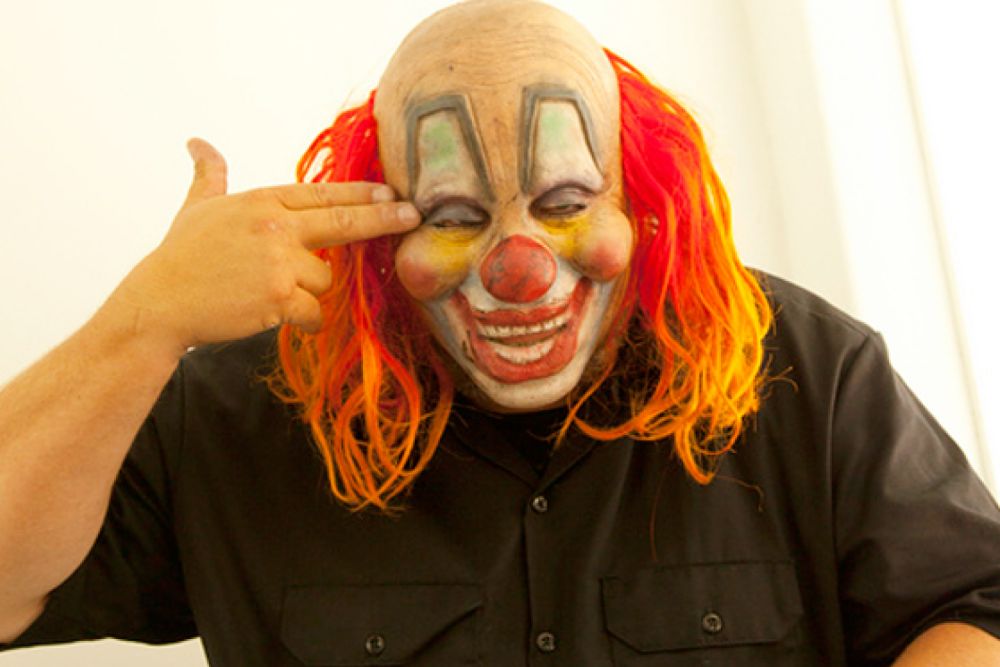 Touching on the band's longevity, Clown asked people that how many bands are still relevant to the genre they've been playing in like Slipknot. He also said that they create new music and happy to be in Slipknot.
"How many bands did it? How many bands are still relevant like Slipknot is relevant from 1998," he asked. "I'd like to think it's all of them because I still listen to all the great ones.
"And because we still listen to them, they're still relevant, but we know what Slipknot does – we still get out there and we push the envelope – we create new music, we do things, we take chances, but we try to remember most importantly what we are.
"But it's good to be at the end of the cycle and be Clown."
He Reveals The Thing That Not Being Much Longer For Them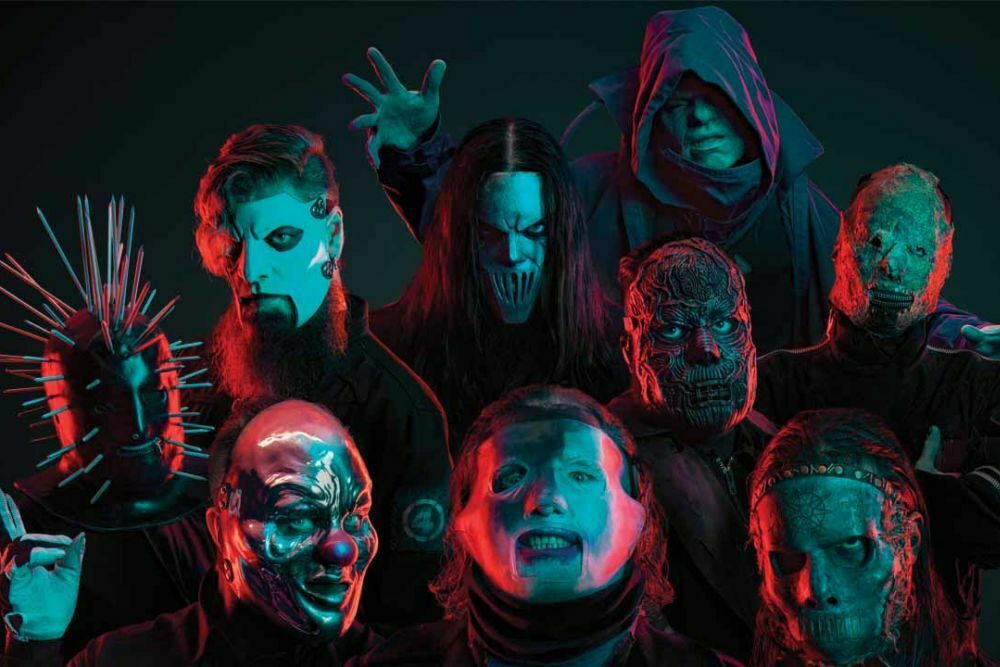 Continuing his words, Clown made remarkable words about the band and stated that the live-stream shows would not be much longer for his band Slipknot. He also mentioned his bandmates' current condition and surprised fans.
"For Slipknot, being a very visual band, and beyond the art side of it, the music side – I don't know how I get together with everybody on lockdown, go through a set to make special for you where we are convinced that it's coming through to you absolutely the way you need it," Clown said.
"I need time for that! I don't know if everybody's got time. We're not even allowed to get out of the house in some places. So I do realize many bands have done it, and I do realize it works, I realize fans like it. But for Slipknot, I don't see it being much longer.
"The live album never even came to mind. Live stream? I have people breathing down my neck about the live stream. I will not waste money on a live stream because if I am, it's gotta be wasted on you.
"I can't just get with a bunch of people that all of a sudden may or may not be working and aren't used to taking two and a half years off and having to figure out what to do! I've done it! I've been home for two and a half fucking years!"
[via UG]