Sevendust's Clint Lowery: "I Was Getting Arrested"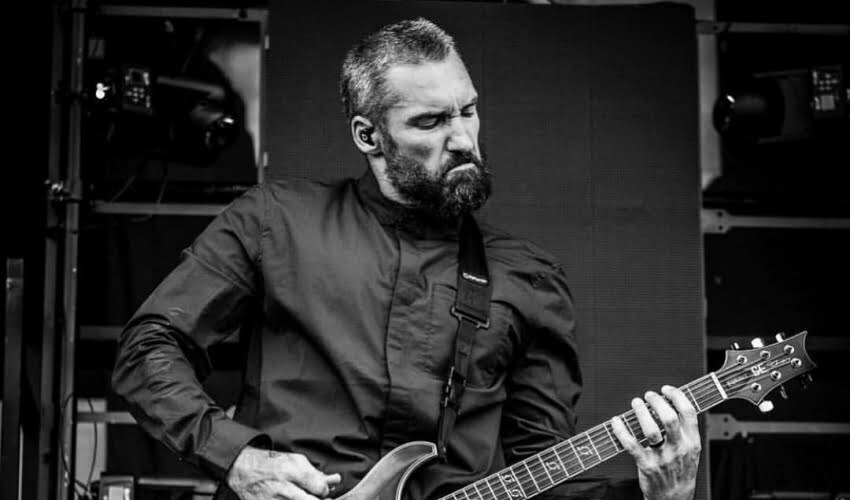 In a recent conversation with Inquisitr, Clint Lowery, the lead guitarist and backing vocalist of the American heavy metal band Sevendust, has just talked about his tough Korn days. After years of craziness, Lowery, who was the backing/session guitarist of the band in 2007, said those guys 'probably' saved his life by sending him home.
"Those guys ended up ultimately probably saving my life by sending me home. I was getting arrested, I was binge drinking, I had a lot of personal issues going on. So some of those things, like say when I got arrested in Slovakia, it doesn't seem real. It doesn't seem like I'm the same person. And I'm not.

Looking back again, it's one of those things where I'm kind of glad it happened because it just needed to happen to pull my life together. I had that white flag up, surrendering."
The legendary guitarist Clint Lowery is making final preparations to release his first-ever solo album, titled God Bless The Renegades, which will be released on January 31st, 2020.
The second track from the album, "Alive", was released on December 19. You can listen to "Alive" below.