Motley Crue Star Nikki Sixx Sends A Meaningful Letter For Rob Zombie Guitarist John 5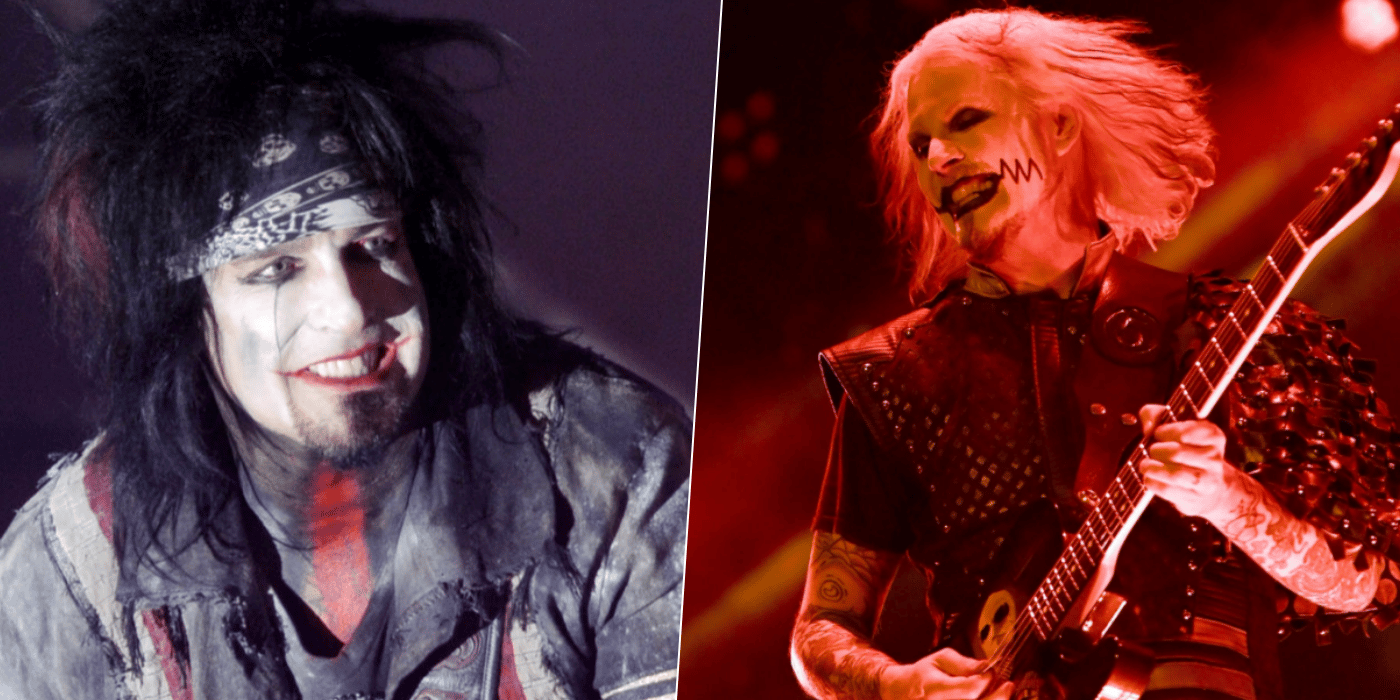 The American musician/radio host Nikki Sixx, known for the bassist of the heavy metal band Motley Crue, wrote a special letter to celebrate Rob Zombie guitarist John 5's birthday and sent meaningful words to him.
With a recent Instagram post, Nikki Sixx appeared to send good wishes to one of the close friends of him, John 5, who celebrates his 50th birthday. In the post he shared, Nikki wrote special words to him and described him as crazy talented.
You can read what Nikki Sixx wrote for John 5 below.
"Happy happy birthday to my very good friend @john5official. Not only one of the kindest but also the funniest people I know. Your guitar playing speaks for itself. Crazy talented and I've always enjoyed writing with you. More laughs and more music together in the future. Happy birthday buddy."
In the comments of the post, John 5 wrote some words to thank him. In addition to John, Nikki Sixx's letter attracted huge interest from the fans.
Here's the letter: