DAVE GROHL explains why FOO FIGHTERS chose 'SHAME SHAME' as the first single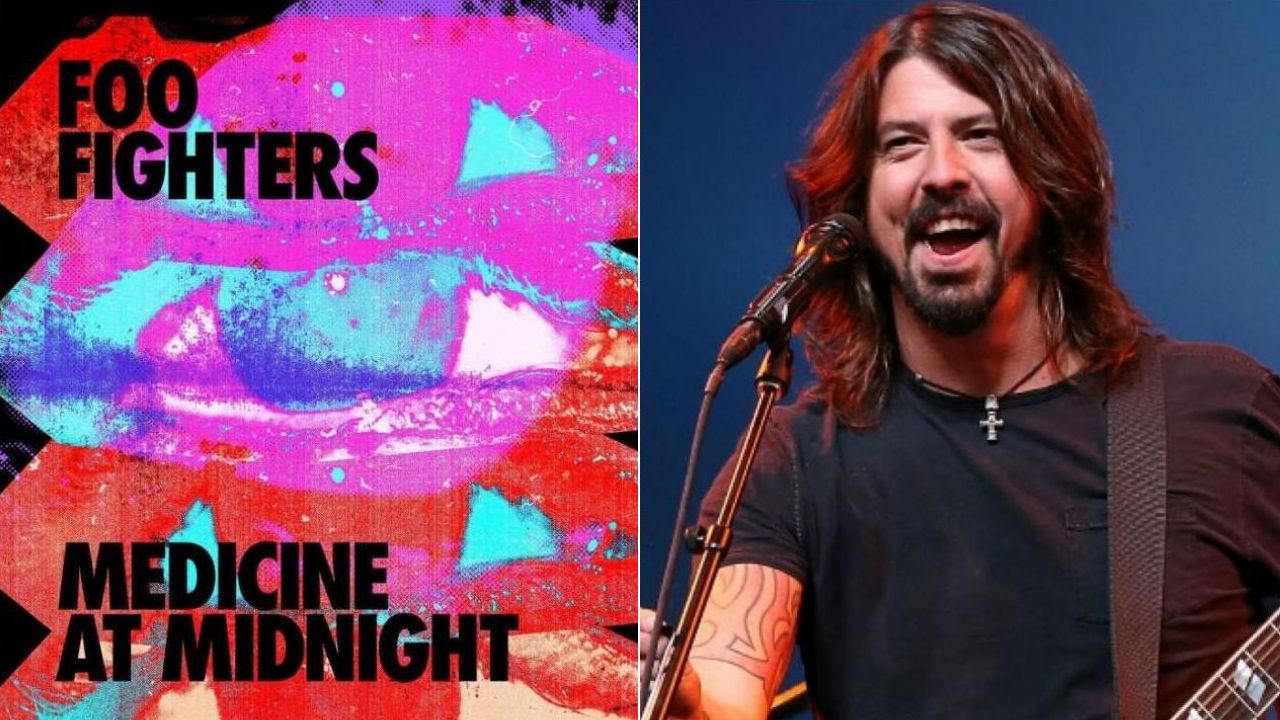 In a new interview with Planet Rock, Dave Grohl, the singer and frontman of the rock band Foo Fighters, explained why his band chose 'Shame Shame' as the first single from their upcoming album 'Medicine at Midnight.'
Speaking about the issue, Dave Grohl said that he thoughts that 'Shame Shame' would be the first thing that the audience would hear by people. He said the album was the band's new perspective. He added that it was unlike anything they had done before.
"It's hard to decide which song you present to the people first. You usually want something that will represent the direction or the tone of the album, but you don't necessarily wanna do something that's immediately recognizable as your band; you want something that sort of shows some kind of movement or progress or whatever it is.
"And when we recorded this song — it was maybe in the middle of the session — it was clear that we hadn't done something like this before, and it inspired us to keep moving in that direction for the rest of the record.
"I thought if it were up to me, this would be the first thing that the audience would hear. 'Cause this album is unlike anything we've done before. Though it's still the band, and it's still recognizable as the Foo Fighters in some aspects, it's definitely sonically and tonally different than something we've done before."
'Medicine at Midnight,' which is a follow-up to 2017's 'Concrete and Gold,' will be originally released on February 5th, 2021. With the album, Foo Fighters has released a single from the album, 'Shame Shame.'
Listen Foo Fighters' 'Shame Shame' below.