Rumors Come True, FOO FIGHTERS Officially Announced 10th Album 'Medicine At Midnight'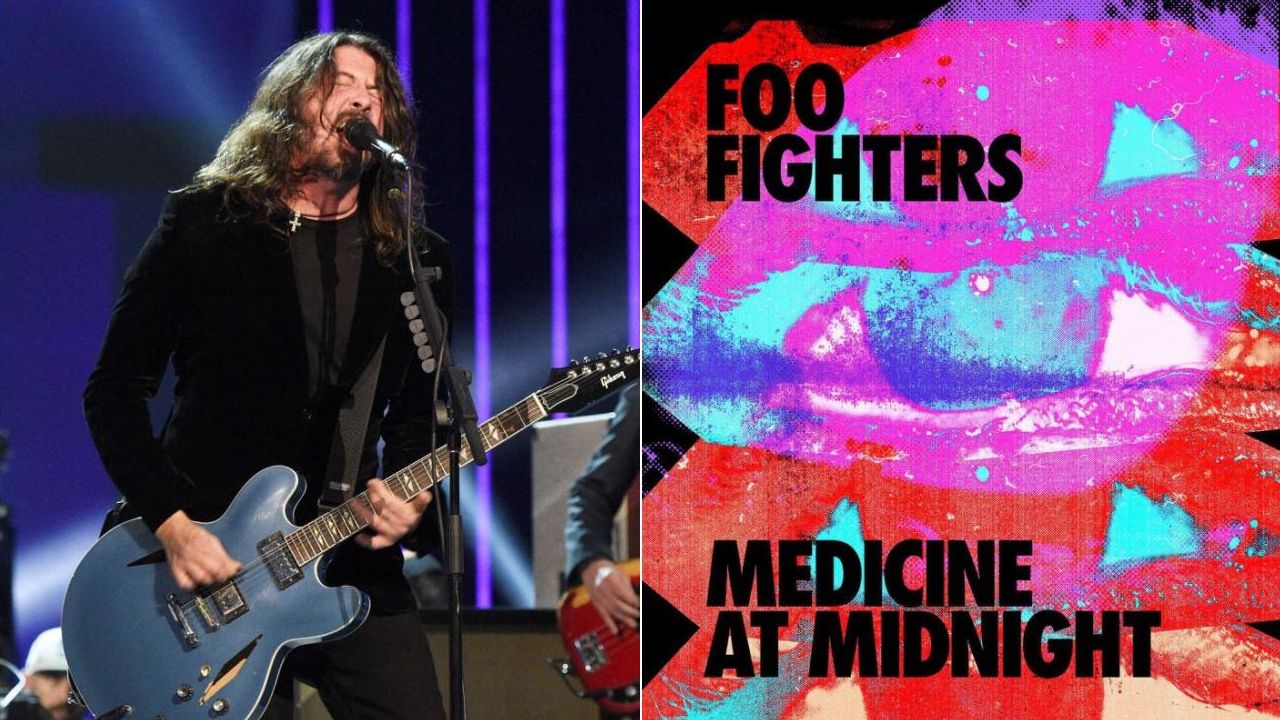 The American rock band Foo Fighters, who was silent for three years, made its latest appearance on the November 7th episode of Saturday Night Live and excited fans announcing the band's 10th album, which titled 'Medicine at Midnight,' as we said. The band also released a single taken from the album, 'Shame Shame.'
Just a few hours ago, we posted breaking news about Foo Fighters' forthcoming 10th album and made people exciting about that. In the article we shared, there were the details of the band's forthcoming studio effort, 'Medicine at Midnight,' which was disclosed by the band's fans.
Recently, Foo Fighters excited to announce its newest single and the details of the most-excited album, 'Medicine at Midnight.' The album will be released on February 5th, 2021, according to the band.
The newest and forthcoming studio album of the Foo Fighters, 'Medicine at Midnight,' includes 9-tracks in total. 'Shame Shame' is one of those of the songs, which was released on the band's music platforms recently.
"ARE YOU READY," Foo Fighters said about the newest album and single. "'Shame Shame' from the upcoming tenth album, 'Medicine At Midnight,' is out now."
'Medicine at Midnight' track-listing:
1. Making a Fire
2. Shame Shame
3. Cloudspotter
4. Waiting on a War
5. Medicine at Midnight
6. No Son of Mine
7. Holding Poison
8. Chasing Birds
9. Love Dies Young
Listen Foo Fighters' newest single Shame Shame below.
https://youtu.be/Dh_vJ-E337g