Tool's Justin Chancellor Reveals His Dream Job For The First Time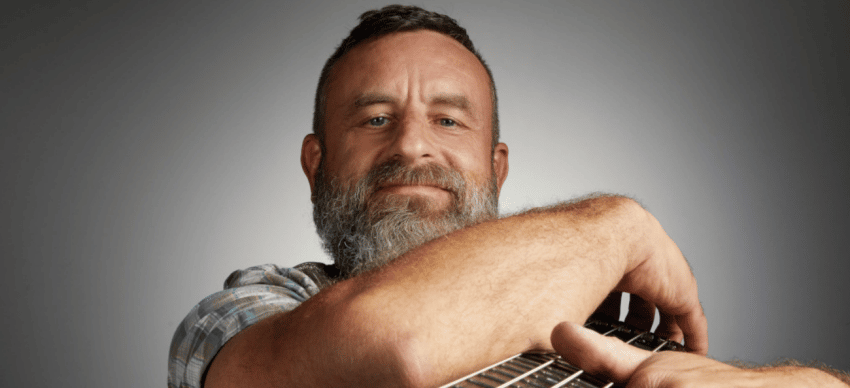 The American rock band Tool bassist Justin Chancellor has just appeared on the Bass Magazine and touched the world-threat coronavirus pandemic by revealing what he wants to be when he was a child.
During a conversation, the successful bassist was asked how he spends his quarantine times in the face of coronavirus outbreak. He replied by saying that he was doing a clean routine every Monday and that he was restoring his 15-foot tall Statue of Liberty head.
When the interviewer asked, "How have you been passing time during the lockdown?", the bassist answered:
"My house has never been so clean! My wife and I have always had a Monday morning cleaning routine where I vacuum and she mops, but recently I've dusted surfaces that hadn't seen the clear light of day for years!
"I am also an avid gardener – I always wanted to be a farmer when I was a kid – so my vegetable patch and fruit trees have received an uncommonly high amount of attention, and they're paying us back with abundance.
"On a more creative note, I'm restoring my 15-foot tall Statue of Liberty head, an old movie prop I purchased years ago on a tipsy impulse, which is attached to my studio. As I rebuilt the spikes of her crown, I couldn't help hoping that I was fixing the 'Corona.'"
Justin Chancellor is plays bass with Tool since 1995.