AC/DC's ANGUS YOUNG reveals the worst part of MALCOLM YOUNG's passing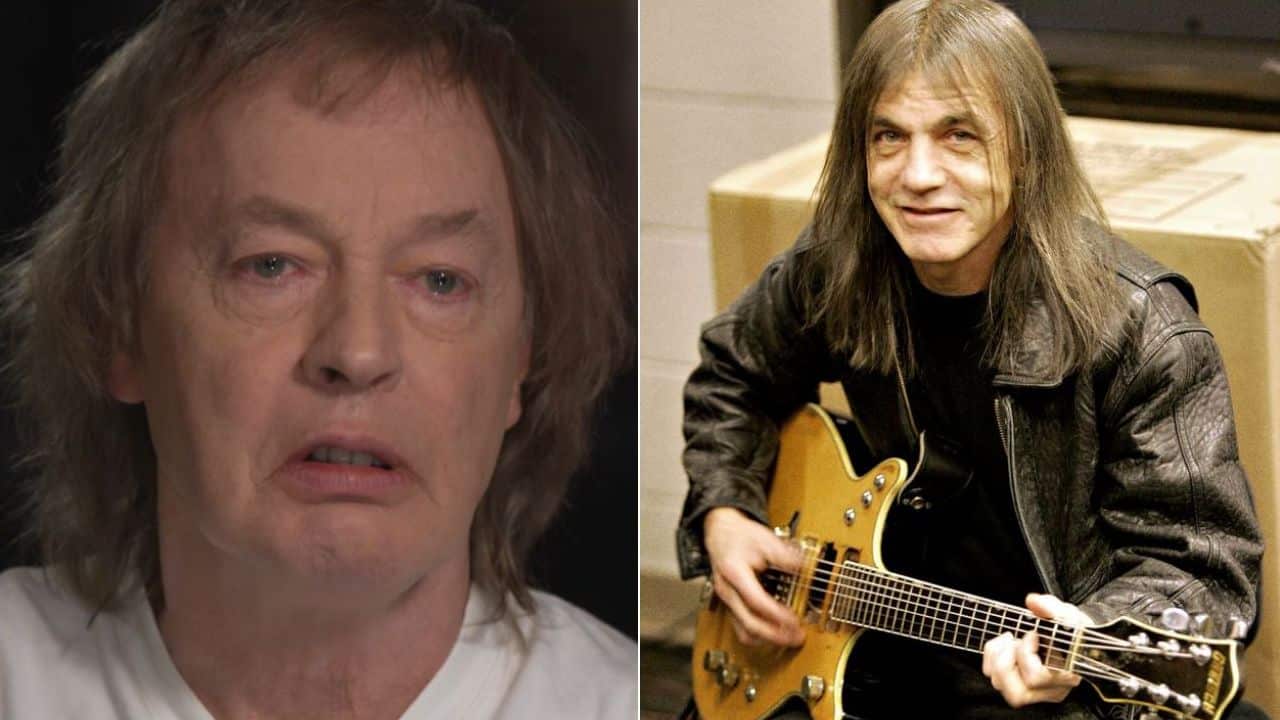 AC/DC guitarist and one of the founding members of the band, Angus Young, made his latest appearance on 60 Minutes Australia and opened up about the saddened passing of his brother, Malcolm Young.
Malcolm Young, who is regarded as the leader of the rock band AC/DC, has passed away at the age of 64 in 2017 as the result of dementia. In the interview, Angus Young discussed his brother's passing and revealed the worst part of his death.
"I think the hardest part was not so much him passing because that was a kind of relief," Angus said. "I think the worst part is the decline."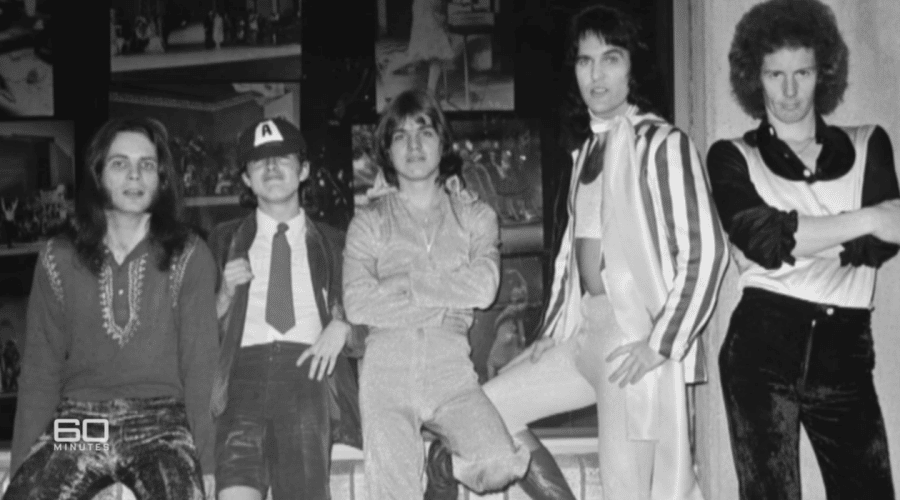 Continuing his words, Angus Young, who said previously that he had tons of material written with Malcolm Young, admitted that their latest and seventeenth album, 'Power Up,' is a tribute to Malcolm Young. "I thought I've got to get those tracks on for this album," Angus Young stated. "So that's our thing for Mal, the whole album is a tribute for Mal."
As the interview progressed, Angus Young was opening his mind to recall the band's first days. He admitted that the band was Malcolm Young's idea. "AC/DC was Malcolm's creation," Angus Young said. "It was his idea."
He continued, "When I was young, he said, 'Me and you, we're going to play together.' So that's how he was, he settled on something and said, 'This is what we will do.'"