Motley Crue's Vince Neil Makes His Latest Appearance, Talks About A New Family Member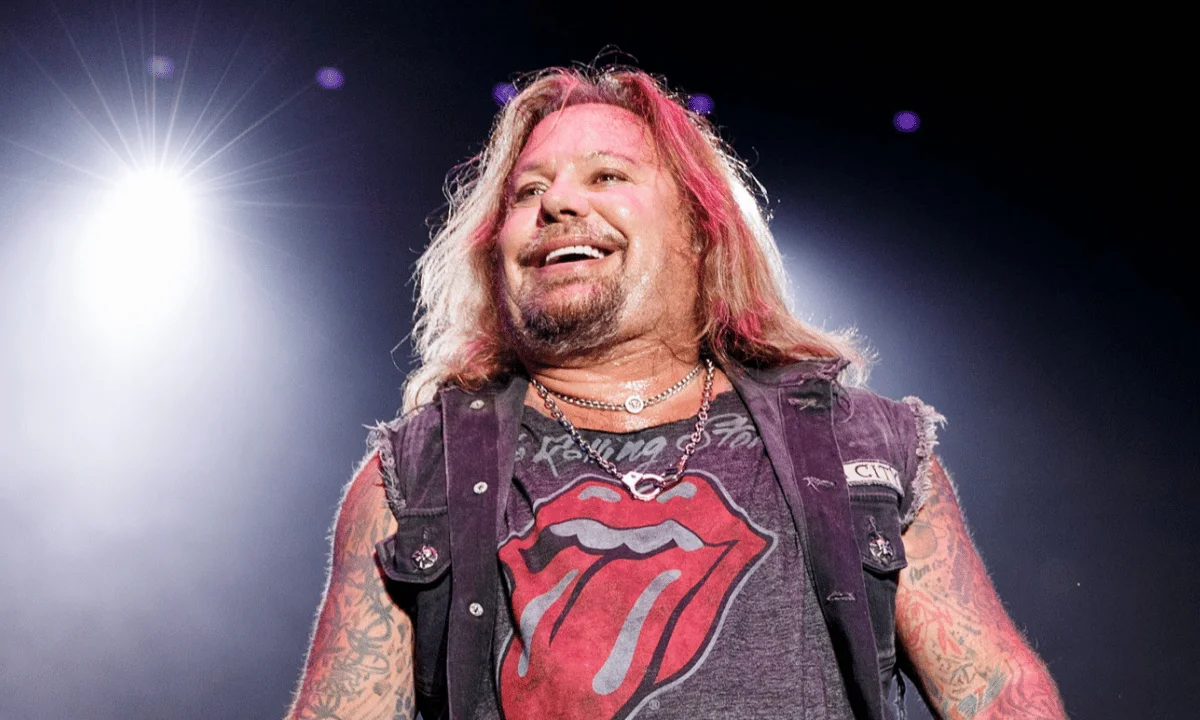 Vince Neil from Motley Crue made his latest appearance on his girlfriend's social media and reacted to her post, which includes a photo of the Yorkie, and talked about the possibility of a family member.
After their old family member Cali's tragic passing, Vince Neil and Rain Hannah devastated. They mourned their dog every day and sent countless post in honor of him.
Recently, the successful model/make-up artist, Rain Hannah, shared a new photo on her official Instagram account and revealed their new decision with Vince Neil. She posted a photo of Yorkie and sent a letter to make an official announcement.
In the caption, when she was talking about their new decision, Rain said that it's official and added that they're looking for a new family member. She asked her social media fans that if they should get another Yorkie.
Rain wrote: "It's official… we have baby fever!! And are on the hunt for our next fur baby… should we get another yorkie? What's your favorite dog breed?"
In the comments, her social media followers shared their thoughts on dogs and gave suggestions to the couple. In addition to them, Vince Neil was one of those who commented to share its thoughts.
Vince Neil wrote: "Love that baby face!"
Here's the post and Vince Neil's comment:
https://www.instagram.com/p/CDksH3THvis/?utm_source=ig_web_copy_link