Manager Reveals The Biggest Mistake of GUNS N' ROSES: "I Would Have Rather It Remained Mysterious"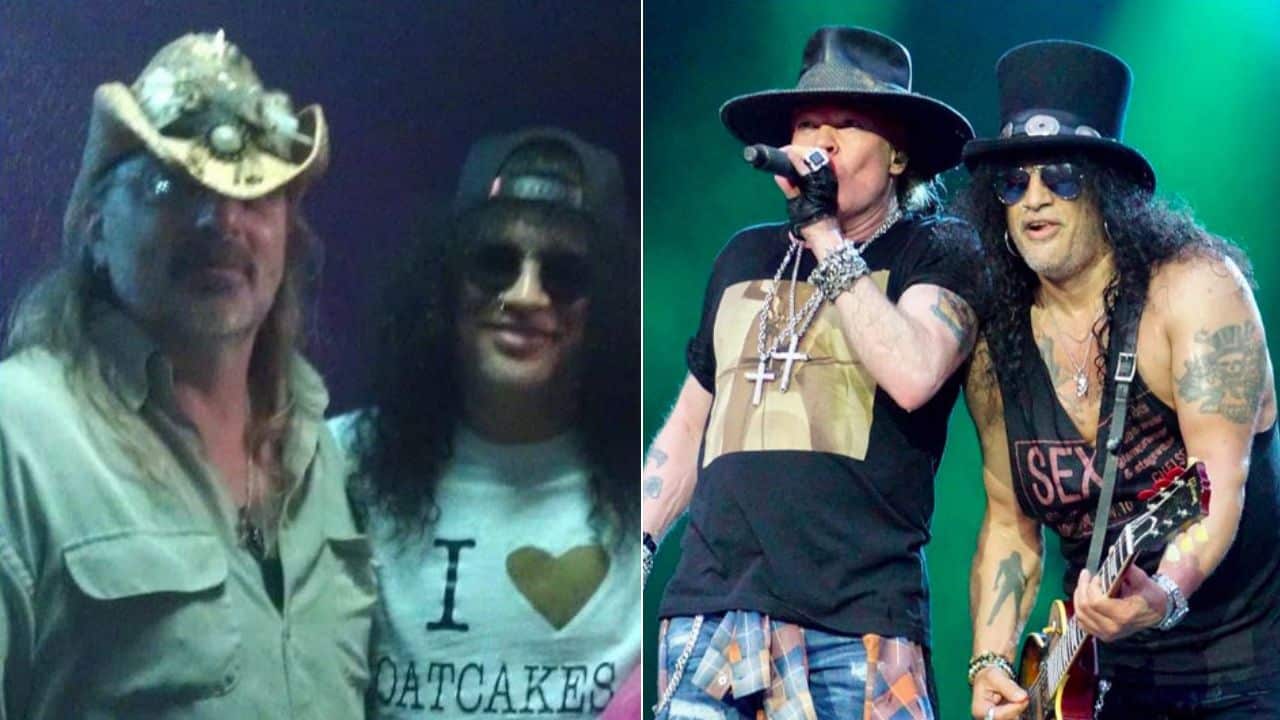 Alan Niven, who was a manager of the rock band Guns N' Roses from 1987 to 1991, revealed Guns N' Roses' biggest mistake while speaking to Rock Talk With Mitch Lafon and made weird comments on the band's 'Chinese Democracy.'
'Chinese Democracy,' which includes 14-tracks in total, is Guns N' Roses' sixth and latest released studio album. The album's recording lasted 25 years and was finally released on November 23, 2008.
In the interview, the former manager discussed the band's releasing decision of 'Chinese Democracy' and criticized them. He said that they should keep it secret and that he "would have rather that the tracks from the album would be snuck into live shows."
When the interviewer mentioned the issue, Guns N' Roses manager said: "The idea that it [the new album] would just suddenly appear is, forgive me for saying this, but it's something I would have done after all the ridiculous waiting for 'Chinese' demos.
"I mean, my viewpoint on 'Chinese Democracy' was that the biggest mistake was to release it at all; I would have rather it remained mysterious. I would have rather that the songs from that would be snuck in to live shows – one here, one there and just play with that.
"And just make it even more full of mystique and even more fascinating and then finally drop it if you have to," he added. "But to drop a new record without any pre-press or any bullshit, that smacks to me, 'Never mind all the rumors, never mind all the bollocks – here it is, fuckers.'
"And that, for me, is pure GN'R right there, that is perfectly GNR, so it fits, to that kind of approach."
Watch the entire interview below.