Steel Panther On New Bassist: "The Wait Is Over"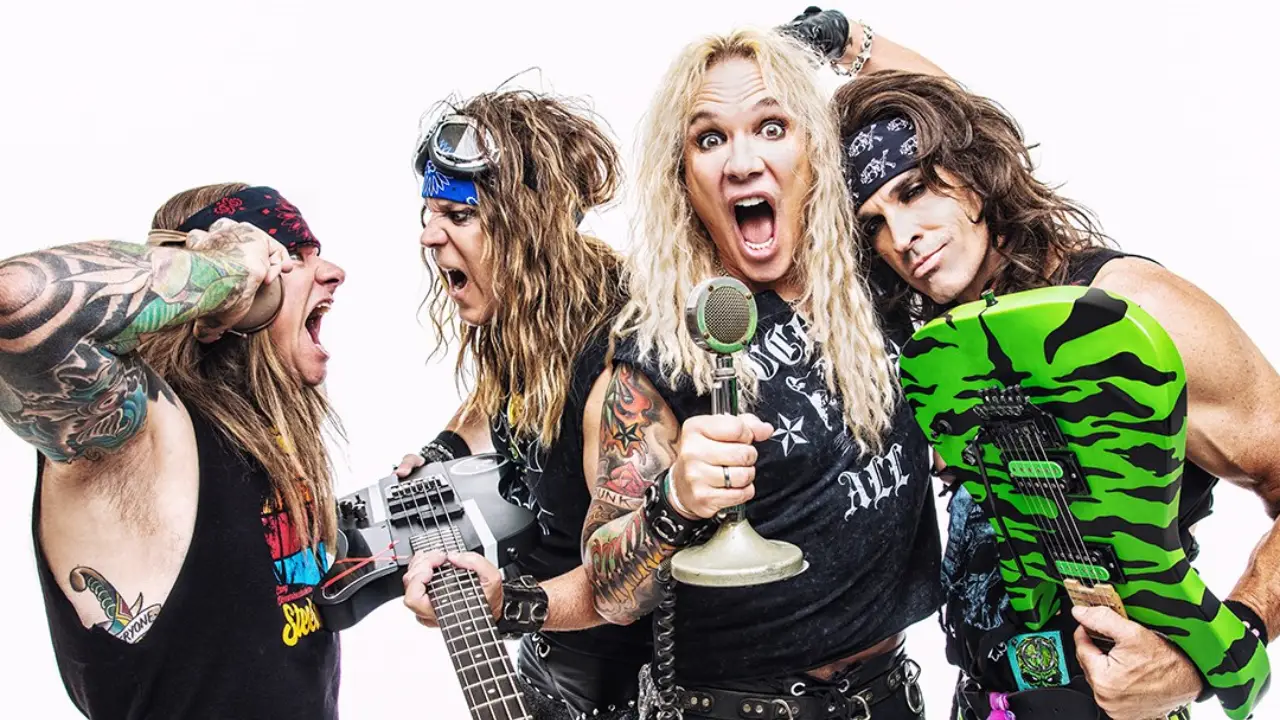 Steel Panther recently took to its social media pages to give its fans exciting news. Breaking its silence on who will fill-in the band's former bassist Lexxi Foxx, the band answered who's Steel Panther's new bassist. According to the band, they welcomed Spyder as their new bassist.
Formed in 2000, Steel Panther had been playing with its original bassist, Lexxi Foxx, until he officially left the band in 2021. After Lexxi Foxx missed some of the tours of the band due to entering sex rehab in 2018, the band filled in the bassist with Steel Panther tour manager Spyder. Spyder, who had played many shows with the band, already knew the band and had done well at the bass place.
The band announced the news via social media. On Twitter, they dropped a link to direct fans to their website to inform fans about the new Steel Panther bassist. Before the band put the link, they wrote a piece of words front.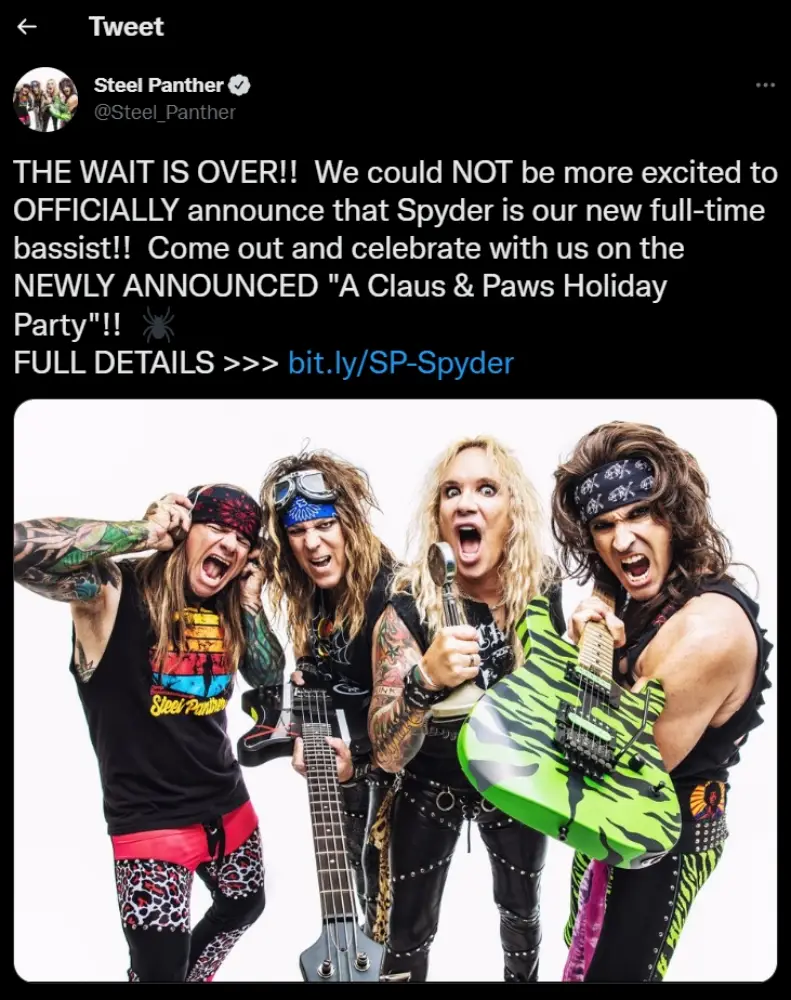 "THE WAIT IS OVER," Steel Panther announces proudly. "We could NOT be more excited to OFFICIALLY announce that Spyder is our new full-time bassist!! Come out and celebrate with us on the NEWLY ANNOUNCED 'A Claus & Paws Holiday Party.'
Steel Panther Informs Fans About New Bassist
When fans headed to the link, there was a letter that the band informed fans about its new bassist. At first, Steel Panther touched on their relationship with Spyder, as well as mentioned Spyder's first live show with the band, which took place in 2018. Concluding, they even added a special section for Spyder.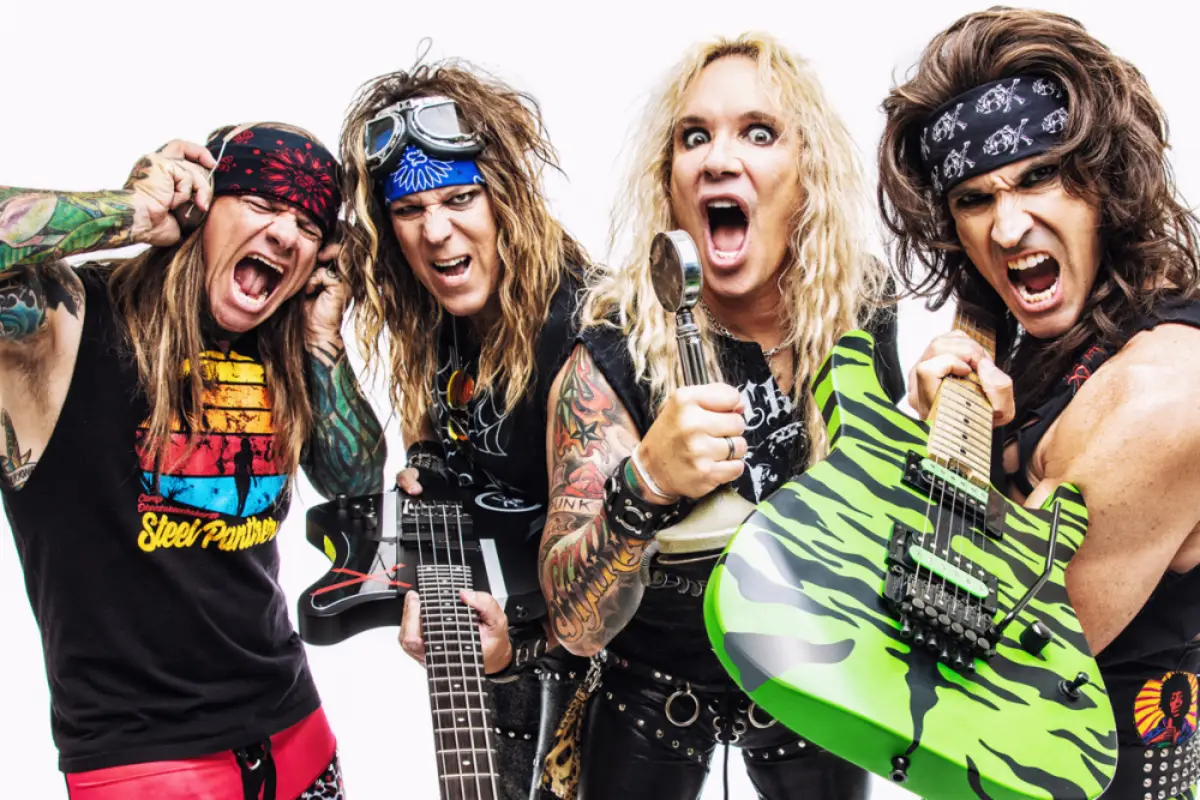 "Just as England recently announced a new King, California rock legends Steel Panther have crowned Spyder as the new R.O.L.E…Ruler Of Low End,"they issued. "The story of Spyder and Steel Panther is like one pulled from any great American love story. If you have seen 'The Notebook' or 'Jaws', then you know exactly what we mean. Spyder and the guys have known each other for decades. But it was in 2018 that Spyder did his first live show with the band.
"Little did they know that those shows would be a foreshadowing of what destiny had in store for their collective futures. In 2021, the band found themselves in a pickle, they needed a bass player. An exhaustive search brought many submissions and fans were treated to a variety of bassists on different tours. The band had even considered a few well-known bassists to fill the void.
"Throughout the five-week European tour in the Summer of 2022, it became quite evident to all four guys that this lineup was unstoppable. A few more months of touring together perfected the new lineup and now anyone that has seen the band recently knows that Spyder is the perfect addition for Steel Panther. In other words, Spyder is the chocolate to Steel Panther's peanut butter.
To Spyder: "We wanted it to be you. We wanted it to be you so badly. So, it's not gonna be easy. It's gonna be really hard. We're gonna have to work at this every day, but we want to do that because we want you. We want all of you, forever, you and us, every day. To us, you are perfect. You had us at hello. You complete us. We're gonna need a bigger boat."
Back in October 2021, Michael Starr had confirmed the band was auditioning new bassists to fill in Lexxi's place, saying: "To be clear: We are still in the audition process. Rikki killed it hard and he will be hard to beat, but when we finally decide who the permanent guy or girl is, we will make an official announcement. Until then, stay high and rock hard."
Bass player update:
We are still in the audition process. Rikki killed it hard and he will be hard to beat, but when we finally decide who the permanent guy or girl is, we will make an official announcement. Until then, stay high and rock hard.

— ᗰiᑕᕼᗩEᒪ ᔕTᗩᖇᖇ (@MichaelStarrr) October 24, 2021