Jimmy Page Added His Jaco Pastorius Story at #OnThisDay Series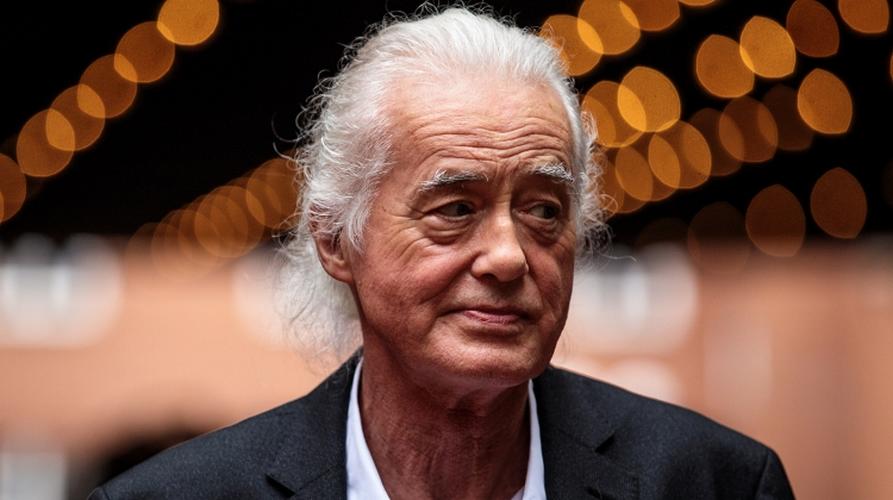 Led Zeppelin's Jimmy Page took us to 1985 this time and shared his Jaco Pastorius story at last Instagram post. The story experiencing at The Lone Star Café, New York and he explaining this story sincerely.
At the same time he adding new memories to his OnThisDay series every day.
Jimmy announced his photo with the this description:
#OnThisDay in 1985, I went to see Jaco Pastorius at The Lone Star Café in New York.
Jaco was accompanied by a drummer he'd accessed from the The Village Voice Musician's Column. Needless to say, this drummer from the small ads was having a bit of a problem keeping up with the powerhouse Jaco Pastorius, who was illustrating the complete textbook to the various approaches of electric bass.
Jaco invited me up and I had a jam with him but more importantly, Chris Slade, The Firm's drummer also got up to jam, relegating the current drummer to a table in the club. After about four numbers, I returned to our table to witness a tremendous synergy and understanding of Jaco's playing from Chris who remained for the rest of the set. That night I got to understand what an experienced and passionate drummer Chris Slade could be.
And also what a monster of a player Jaco Pastorius was.
You can see the post below: